WHAT I HAVE LEARNT FROM CRYPTOCURRENCY IN THE PAST TWO MONTHS
---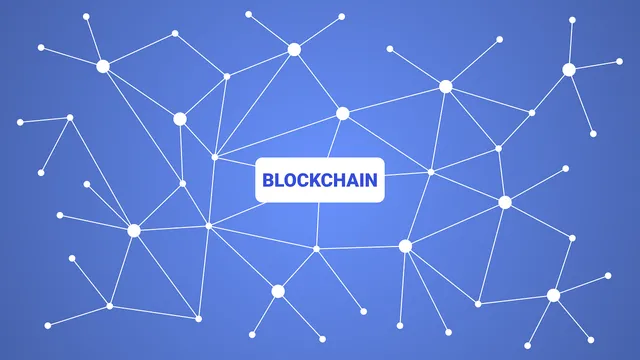 Source
Cryptocurrency was a strange thing to me about a few months ago. It was not a word I have not heard before, it was something I didn't fully understand.
The whole concept of crypto was a strange land. I became interested a few months back. I took it upon myself to learn all I could. So, I told @nonsowrites and he introduced me to hive.
For about 2 months I've learnt a few things which I decided to share today.
IT'S MORE POPULAR THAN I THOUGHT
I used to think very few people dealt with cryptocurrency. I used to think it was a useless way to waste time.
However, when I decided to take a very close look into it, I found out that it's everywhere. A Lot of people use this and it's not a waste of time.
IT PROVIDES GOOD INVESTMENT OPPORTUNITIES
One thing I love about crypto is the fact that anyone can invest with the smallest amount of money and still get a reasonable return over time.
Before getting interested in crypto, I often wondered what I could invest in with the little amount of money that I have. Nothing really comes to mind as every other investment platform seems to need a significant amount of money for investing.
After getting to know crypto a little, I knew I could invest with a small amount of money, which I did through a friend of mine who trades crypto. It's been less than 2 months and I like what I'm seeing in my portfolio.
IT IS SAFE
All I have to do is keep my keys private and absolutely no one can tamper with my account. It's a more secured means of storing money and getting passive interest while at it.
I like the fact that each coin has a specific address assigned to different users which is easily accessible to them. It's fascinating.
IT IS AN EASY MEDIUM OF EXCHANGE
One could easily transfer a certain amount of coin to anyone around the world without having to go through so much trouble.
Overall I'm still learning more about crypto and it keeps getting interesting by the day. I feel like I've been living in the dark ages but I'm glad I'm getting to know more about everything cryptocurrency.
Thanks for stopping by ❤️
Posted Using LeoFinance Beta
---