NFTs will only rise because they are a part of your identity
---
What does this Jordan 5 Retro Fire Red have in common with NFts?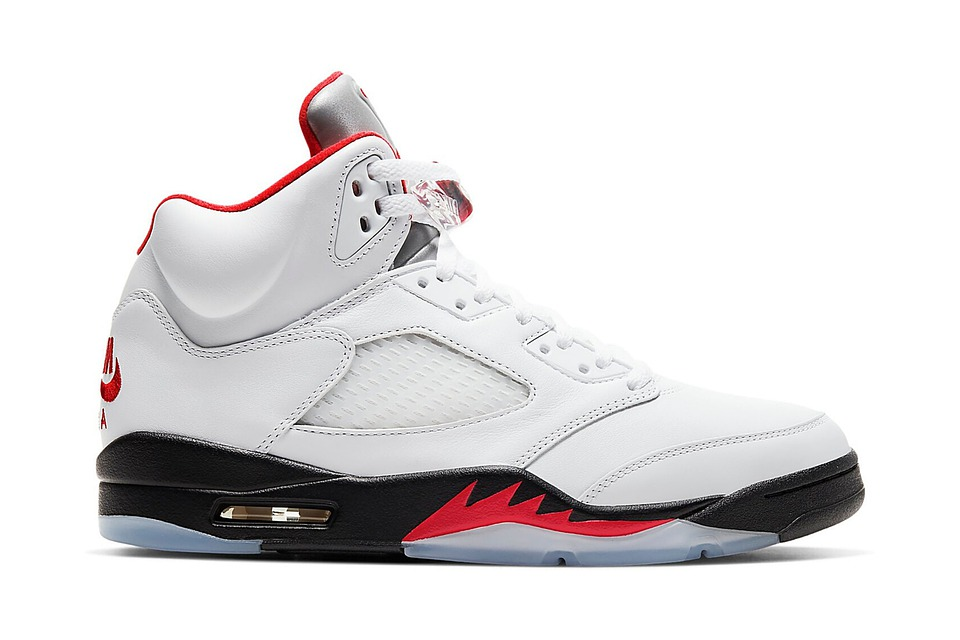 I was lucky to receive a small amount of $SOS in the airdrop. I am not a huge NFT head but I have been dabbling in the scene whenever I get the chance to. But the hype that came along with the $SOS airdrop started making me question everything about the scene.
First and foremost, what is the future like? Initially, I was only thinking about the token. Should I hold? Should I sell? How much more would my portfolio have if I didn't spend ETH on right click save images?
But the biggest question I was left pondering on and on about was "What is NFT?"
A very simple and basic question that everyone should be asking. A question that could steer the near future for the very controversial cornerstone of Web3.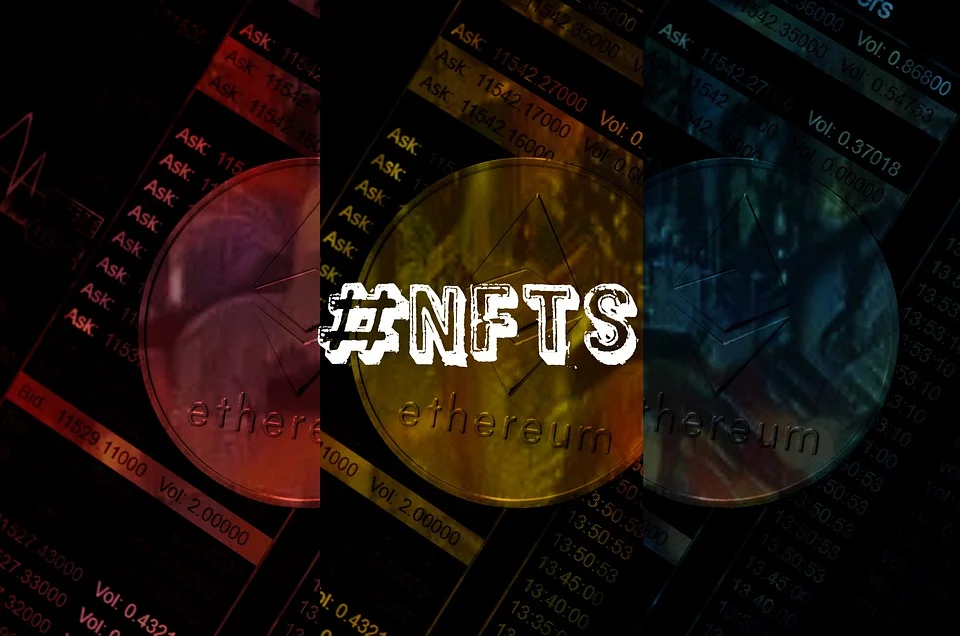 Recently, Tory Lanez, a popular rapper reportedly sold a million copies of his new album as NFT. Within a minute he made a million US dollars. He has since deleted his exciting Instagram announcement. But you can still read about it in many online news sources including this one.
It is a new and budding concept of minting more than just photos and illustrations as art in the form of NFTs.
Recently a copy of Whitney Houston's unreleased music was also sold for a million US dollars. Also, a new platform for selling/minting hiphop music is making some headlines. Check out Cipher.
In a way, NFTs are completely remodeling the music industry. It is a striking challenge to the current system of control and ownership labels have over artists. A creator can now directly reach out to the audience, in a very wide fashion, without having to deal with the economical politics of the "bosses".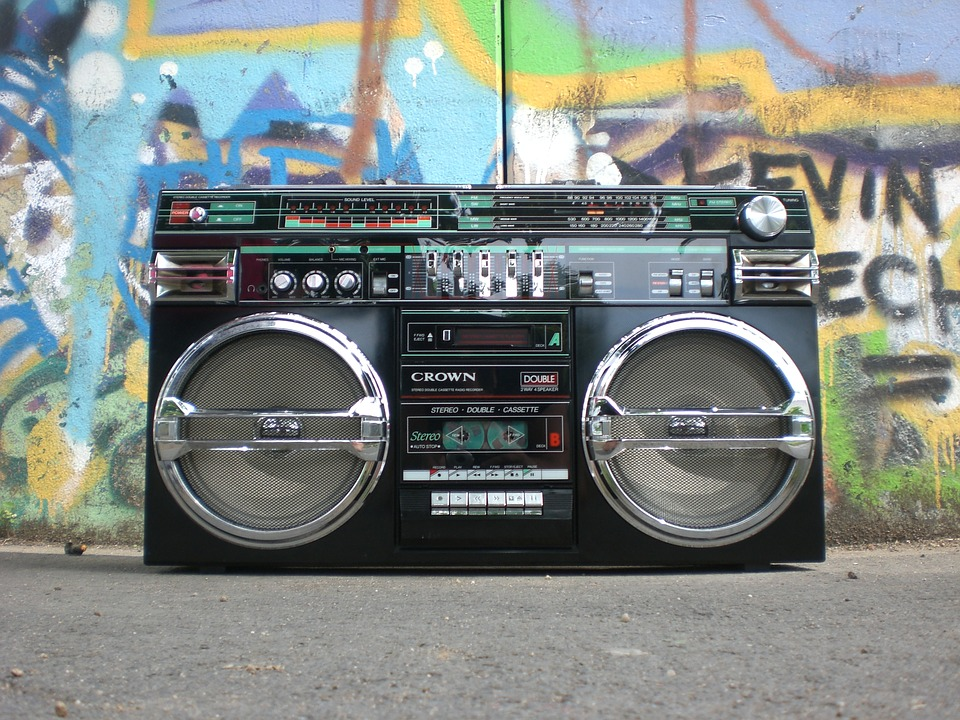 Remember the boombox? Ah, good ol' days. I used to dream of buying a blaster to take it to our weekend sesh where we used to "break it down". Good ol' days...when I wasn't fat. The boombox was iconic.
Think of myspace. Or even VK for those who have used it. Meticulously filtering through thousands of songs to find the perfect fit. The precise song to play when someone entered your profile. A string of melodies to define who you are. To evoke the same feelings you think you transmit to those around you.
Coming back to the first question, what does a Retro J5 Fire Red have in common with NFTs?
Many people like the shoes for their look. Some like them for the technology. Some like them for the legacy connected to Michael Jordan. But it all comes down to one thing "status symbol".
The same with the boombox. It was a status symbol. The same with the music on your profile. It was a status symbol and part of your identity. Before you say nobody cares about a status symbol you should think very carefully. Everybody has a status, and everybody loves to have a symbol for it.
May it be a watch, a shirt, a tick mark next to their name. They are a huge part of a person's identity.
NFTs are the same. They are a part of an identity.
And for as far as I can see they will always play a significant role in defining someone's identity and being a status symbol.
May it be the most expensive ape, the biggest collage of memes, an mp3, or a gif. They are a symbol of status and contribute to the identity of the holder.
Very soon we will see NFT outfits to scale, and VR rooms or even worlds.
As long as something holds the power to appreciate a person's status, and better if that something becomes an icon of identity, it will rise in value and become more and more mainstream.
---

Follow me on twitter and instagram
---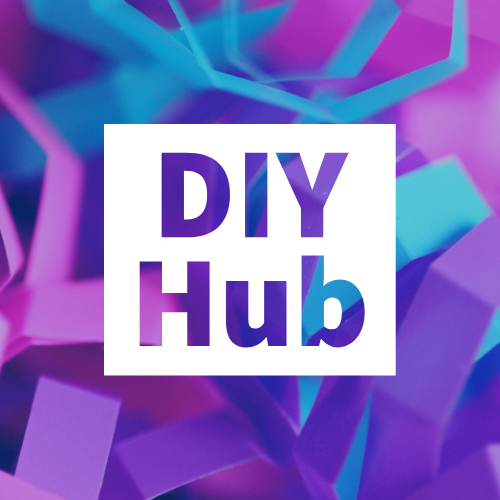 Affiliate links

Rising Star
Exode
Huobi
Appics
Splinterlands
Actifit
Binance
Ionomy
Cryptex

Posted Using LeoFinance Beta
---