Revolut accounts for Ukrainian refugees
---
When I first entered Poland and faced issues with my Ukrainian bank account, a lot of people recommended getting a revolut card. However, at that time there were no options for Ukrainian documents to be entered into the system and get them verified. I saw a lot of reviews online and it seemed like a worthy option, but there was simply no way to get it.
Lucky for many of us stranded outside Ukraine now, Revolut has now added the necessary steps for Ukrainians to get an account. I received my physical card yesterday and am still figuring ways out to use it. As of now, I cannot transfer money from my Ukrainian bank account to Revolut, nor is the card accepted in Binance for cash withdrawals.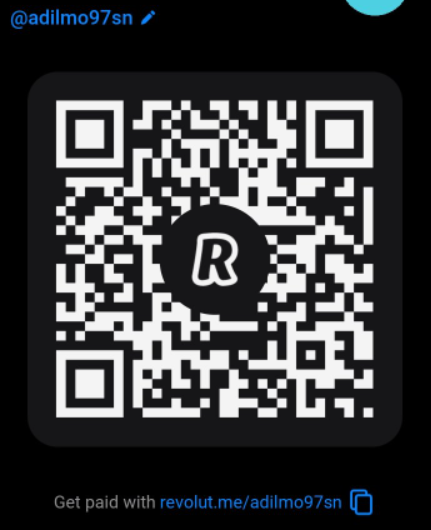 I believe you can still scan the QR or the username to make transactions. As of today, I was able to guide 4 more refugees with me to make an account and they should get their physical cards by next week.
The sign up process is the same that I had seen online. Except now there is an additional option that comes a little later. First, download the app and go through the terms of service and so on. Then add in your name. There was one person who had a different spelling on her passport compared to her national ID, but that didn't disrupt anything. She had submitted both documents and her account still got verified. In any case, using the passport name is the way I would go with.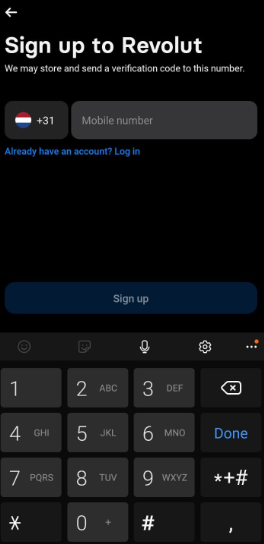 All of us have a Ukrainian number and a Dutch number. I used my Dutch number when I had signed up so I recommended the others to do so, too. There is a verification code sent to the number which has to be confirmed on the app.
The app prompts about address, residence, and so on. Depending on where you are located it will ask you if you are a citizen of that country. Just press "no". Before this was where it'd end for me. But now there are options for Ukrainian refugees that they can continue with.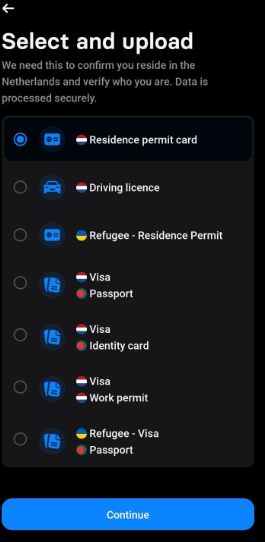 On this prompt you can select the most appropriate option. Some Ukrainians did not have a passport but they had their IDs, which is enough. The option I'd recommend is the Refugee-Residence Permit. This seems most fitting for everyone.
Of course, if you already have other documents from the country you are staying in you can add those since the Refugee option does not come with any added benefits.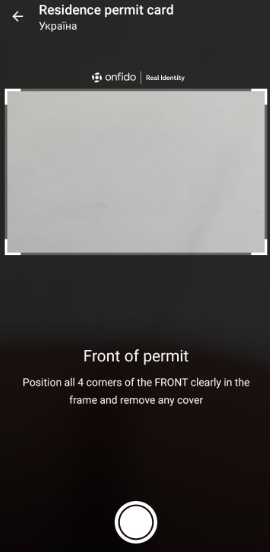 Now you can add pictures of your mentioned documents. It will say "Ukraina" on the top corner so you know it the Ukrainian document you have to take a picture of. You can select either ID or passport to submit. The scanning is pretty stingy about quality so make sure you get a good picture.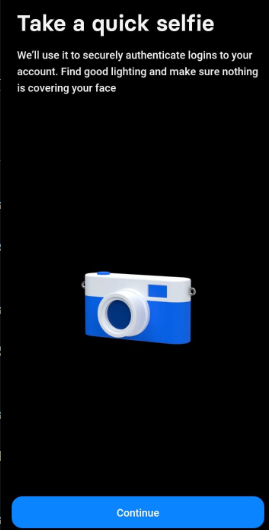 A selfie is needed to complete the process. Obviously, I have not screenshotted everything, but these are the most important steps, especially the part about the document and citizenship. The selfie also has to be clear or the account gets rejected.
Once all of this is done you get emails and after a couple of hours, the account should get verified. Most places in the Netherlands I have visited accept Maestro more than Visa, so I recommend getting the Maestro as your physical card. I have kept virtual Visa cards in my account.
As I said, I can't transfer funds from my bank account or withdraw cash from Binance, but this can be very useful for all the Ukrainians who may receive funds or donations from other sources.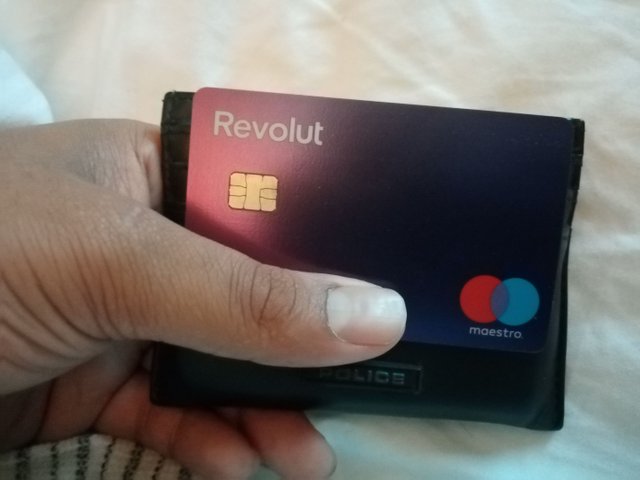 The physical card reaches in around 7-12 days. I was really looking forward to using it. If anyone knows any other exchanges or ways I can cash out through crypto to my revolut please let me know.
---

Follow me on twitter and instagram
---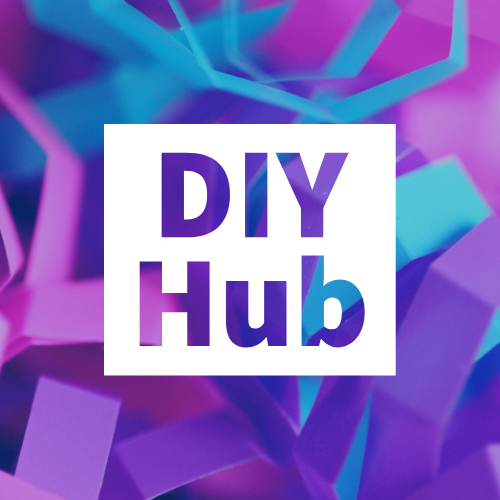 Affiliate links

Rising Star
Exode
Huobi
Appics
Splinterlands
Actifit
Binance
Ionomy
Cryptex

Posted Using LeoFinance Beta
---