Crushing my goals
---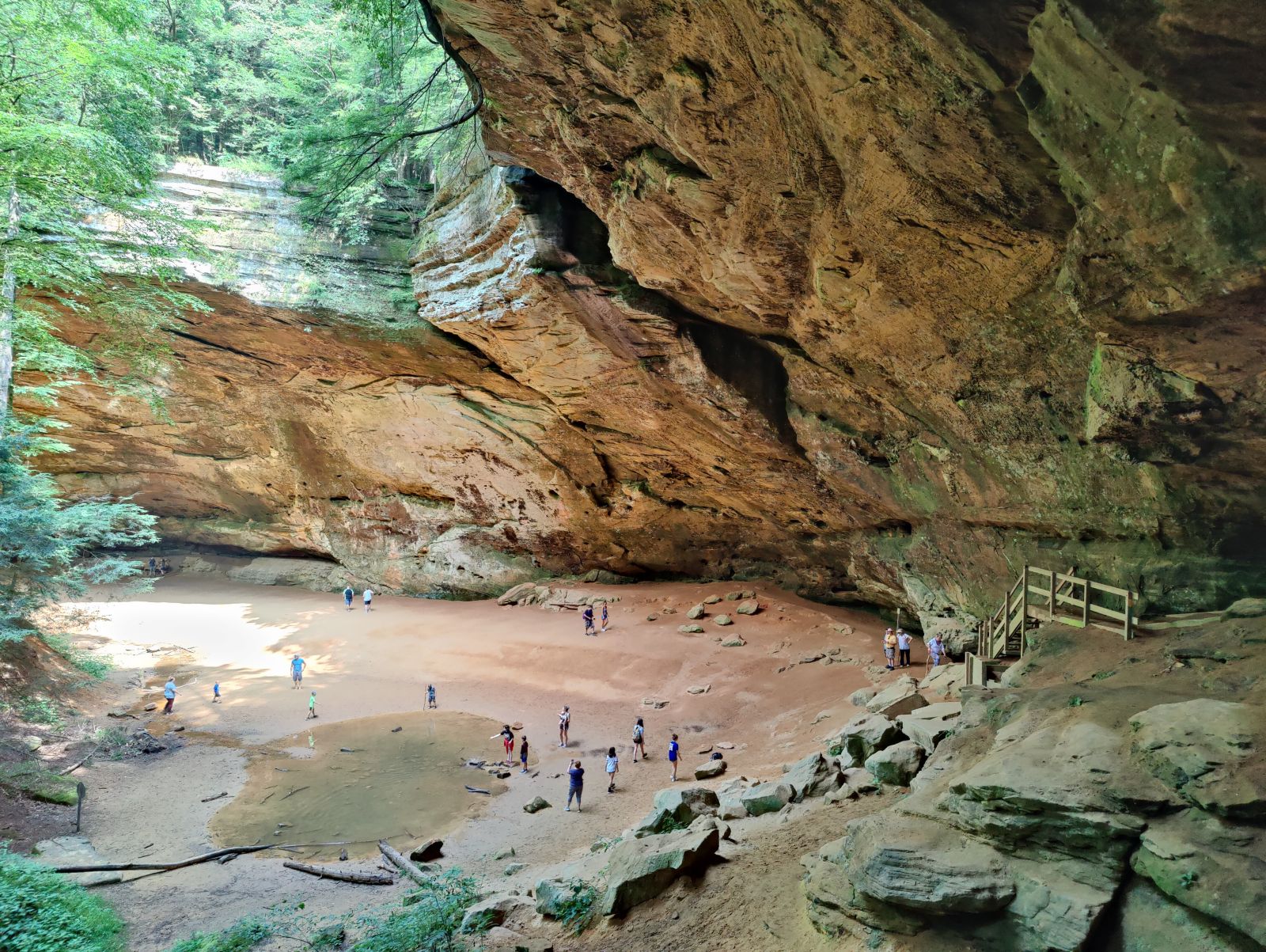 ---
It is a little hard to believe that it has been over a week since I last posted on here. Thankfully, I was away for a good reason... taking some much needed time off to spend with my family and friends. It was really awesome. I got to take in the beauty that America has to offer and I also got to sit back and watch my crypto passively achieve my goals.
At the beginning of the year I set some Hive and Leo goals for myself that I was hoping to reach by the end of 2021. Well, here we are in August and I already achieved one of my goals. I was hoping to time it with the next Hive Power Up Day, but I was so close and since I had the liquid Hive available I just couldn't wait.
---

---
So I powered up the 112 Hive that I had sitting in my wallet and I was able to bring my account over the 30K HP goal I had set for myself by the end of the year.
The way things have been going, I might have to set a new goal of 35K Hive by the end of 2021. It definitely seems very attainable given how active Hive has become over the past year.
---

---
I also set a Leo goal for myself. It was pretty aggressive at the beginning of the year as many were more than happy to point out to me. I think I was sitting at just under 2000 LP and I made the decision that I wanted to be at 5k LP by the end of 2021.
It seemed like a very lofty goal at the time, but now I think I should be able to hit it fairly easily.
---

---
I think this can be attributed to a handful of things. First and foremost is the fact that I am here pretty much every day posting, commenting, and curating. Setting aside the time to do that is paramount to growing your account.
I'd be remiss if I didn't give proper credit to CUBLife and LBI for boosting my Leo intake. Truth be told I would probably have hit 5k a long time ago if I had not invested in both of those projects. I think the long term gains are going to outweigh the short term achievements I could have hit though.
Only time will tell, but right now the future is looking bright!
I am keeping this short today because I am still easing back into the grind. Keep an eye out on my main Hive Blog for some of my adventures from the past week!
---
---
---
@eos.detroit Staff Writer/BOID Team Leader
Join our Discord here
All pictures taken by myself or @mrsbozz
Posted Using LeoFinance Beta
---