Setting New Goals
---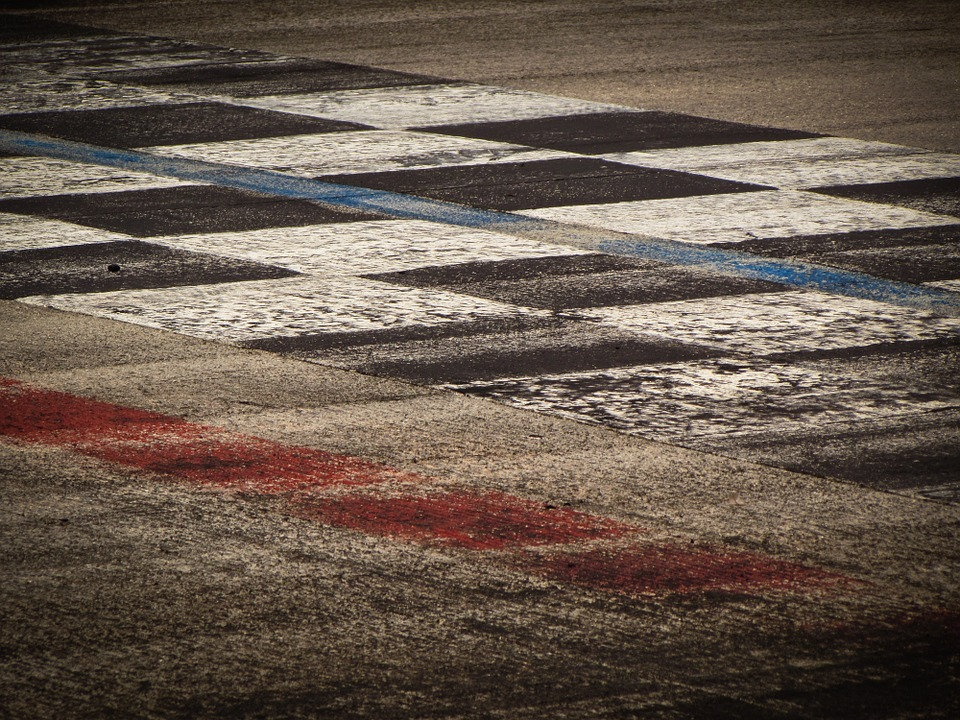 ---
Since I recently reached some of my annual goals that I had for myself on Hive, I decided it might be a good idea to set some new ones. I wrote in this post about how I had made it a goal to reach 30K Hive Power by the end of the year. The fact that I hit that goal with four months to spare in the year was a pretty good indication that I need to set my sights a bit higher.
I also had a goal of hitting 5000 Leo Power by the end of the year. Given my recent investments into CubLife and the fact that Leo Basic Income has started paying out dividends, I think I need to reevaluate that goal as well. By my estimation, I should be able to reach my goal of 5000 LP in just fifteen weeks. That doesn't even take into account post rewards, that is just dividends from holding the two tokens I mentioned above.
So here are my new goals.
If things go according to plan, I hope to be at 40K Hive Power by the end of 2021. I know that might be an aggressive goal, but I still feel like we have a bit of a bull run ahead of us. Given that fact, there is a good chance that I could move some other funds into Hive. If that is the case, and I don't have to rely on post rewards alone, 40K could happen sooner rather than later.
Additionally, I am setting a goal of 6000 LP by the end of the year. I think that one is pretty attainable especially when you add my post rewards to the other Leo income that I mentioned above.
I know it is probably a foolish move at this point, but I have also been toying around with the idea of selling a portion of my SPS tokens. If that were to happen, those funds would more than likely go right into Hive or Leo, so that could also get me there more quickly.
There you have it, those are my new goals for 2021 written onto the blockchain for all of eternity.
Sorry for the short post, but I just wanted to get that out there. These next two months are probably my busiest time of year at work and work may keep me away from the blockchain more than I would like.
Did you hit your goals already for the year? Have you had to readjust? Once? Twice? More than that?
---
---
---
Posted Using LeoFinance Beta
---