The Power of Community
---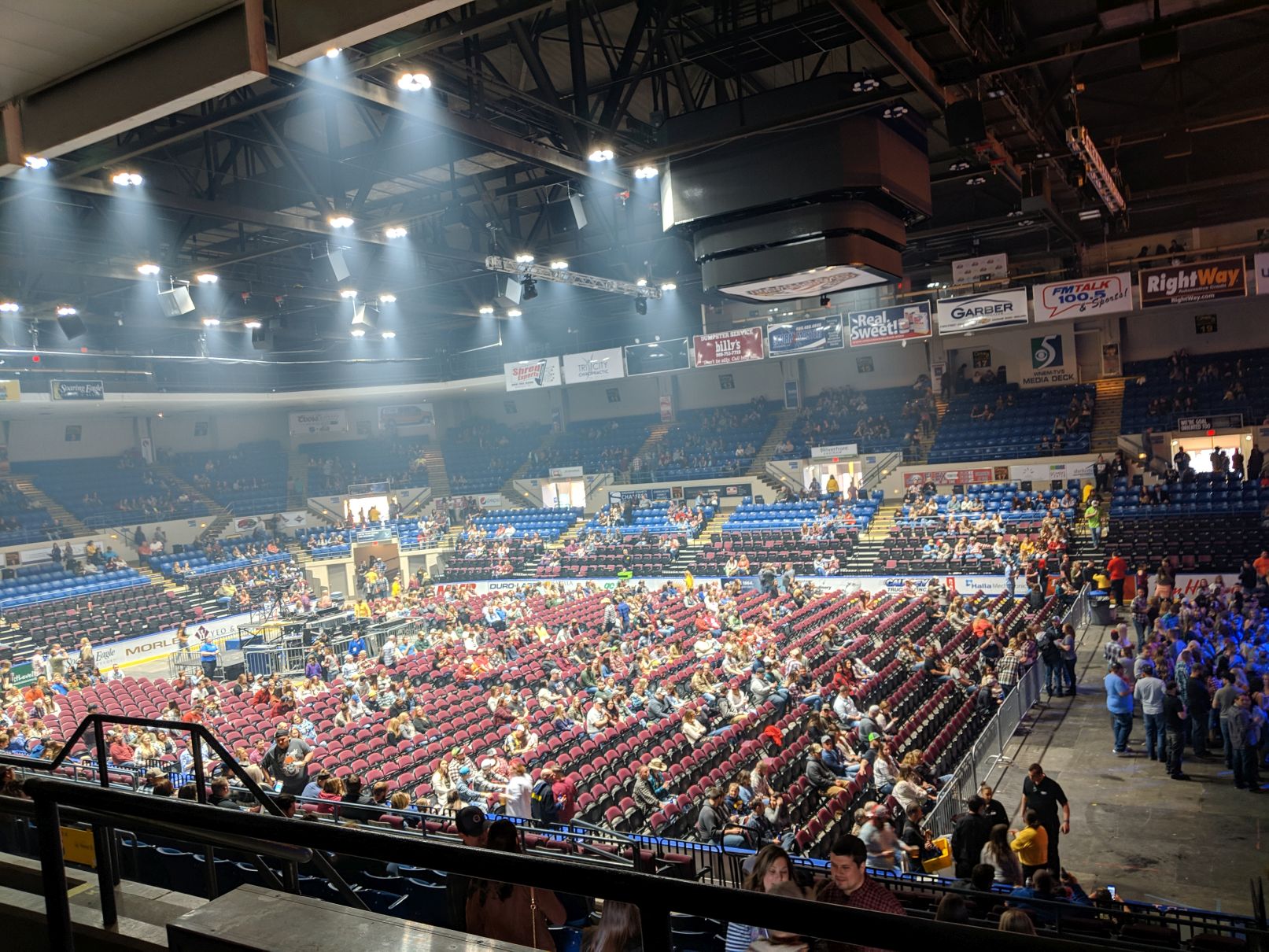 ---
I know what you are probably thinking. We have heard it a million times by now about how powerful the Hive community is. Either that or someone says "I'm mainly here for the community not the rewards". While that may be true, I honestly don't feel like the two things need to be mutually exclusive.
Here on Hive, there are a couple schools of thought about accounts and communities. On one side of the coin people like to keep things in a single account. Everything is tied to your main Hive profile and that may be the only footprint you have on Hive.
The flip side of the token (pardon the pun) is that you create an account for each community that you are involved in. I think the main thought behind this is it allows you to keep your Hive voting power intact even when you do curation in other communities that have their own token.
If you look around Hive, you might see any number of account names like account.leo, account.stem, account.cine, account.sports, etc.
I rested firmly in the previous category until I started to get involved with the Sports Talk Social community. In the early days I was a referee that helped manage content and abuse. I got a small payment in the form of SPORTS tokens and I needed a place to hold those.
Thus @bozz.sports was born.
At first I didn't really do too much with the account, but in the last couple of years I have been posting from it more regularly depending on the particular sports season. I never really expected much would come of that account, so you can imagine how shocked I was to notice the other day that I finally ticked over the 2000 HP mark.
That's pure profit from writing about something that I enjoy anyway. Sure, I could use my main account to write those posts, but it is kind of nice being able to keep that interest separate from my other ones.
What I have found is that I have a following on that account which is wholly different from the followers on my main account. Sure, there is always some crossover, but it is just crazy to see how much that account has grown over the past couple of years.
Like I said, that is just post rewards and I don't even include HBD in that. All of my HBD gets moved to my main account to go into savings. So really, that account could probably be closer to 3000 HP by now if I wanted it to be.
Plus, you need to remember that is just the Hive side of things. In addition I am earning the SPORTS token. Sure, the price of the SPORTS token hasn't been great for a while now, but with the 31 million SPORTS I have earned and powered up, you can see how these accounts can grow over time.
Isn't it amazing how powerful communities can be. None of us should understand that better than those who have been on Hive for a while now. If you don't believe me, just stick around for a bit and you will find out!
If you aren't following my @bozz.sports account yet, go ahead and check it out.
Ultimately, it is going to be up to you how you decide to manage your account. Maybe you just stick with one and focus on growing that. That's totally okay.
Maybe you create a community account but you only use it for curation. All posts would still come from your main account, but all voting in a specific community would come from the other one. Then again, maybe you take the route I did and start posting from each account. It can be a commitment for sure, but it totally pays off if you stick with it.
Finally, you could go all out and create a separate account for every community you are involved in. If you have that kind of time on your hands, my hats off to you! You are likely living a more relaxing life than I am!
Like I said, it's up to you to decide how to move forward. Just know that the community is always here to support you.
That is what Hive is all about after all!
---
---
---
All pictures/screenshots taken by myself or @mrsbozz unless otherwise sourced
Posted Using LeoFinance Beta
---