Some people are remarkable
---
I am going to share four pages of a pdf called Corrie's journey.
It was sent to me my my friend at Cardone University Canada, Vanessa.
As she kindly pointed out to me, it is her boss. The person that started Cardone University Canada. The first of its kind I the world outside the USA.
I hear so often of how people get lucky, in the right place at the right time, all that crap.
I forget who said "it took me 10 yeaes to become an overnight success ". But that sums it up.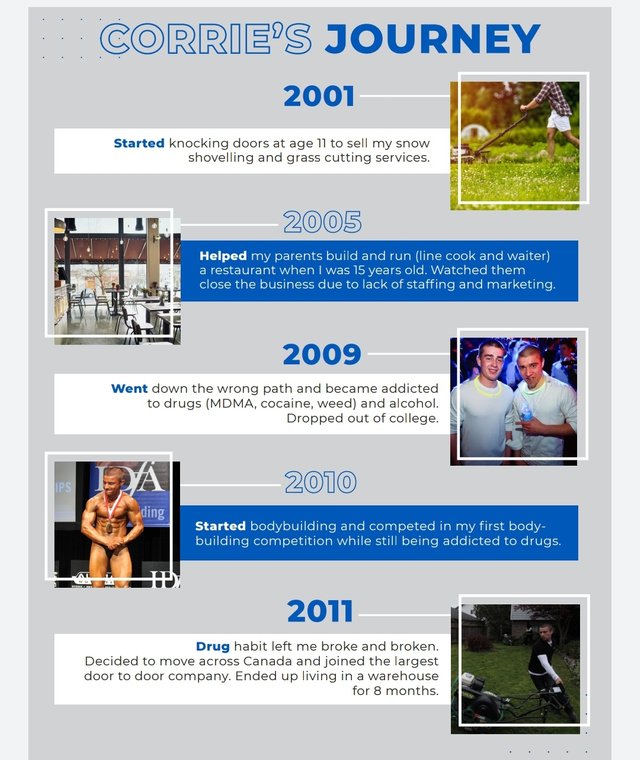 Can you imagine starting your life so strong at such a young age. Only to throw it away? I can. Been there done that. But mine was alcohol.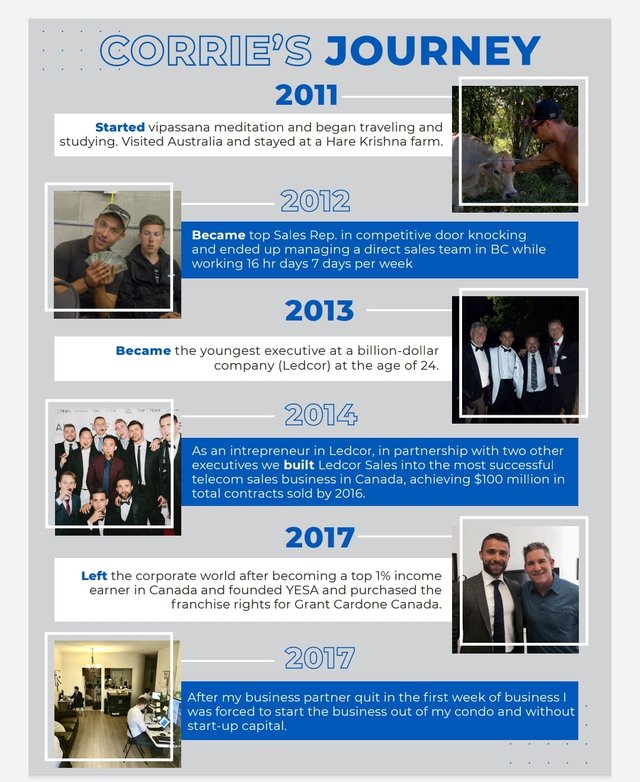 Then you get your shit back together and all is going so fantastic and your business partner quits. 99 percent of people would throw the towel in. Corrie never.
Then get sick, really sick and then bouncing back.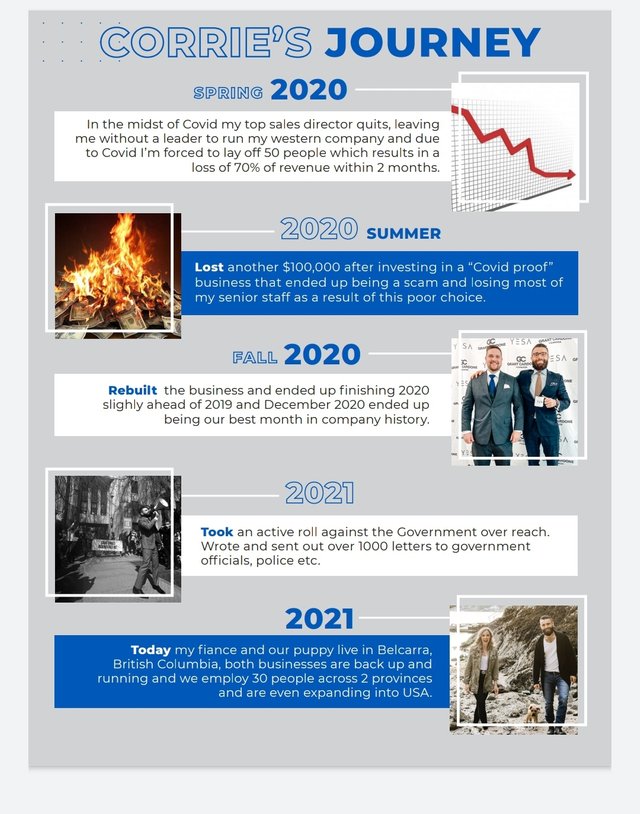 Then more misfortune and loss.
Till you come to 2022.
Talk about motivation.
I would like to think I could bounce back that many times. Maybe I have in my own way.
The moral of the story: Never give up. When you think you are done and ready to quit, success may just be around the corner. Waiting. Because you are not a quiter.
Just like you should not give up on Hive, ListNerds, LeoFinance, the list goes on. Just because it is a bear market. JuT because you are not getting rich over night. Not getting enough votes.
You have to push through. 10X your efforts. You will get there.
Man I feel alive and Thriving now.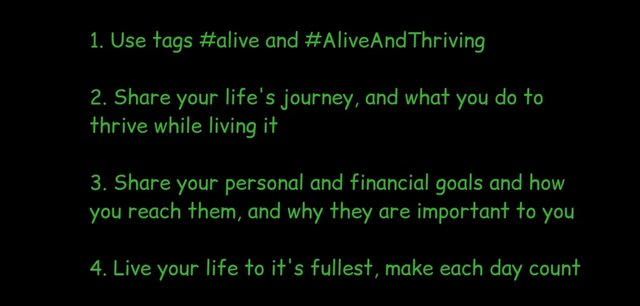 Bradley
Posted Using LeoFinance Beta
---