Bullmarket Confirmed.
---
So, apparently, we are in a bull market, how do I know you may ask.
Well, since most of the content that I follow is about finance and crypto, I have already seen some information regarding technical analysis, such as weekly closing price and etc. and of course the fundamental information such as miners behaviour, ETF news and the constantly growing number of active wallet addresses.
However what I like to observe the most is the sentiment on social media, long time ago in the days of St****t I had the whole series of articles published revolving around the web scraping and sentiment analysis of Btc market.
This time the swing is so strong, that you can gauge the sentiment with your own eyes.
In a nutshell, the news is simple - nobody wants to get rid of their Btc, regardless if they are offered 55k 60k or 62k thus far.
So, the question is what to do know?
Do these people who missed out on buying Btc between May and September still have time to get in on the gains that are gonna be made during this bull market?
If past performance is a trustworthy indicator there are still ways to get in on the action.
Tomorrow I will discuss how have I been preparing for the coming surge.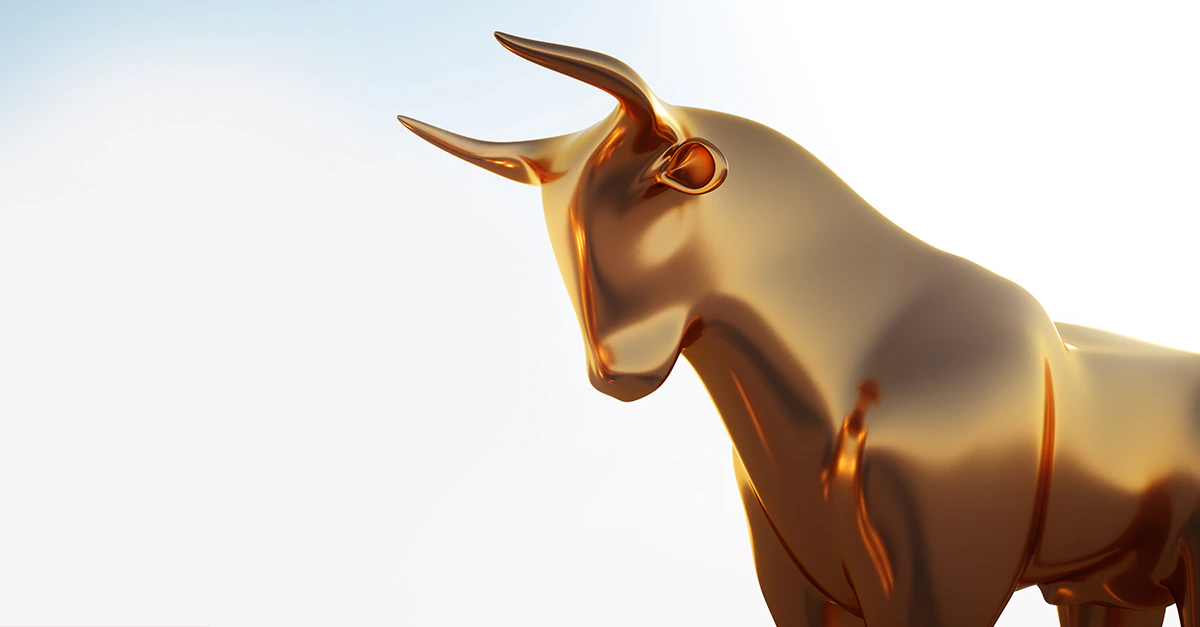 Posted Using LeoFinance Beta
---