Evergrande Chaos
---
It was only a few weeks ago that headlines of Evergrande bankruptcy have emerged. Like always many honorable economists offered their take of the situation, however, I feel like a lot of people are still not paying enough attention to this.
Rumour has it, that even the recent Bitcoin dip has been at least partially caused by the bad news about Evergrande on Wednesday.
For those of you who are not familiar with the case, Evergrande is a Chinese real estate giant, titled to be the most indebted company in the world at the moment. It is currently struggling with coupon payments of its short-dated bonds. The numbers paint a grim picture company has more than 300bn dollar liabilities 19bn of which are international market bonds.
We are already dealing with serious problems such as the Pandemic, hot inflation and growing social inequality, which could be an explosive combination waiting to be ignited and the collapse of the real estate sector in China could be just enough of the spark to create a global scale explosion.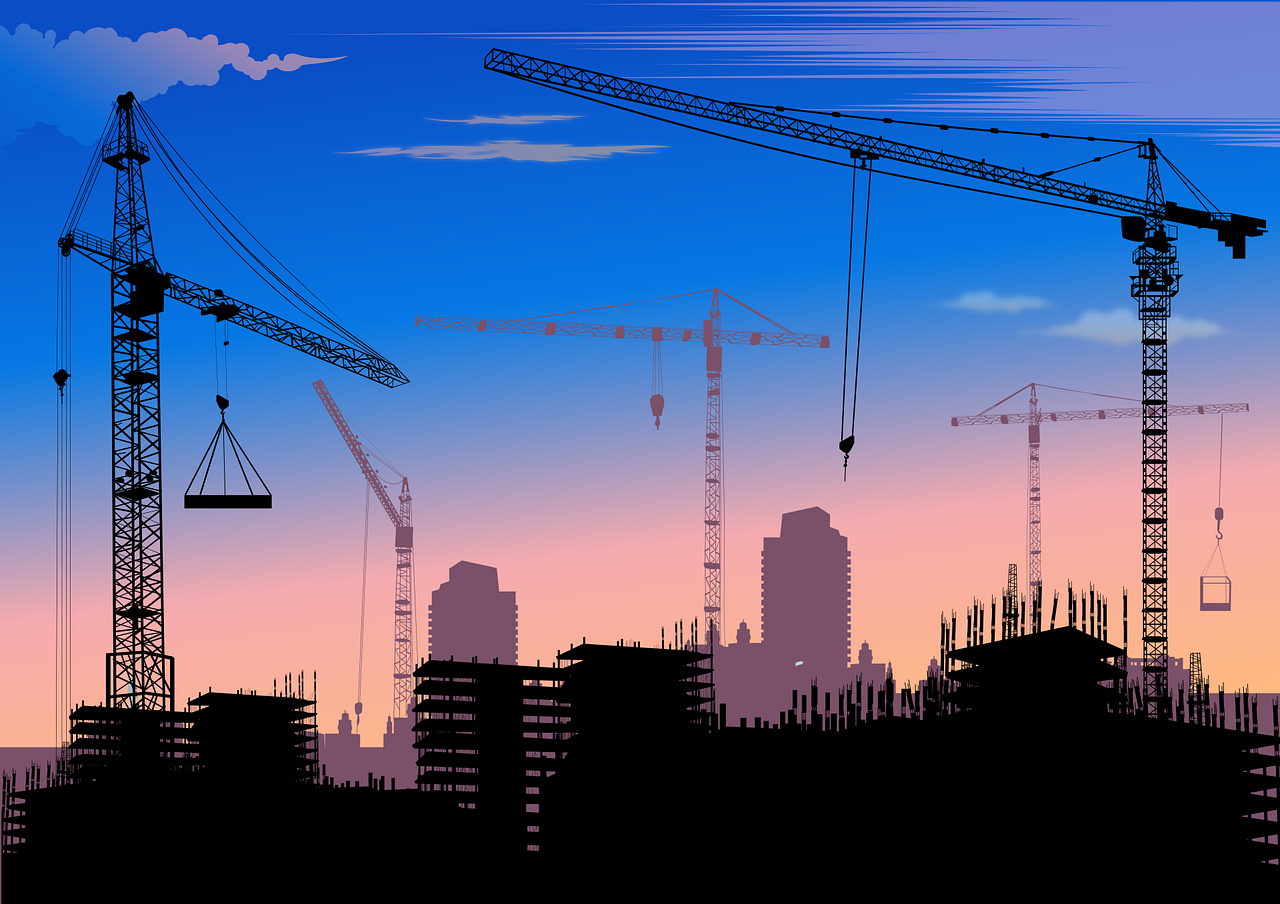 Posted Using LeoFinance Beta
---