GM LFG WGMI
---
I know many of us here on Leofinance are no strangers to social media platforms and more precisely twitter.
Twitter is a very big hub for marketing and sharing the news in the crypto space. Many of you have learned that it might pay off to be the one who sees Elon's tweet the first. But all jokes aside the sentiment on Crypto Twitter has been pretty negative as of late, I think it is always interesting to gauge that because people's reactions are very subjective. F.x. someone who lived through years of crypto might react to the news differently than someone who is new in the field.
One of the funny aspects that I can relate to was expressed by someone tweeting that "1 year in crypto is like 12years in traditional markets" I think many of us can agree with that, however one has to experience it to truly understand it.
It seems like there are a lot of forces that can have a big influence on the broad markets right now, Fed turning hawkish, Evergrandes collapse, the possibility of rising in interest rates, but I think here it is important to think about what has already been priced into the market.
I think the uncertainty will pass one way or another, but quality projects will be here to stay, so just do your own research invest in quality stuff and stay calm WGMI.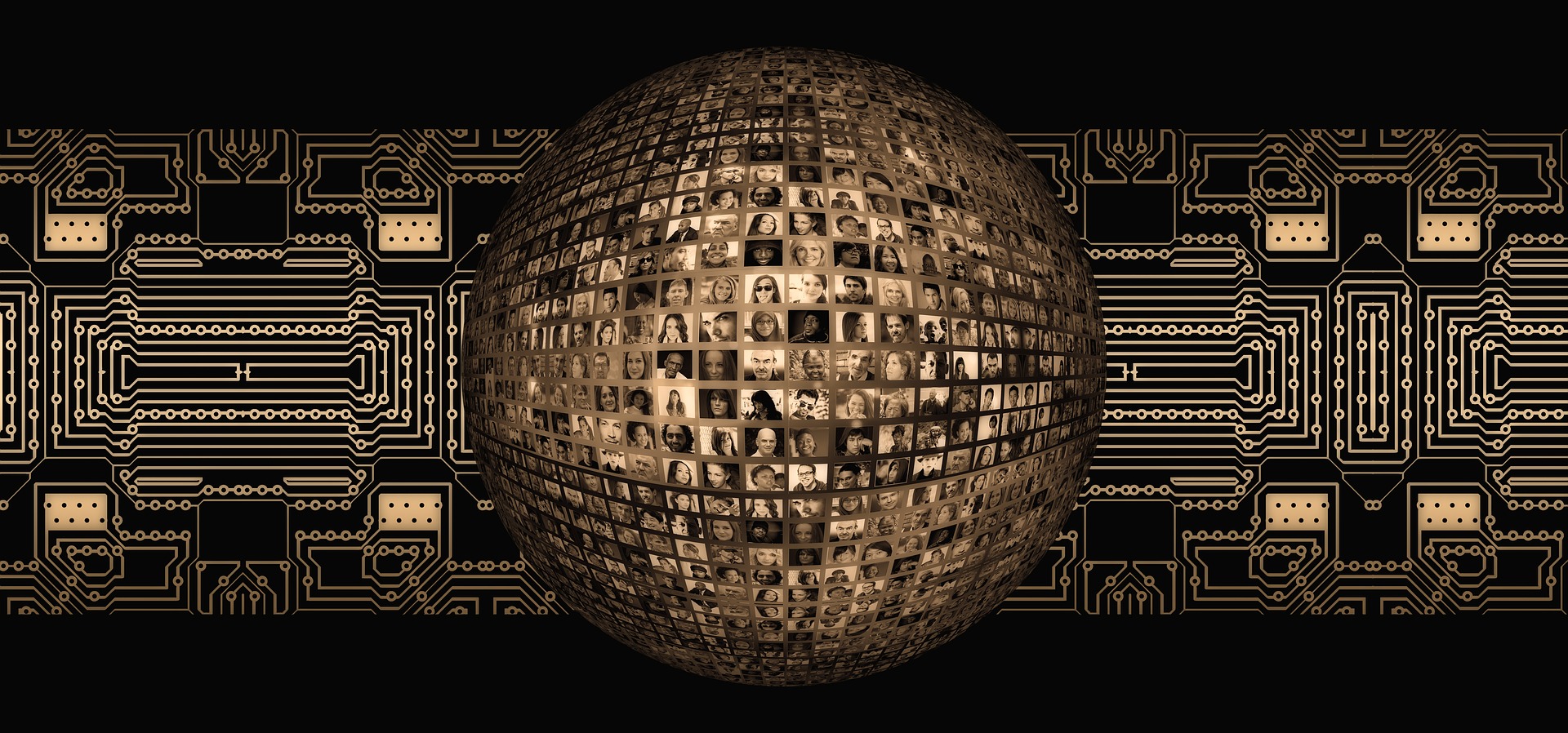 Image
Posted Using LeoFinance Beta
---