Binance Makes Accounting Balls Up
---
In today's edition of YIYL (You Invest, You Lose) we head over to everyone's favourite shitcoin casino, Binance, where they L's keep racking up yet their market cap for their copycat coins keeps going strong. How they manage to keep going is a marvel and honestly the day Binance does blow up, I am sure it would take a massive part of the shitcoin market and degen traders with it.
I've said this before and I'll say it again, trying to support all these coins, run nodes, manage liquidity and ensure that you balance your liquidity needs only gets worse every time you add a new token. While shitcoin casinos chase the money that comes with listing every way to get rekt, they also open themselves up to mistakes where they can rek themselves.
As is the case with Binance in this incident.
Shitcoin complexity comes back to bite you
Helium has two different tokens in its ecosystem HNT is the primary token, which is paid out to people who run Helium hotspots, and MOBILE, which is paid to those maintaining the new Helium 5G network.
However, Binance erroneously treated both tokens as HNT within their exchange. As a result, anyone who sent MOBILE to Binance wound up with that same number of HNT tokens in their wallet—a big benefit, given that HTN has traded between $4 and $7 this past month, and MOBILE is not yet easily tradable.
Binance distributed around 4.8 million HNT before discovering and patching the bug, valued at around $19 million at the time of the bug or rather cock up.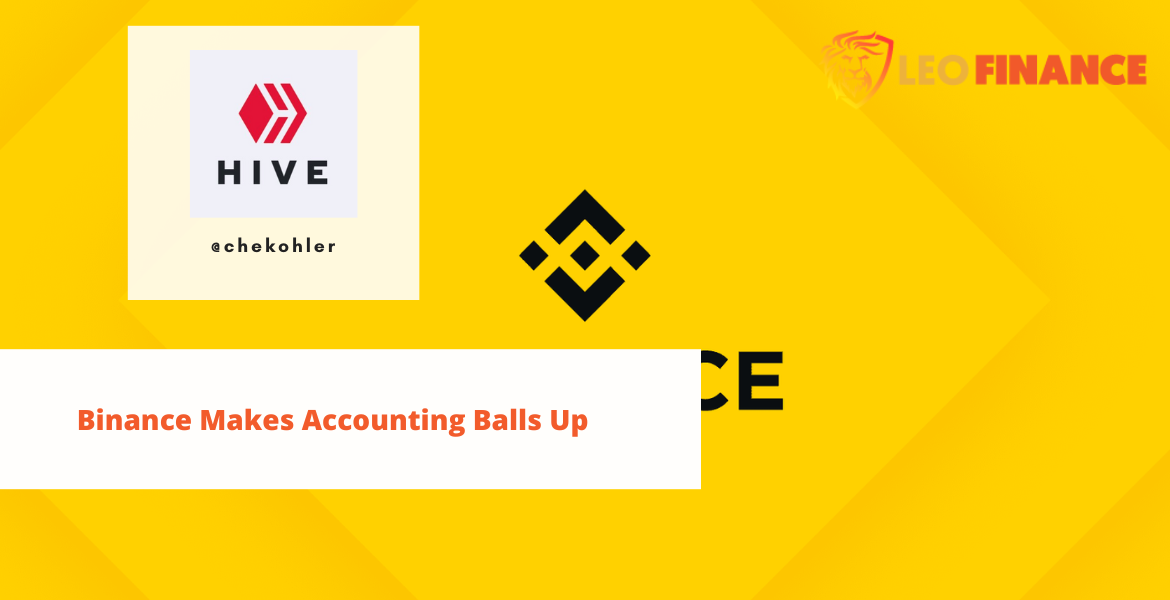 Helium holders finally get a payout
I've already taken a shot at the stupidity of Helium as a project and I guess those holders who were stuck in a project that was never going to recoup them any profit if they were one of these hot spots finally get a payout for their time and effort in the ecosystem.
Granted it's on the back of Binance's incompimentece but good for them, I hope some of them at least are now whole after investing in what is a dead project.
The dumb and the dump
The bug has since been patched but the cost to Binance was some 4.8 million HNT tokens were sent in place of MOBILE. The timing of the payouts coincides with a massive sell-off of HNT tokens that drove the price down from the $7 range to current levels, around $4.
Cutting the price by nearly 50%, and while that sounds extreme, for such a tiny market, I mean the coin does $16,107,781 of daily volume which is nothing.
You'd think that $19 million in free tokens would have tanked the price harder, but it's only slightly down on the week. I wonder if these holders are worried Binance will come for their funds and wait to see what happens or if they really believe so hard in Helium that they're still willing to hodl this cash windfall all the way to zero.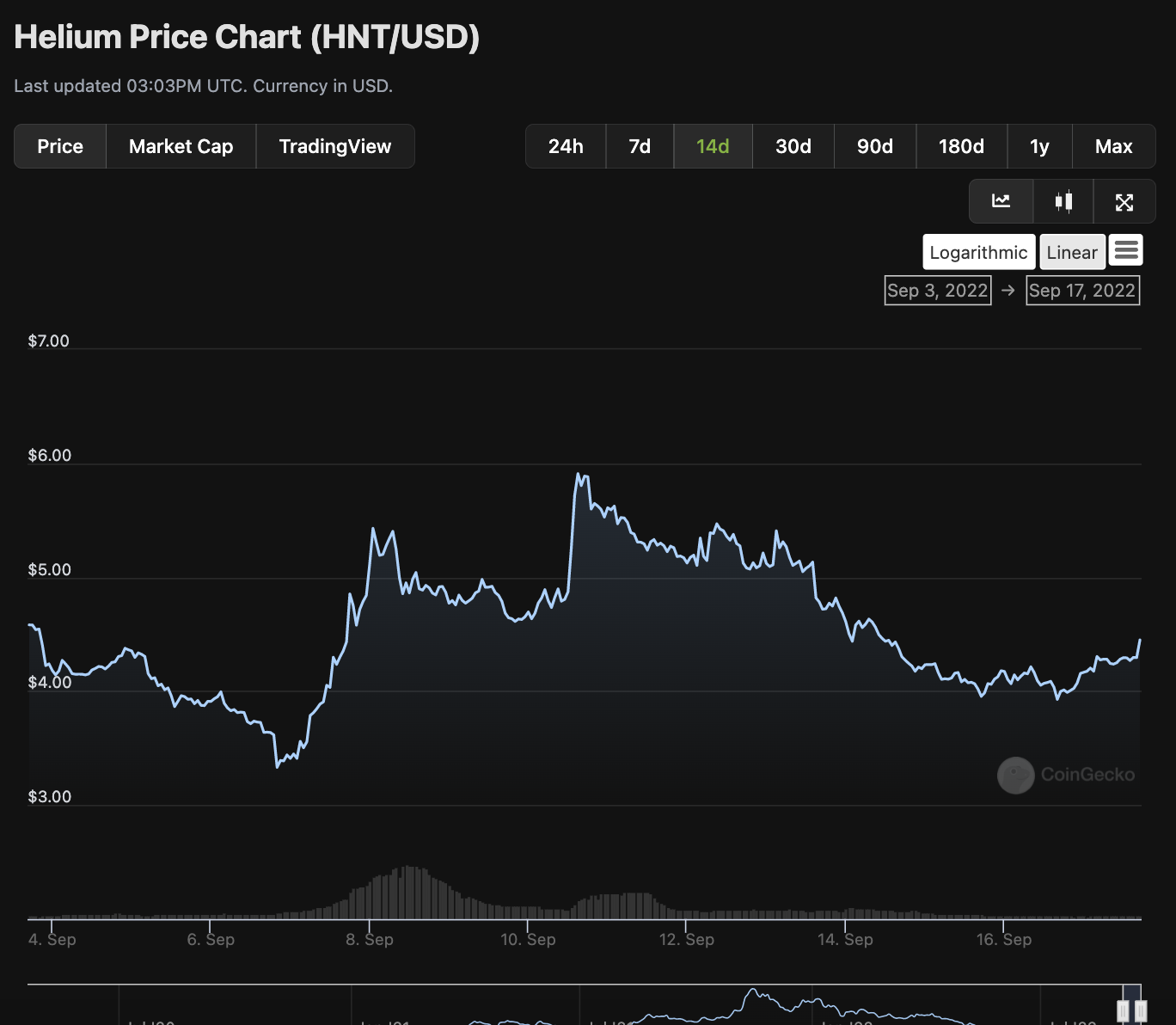 If you can't manage withdrawals how do you manage an ecosystem?
Now if you can't even manage to keep your own house in order, how do you expect to be the custodians of a network? BSC holds a considerable amount of assets on it and many a shitcoiner has far too much confidence in this Ethereum rip-off with a cosmos covering.
Binance continues to spread itself far too thin to try and collect more fees and up the trading volume and it's always going to expose you to risks, be that internal or external.
While Binance users might overlook these issues, one day these cock ups could add up, or be large enough that it ends up being you who eats their losses.
Sources:
Have your say
What do you good people of HIVE think?
So have at it my Jessies! If you don't have something to comment, "I am a Jessie."
Let's connect
If you liked this post, sprinkle it with an upvote or esteem and if you don't already, consider following me @chekohler and subscribe to my fanbase
| Earn Free bitcoin & shop | Earn Free Bitcoin & shop | Claim Free Bitcoin & Shop |
| --- | --- | --- |
| | | |
Posted Using LeoFinance Beta
---