October Power Up
---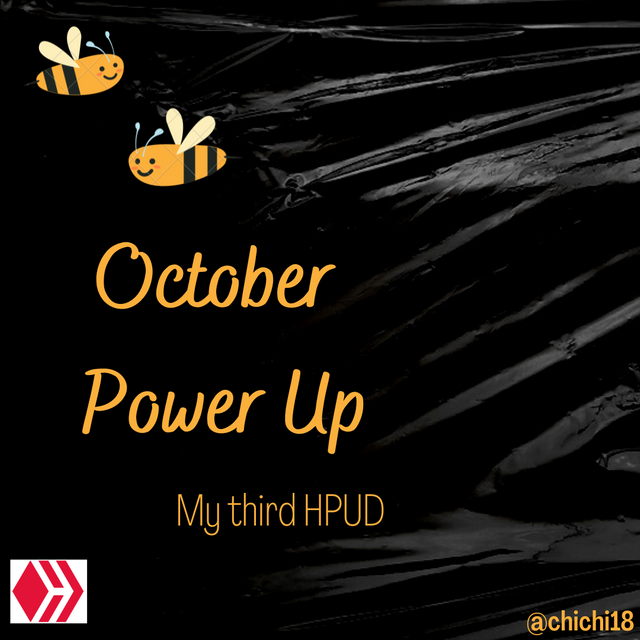 Image created in Canva
Hiya, Hivers!
Have you ever been in a situation where you thought you were so prepared to do something that you were looking forward to getting started, only to discover you weren't? Hell yeah, that was me moments ago. Pfffft.
It's also quite frustrating once you realize it, and as a result, I nearly gave up, about to delete my draft but after seeking help @hiveph discord and being the resilient person that I am, I chose to keep going. Here's what happened. 😅
So I checked my wallet and found that my savings had finally been moved to my hbd. I can now power up 50 Hive. YAY! I even applauded myself for remembering to do it after making the same mistake last month. This is how my wallet looked.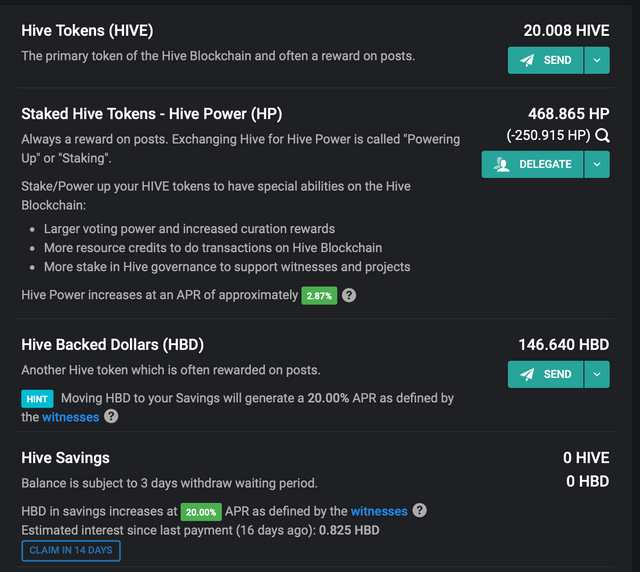 Since I wanted to power up 50 Hive, I'm still missing 30, which will be supplied after I transfer the necessary funds from my hbd to my hive token wallet. I was almost there when this appeared on my screen.🙄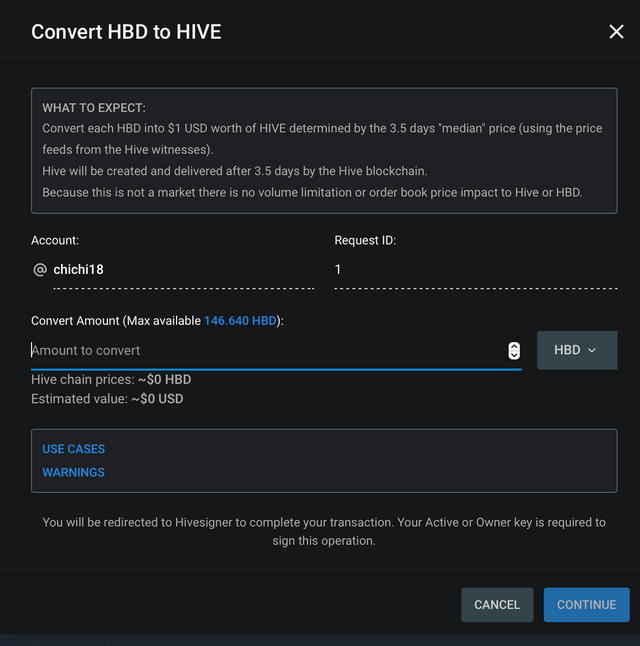 Dang! 3.5 days more? Isssssh. How could I have missed that? What a dummy I was. It was maddening! I would have had moved my savings earlier then to make way for more days to convert. What a dummy I was. Eeeeek.
Then I remembered what @wittyzell suggested before about the hive internal market and that I can ask @hiveph discord for help. And so I did and they were really helpful down there, till @eunoia101 offered to lend me some hives. It was thoughtful of you, YONONG, but he later realized he didn't have enough, or perhaps he simply changed his mind. Kidding! LOL. Then the awesomest @dennnmarc came to the rescue. He lend me 30 hives which I am grateful as I dunno how to trade yet. DENDEN, you truly are a star. He even offered to teach me how to trade using the hive internal market. Thank you massive!



Feeling relieved and way much better, I then proceeded to power up. This is how my wallet looked like before and after powering up.

Before powering up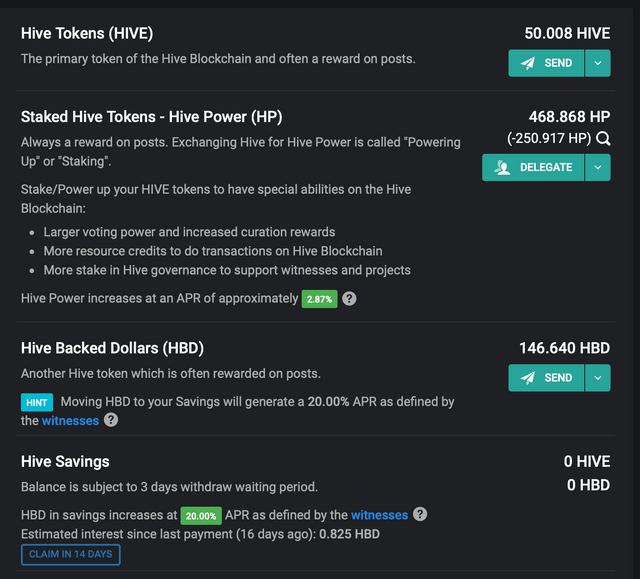 After powering up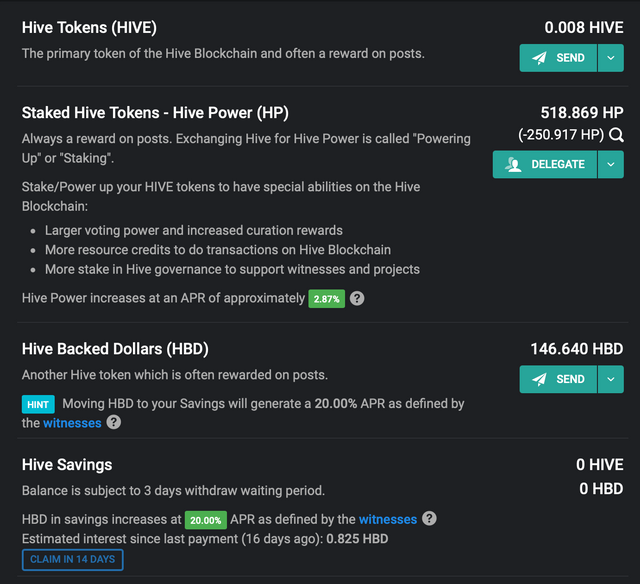 Yay from 468.868 HP to 518.869 HP!


Looking forward to my power bee badge! Woooooot

Goal
I'm keeping my goal the same as last month as 700hp seems more achievable than a thousand by the end of the year. I'll be busy for the next months as well because I'm back in my master's online class. Keeping up with everything while working is no joke, plus the thesis is on its way soon. Oh my God, that thesis thought is just dreadful. I'm not even sure whether I'll make it. LOL

Shout out to @wittyzell , my person to go to whenever I get lost or just needed answers with about anything that concerns hive stuff. Today I even learn that hbd and hive have different values. Shame! Hahahahahahaha. Kidding aside though, Thank you as you always explain anything even the simplest stuff and even the obvious thing that I forget sometimes. Hahahahaha!

Happy October Hive Power Up Day fellow Hivers and I hope everyone is having a fantastic weekend.
❤️
chichi18
---