DEC vs SPS Price Starting to Diverge!
---
DEC and SPS price were moving same during SPS airdrop until now.. When SPS pump, DEC price went up. Because people tried to get more airdrop more valued SPS...
Therefore these two tokens moved together. But Airdrop will be ended after 4 months... DEC price planned pegged 0.001 USD and It is still high 150%.
DEC price may go down slowly until airdrop ends.. But there may not be place for SPS to go down.
SPS price is 90% down from ATH and SPS shouldnt move as DEC after this...
So, DEC vs SPS Price is starting ro diverge!

Here is 5% difference for today. SPS price is trying to be solid but DEC price is going up..
DEC:Hive pair went down 37% in last 12 days...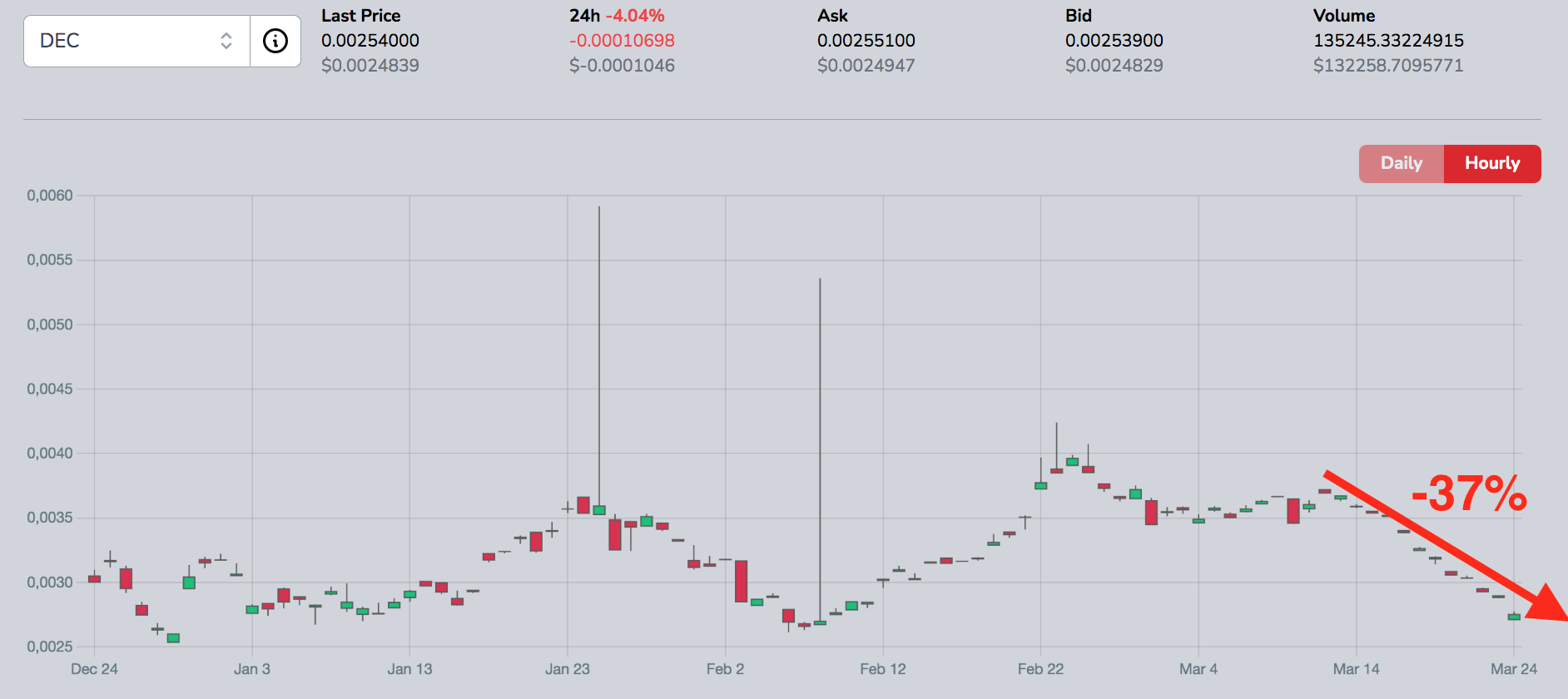 SPS:Hive pair went down 23% in last 12 days. This time period is one of the best performing for SPS than DEC..
It may continue..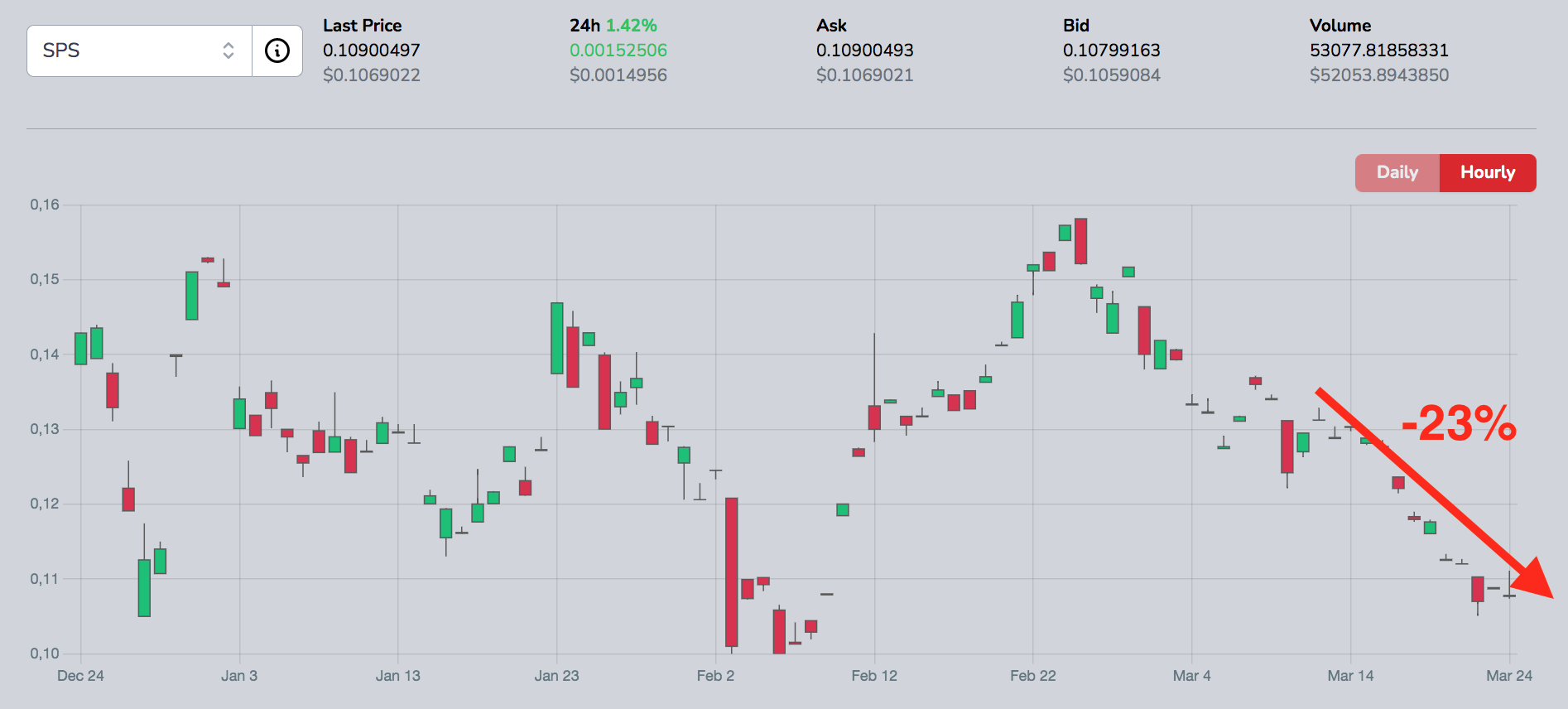 I think lots of players will continue to sell their DEC and buy SPS. Airdrop will be completed 120 days later and DEC may be pegged to 0.001.
Selling pressure for SPS due to airdrop will lose power slowly...
Selling pressure for DEC due to pegged value will get power slowly...
Converting is starting...
Posted Using LeoFinance Beta
---