Should I Invest to Axie Infinity or Splinterlands?
---
I've been observing the Axie Infinity NFT game for the last 2 weeks. Also I downloaded and set up the game and looking marketplace to buy axie to start the game...
I have been playing Splinterlands for 2 years...
Axie Infinity is great place to get income while playing game. Splinterlands is also but You can make money on Axie Infinity 20 USD per day for 2 hours. At the same time you can earn 2 USD in Splinterlands...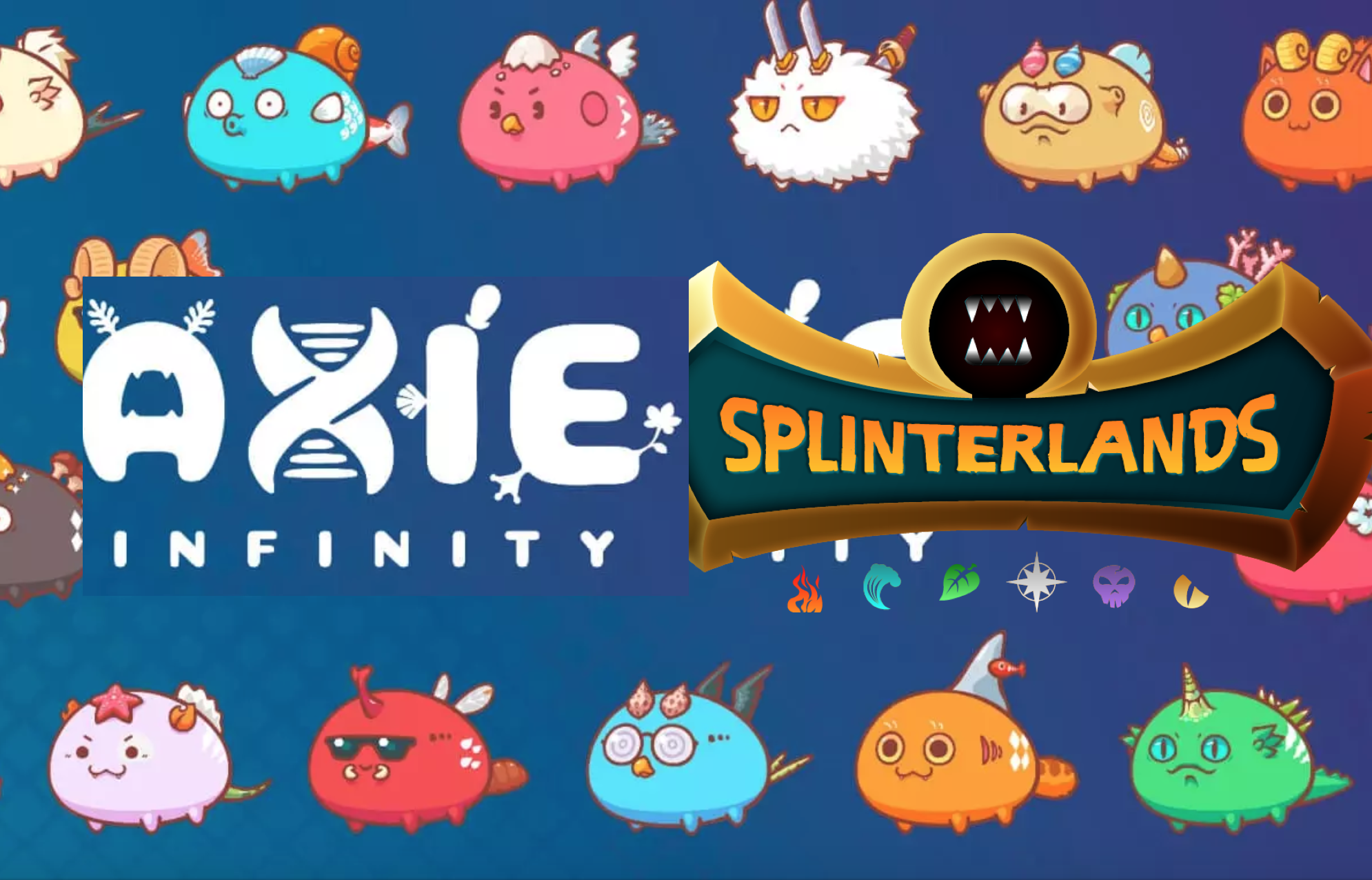 I dont know any idea what Axie Infinity's future will be..
but I believe Splinterlands future is bright! SPS airdrop make the game stronger and more popular. So I can make more than 10x in Spliterlands but Axie Infinity has potential after this peak (If here is peak)?
What if SPS will list on Binance?
I said it may be on peak because marketplace is same level during 2 week and I think It is so high. I should invest 1000 USD to start the game on basic level...
So, Should I invest to Spliterlands? I have lots of questions about it.
I want to improve my passive incomes...
My Passive Incomes:
Blogging: Hive, LEO, ProofofBrain
Mining: Ethereum
Farming: CUB
Gaming: Splinterlands
NFT will be future of crypto. I need to add new game or improve my team.
Posted Using LeoFinance Beta
---