SPS Price Touched Great Resistance Before Voucher Released
---
Although the crypto market is not having a good day, SPS price is in an uptrend...
SPS gained 150% in 1 week, while many major cryptos experienced losses of around 30%.
The most important reasons for this are both technical analysis and developments about the SPS token...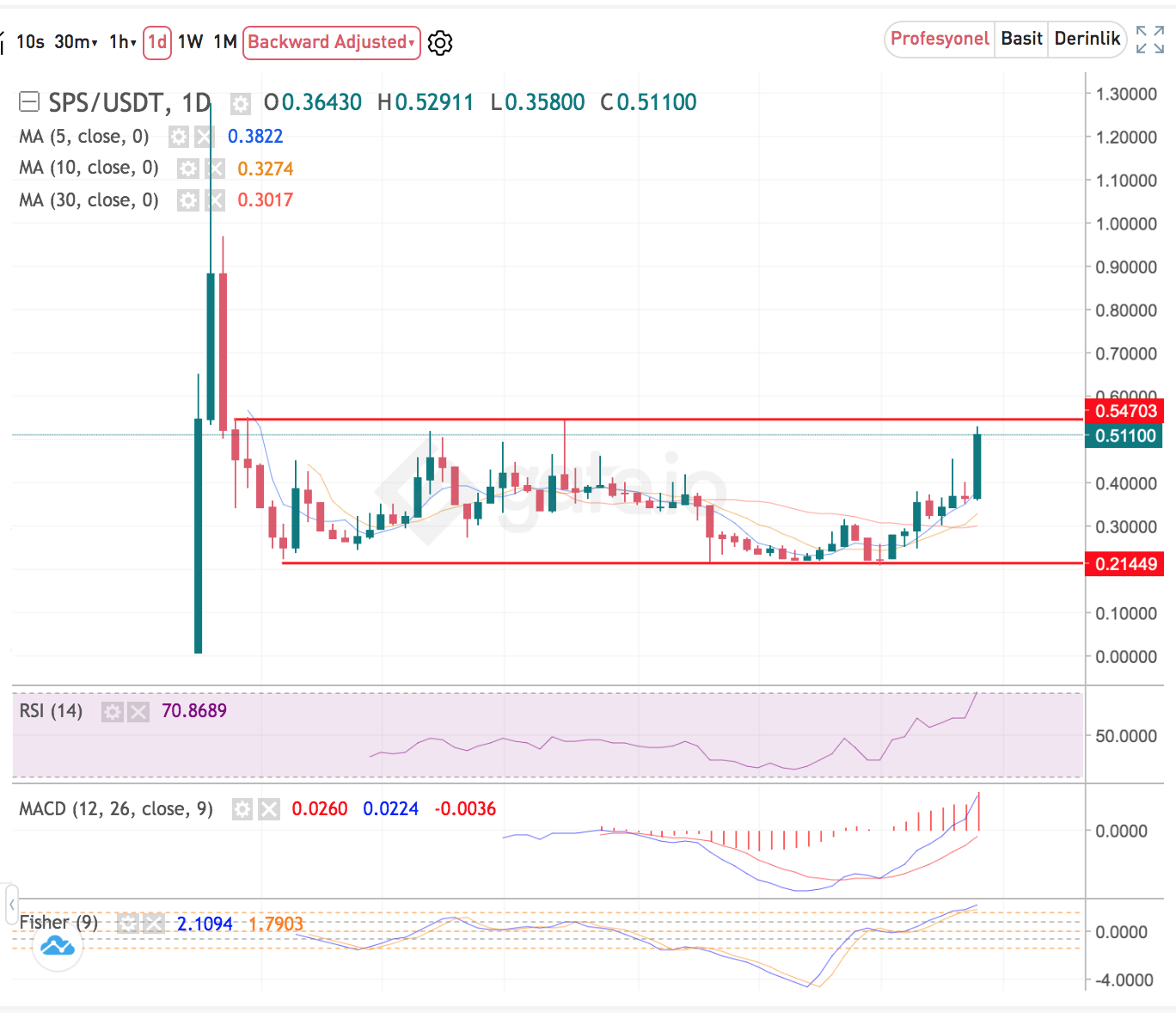 I shared lots of posts about SPS price and said that buying zone for SPS is between 0,21-0,25 USD...
Today SPS Price touched Great 1st resistance. I think It is too early to touch.
Technically
I share 13 days ago W Formation on SPS Chart? Double Dip May be Completed! and showed W formation on the chart.
There were lots of signals said that price may turn back from 0.21 USD...
and It turned...
After annoucment about Voucher system, SPS price went up with momentum... Today It touched 1st great resistance coming from the releasing of SPS...
It is tested a few times..
Will Great Resistance be Broken?
I think It is early yet... As you see hourly chart of SPS trend may have a rest.. As you see RSI trend line, It will be broken down a few hours later...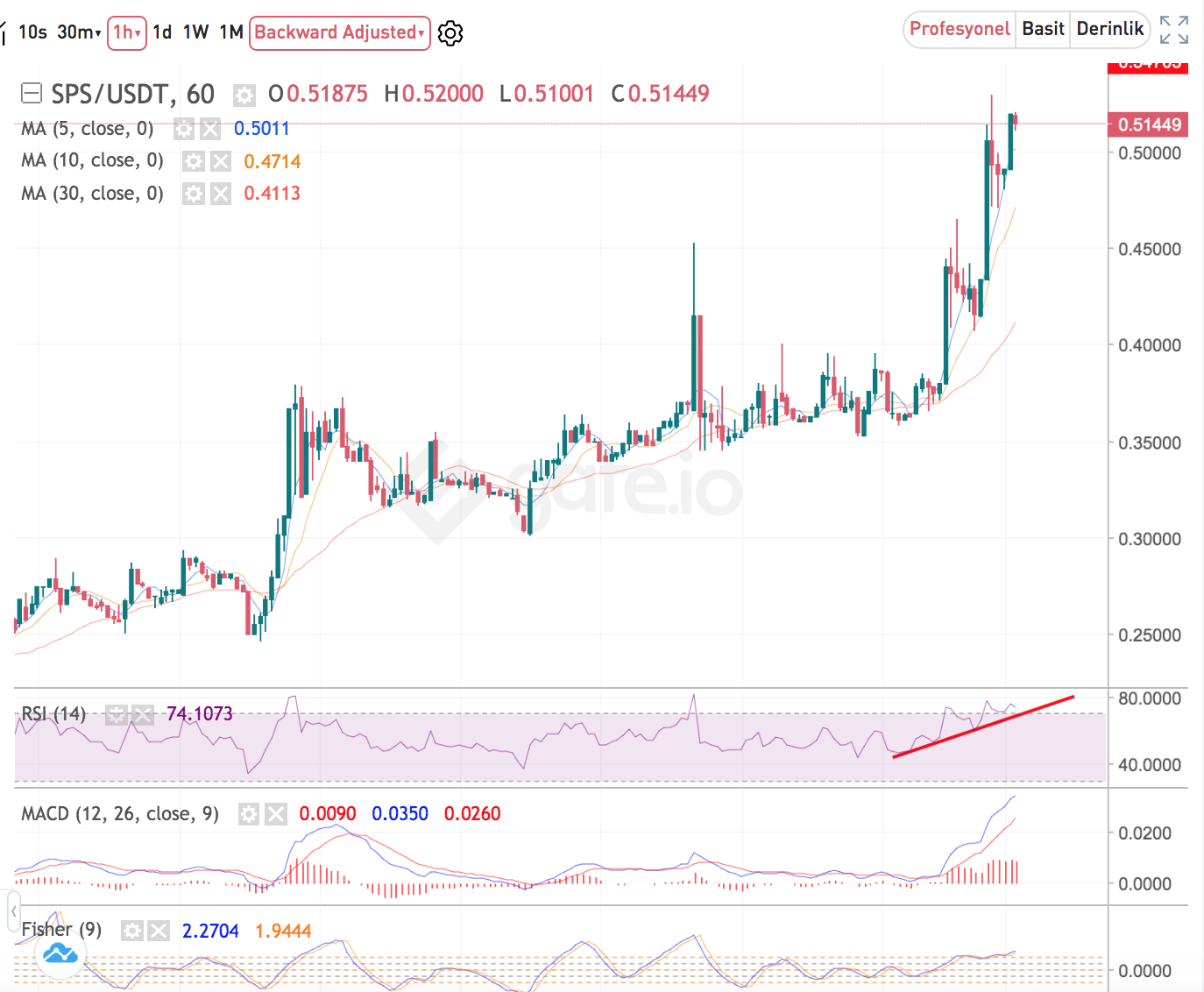 It is mini trend technical analysis but daily chart says that RSI is in oversold level...
Developments
Voucher starts in 18th October and It is important point for SPS future. Players are trying to pick SPS before Voucher distribution.. It may be too expensive price for SPS...
Staking APR is great signal for sell pressure. I am following APR and descreasing speed is going down.

I am always bullish for SPS for longterm. Nobody will lose money for long term by holding SPS and DEC. I believe Splinterlands and most of Blockchain gamers believe also...
That is why it is the most played game in Blockchain...
Hold on...
Posted Using LeoFinance Beta
---