Staking Hive Power May be More Profitable than HBD Savings
---
Hive Power may be more profitable than HBD savings. Even HBD Savings presents you 20% APR in stable crypto, Staking Hive Power may be better choice in bearish season.
There are lots of reason I choose staking Hive Power than HBD Savings.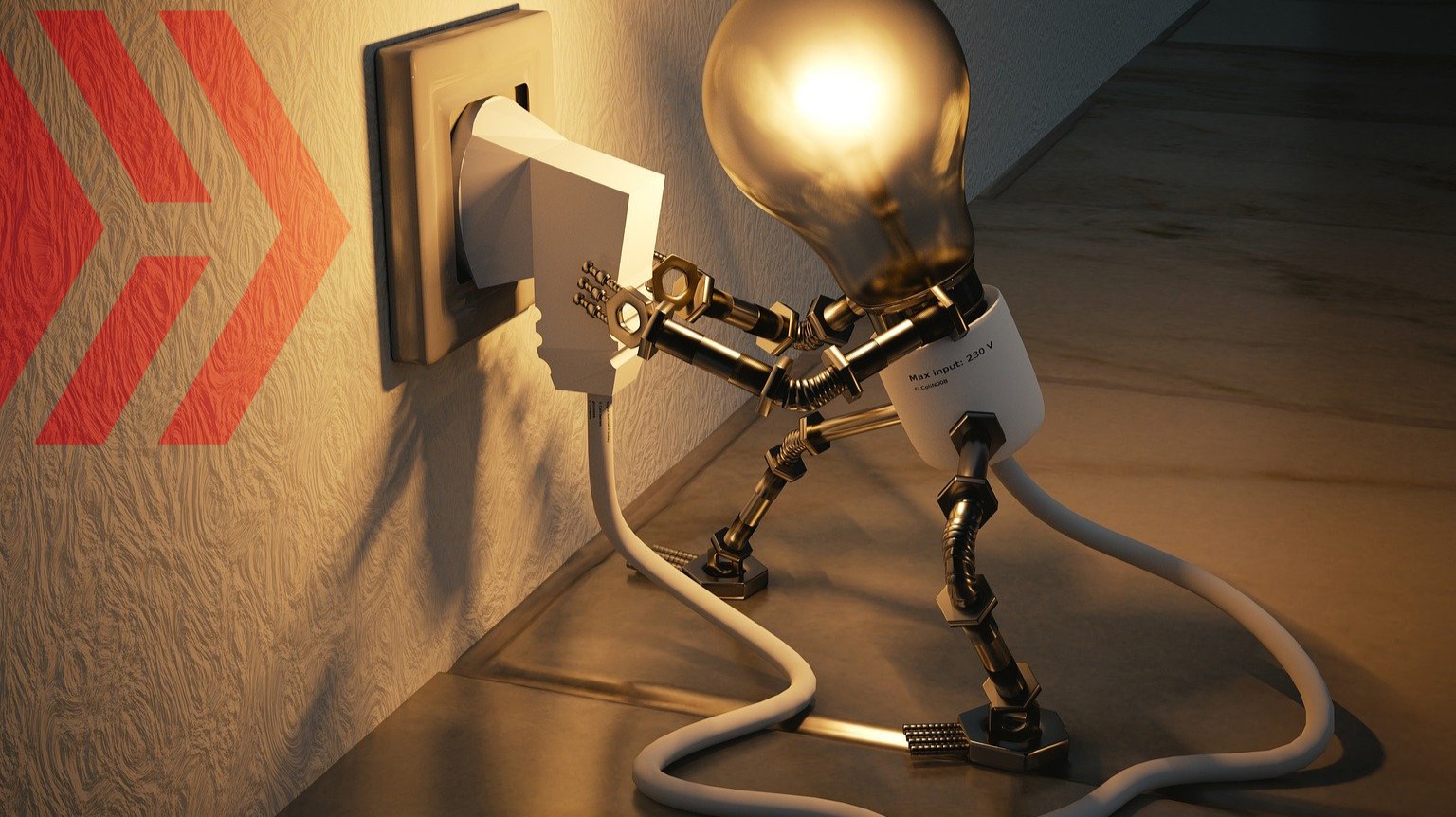 Bearish Market
I shared lots of technical analysis that say Hive Price may be on the bottom. I am very bullish for Hive price and said Top 3 Reasons Why I am So Bullish for Hive Price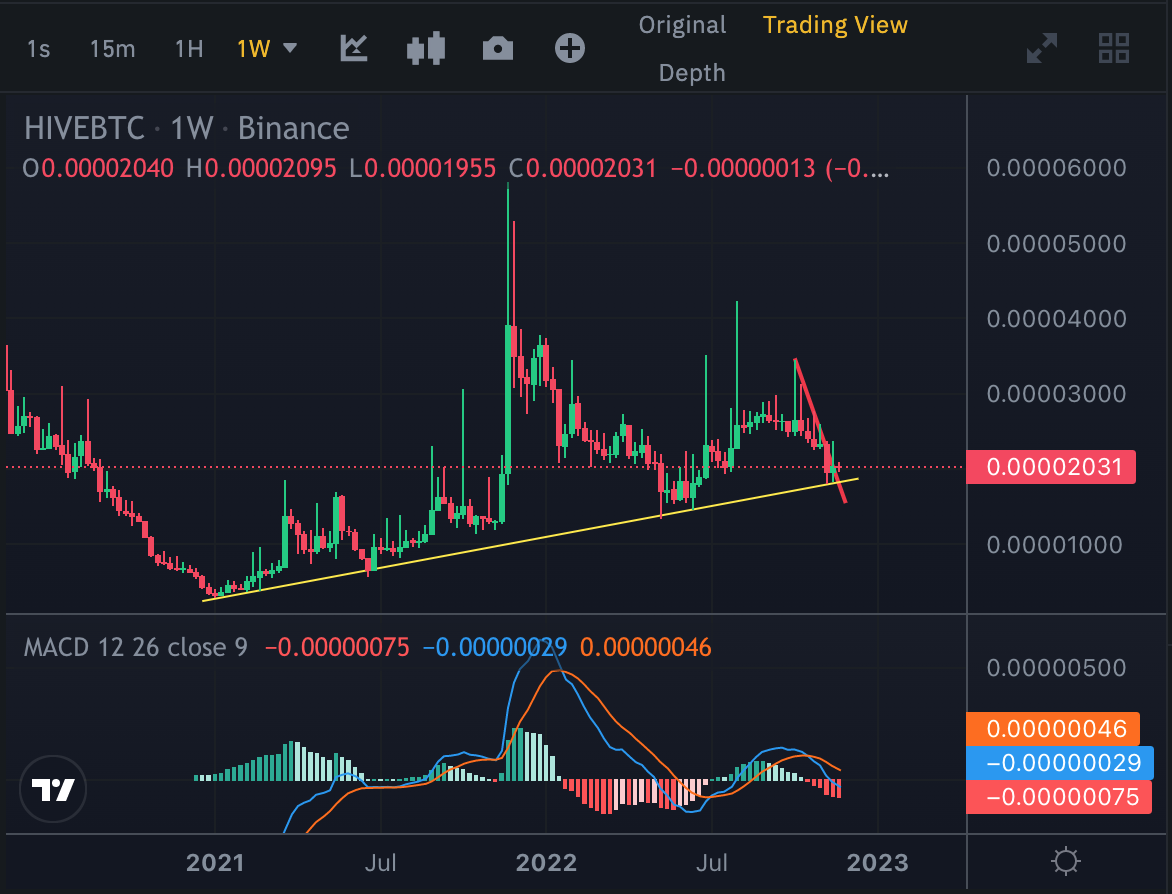 So, I can get profit by holding in discounted price of Hive Power. Picking up discounted Hive may be better than HBD savings.. Hive has more potential than 20% APR in this price level...
Hive Power Passive Income
Hive Power increases at an APR of approximately 3.03%. It is growing compound.. Hive Power has more potential than 3% APR by only holding..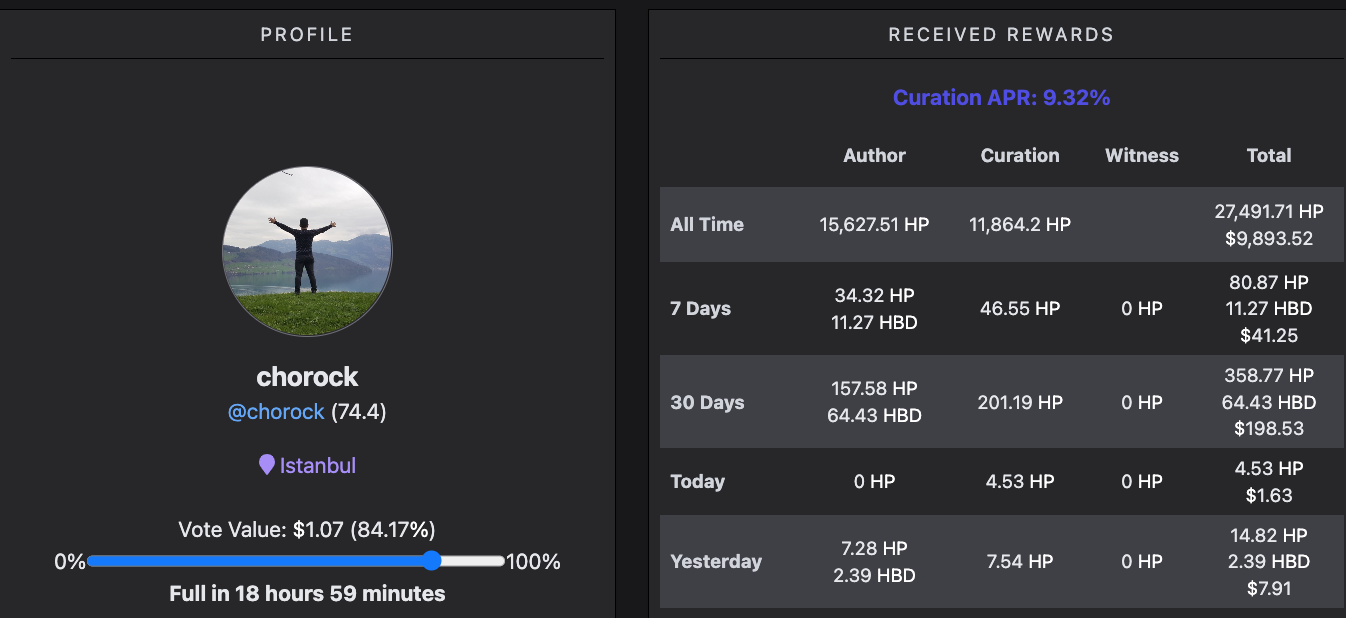 Curation Rewards
I can get 9.3% APR by only curation rewards. It is one of passive income ways by Hive Power...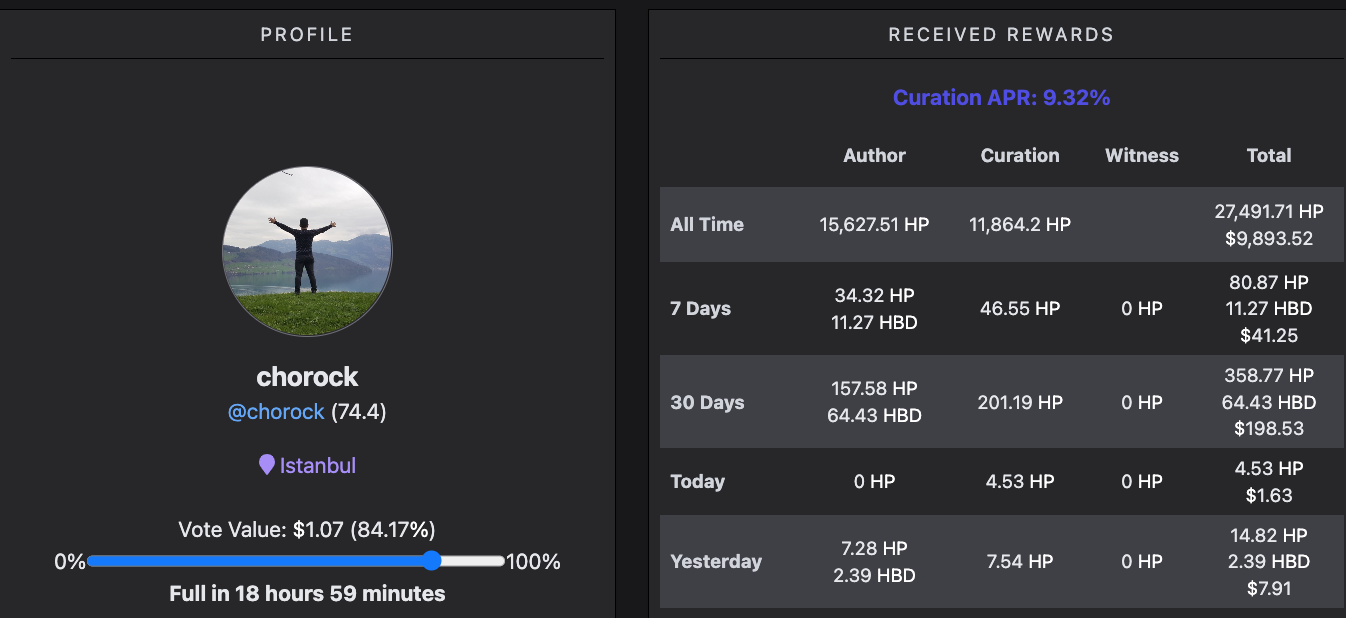 So, Potential of Hive Price + Staking Hive Power APR + Curation Rewards may be more than 20% APR..
I choose staking Hive Power in bearish season
You?
Posted Using LeoFinance Beta
---