Waiting Handle Cup Pattern in SPS Price Chart
---
As I saw, all traders may see handle cup pattern in SPS price chart.
After completing Cup pattern in the chart, SPS price is trying to draw handle.
It will be second buying zone who wants to enter SPS gem.
SPS is in my gem list and I couldnt buy SPS on dip enough. After I picked up a few SPS on dip, SPS price pumped fastly and I looked behind of it...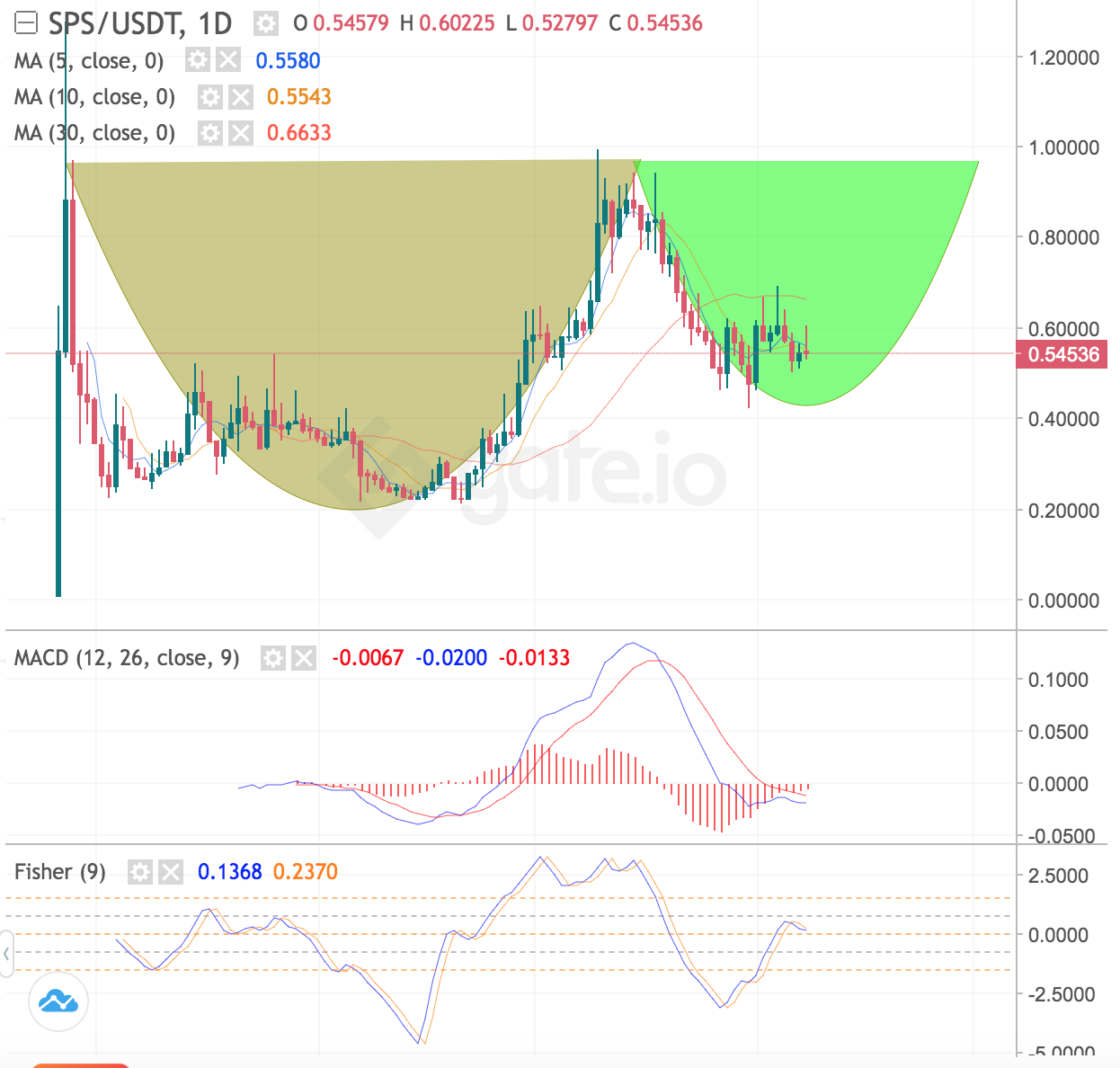 It will be second pickup time for me at the bottom of handle.
0.45-0.50 USD level is enough for me to pick up SPS.
I believe SPS price will be over 1 USD and never be this level...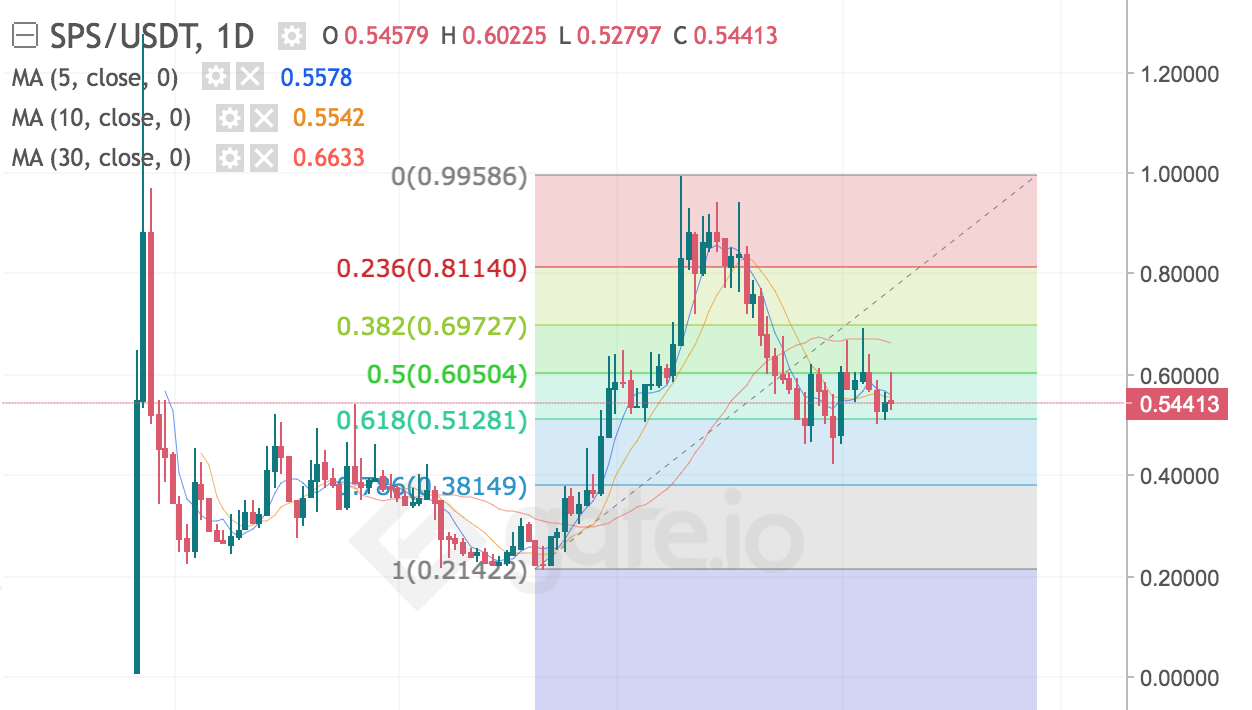 SPS is still undervalued crypto that will gain utility. I believe it will be listed more exchanges. I hope I will see it on Binance one day.
SPS is the crypto of most played blockchain game! The big exchanges know this too and are just waiting for the utility to get.. I think It will take a few time... No problem for me I will pick up until Binance or big exchange listing...
Posted Using LeoFinance Beta
---