Will EverGrow Coin be The Next Shiba Inu?
---
I did shared lots of post in a few day for EverGrow Coin. It is growing fast. I was 970th holder of this coin and It has 13600 holders now. It is all about 10 days..
EverGrow Coin is a deflationary token. All holders of EGC earn an 8% reward from every Buy/Sell Transaction in BUSD. It is one of best way for passive income!
There are lots of prediction about EverGrow Coin may be the next Shiba Inu.
Recently, the crypto reached 12,000 active users and it has a $98,965,906 market cap, at press time, according to CoinMarketCap. This drew much attention from the crypto community that compared EverGrow Coin to the popular meme coins — notably Shiba Inu, Safemoon, and Baby Dogecoin. What's more, the crypto analysts and experts called EverGrow the next big thing in the crypto industry.
CoinQuora
Holders numbers is increasing incredibly. It is increasing as 10 holders for per minute! Safemoon has 2.5M Holders, Shiba Inu has same. So EverGrow has great potential now!
Here is my passive income for last 3 days. I got 130 USD today for 20 hours by holding 163B EGC. So I can buyback EGC with reflections...

Total marketcap is only 150M USD. Safemoon is 1B USD and Shiba is 10B. So You can double your asses by holding for passive income...
EGC Coin is going to the moon. I met with EGC thanks to Hive! I was reading my feeds on Hive and met with a post about EGC and never thought to buy it...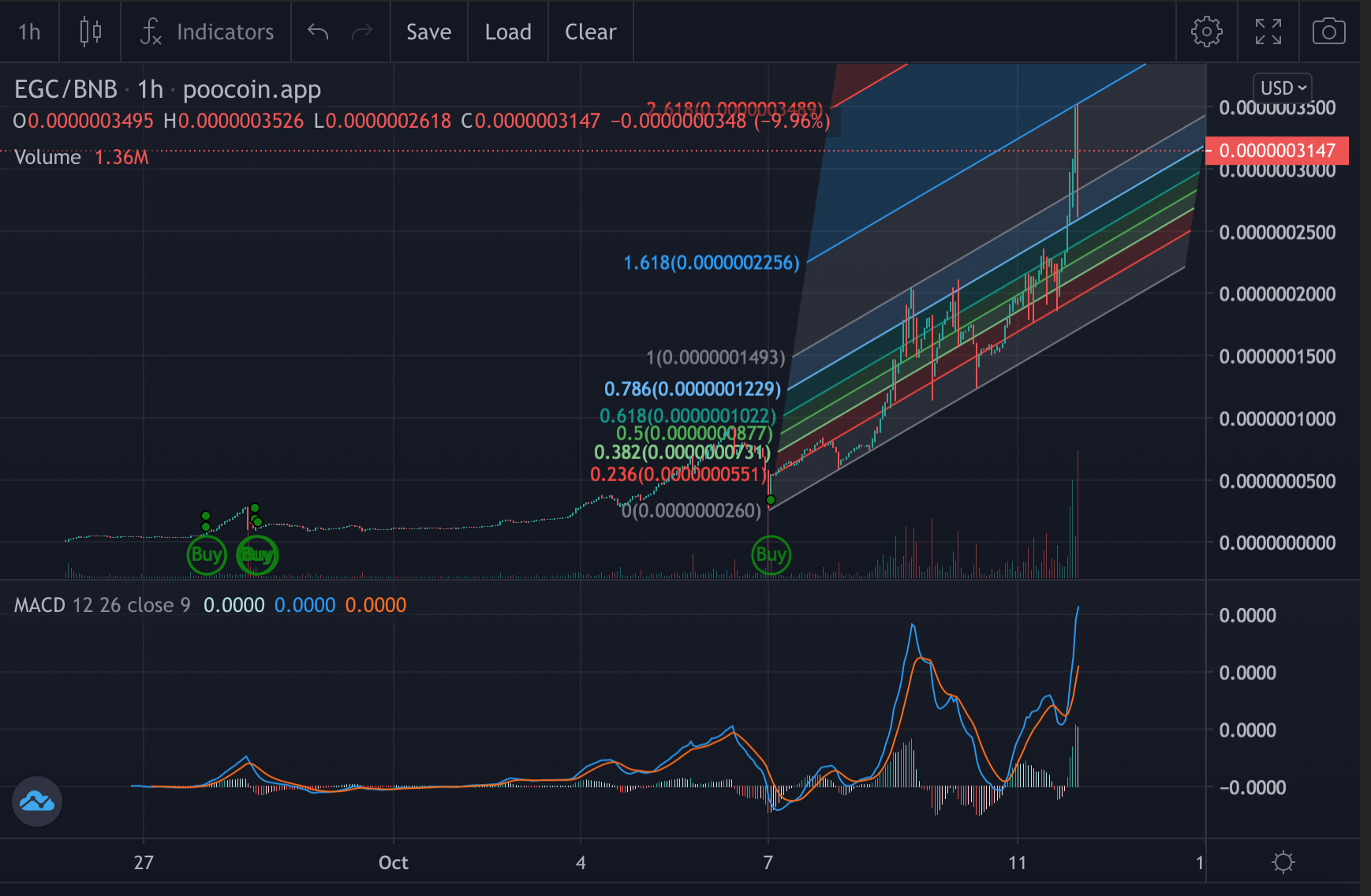 Why has EverGrow Coin Great Potential?
Great tokenomics.. It is one of best way to get passive income. You can earn BUSD by holding. So People try to hold it!

It can be bought on pancakeswap. It is not listed on exchange yet. It will be listed a few exchange on October...

EverGrow Coin also announced the upcoming launch of its content subscription, staking pools, a non-fungible token (NFT) marketplace, and play-to-earn game. As per the team, this is a relaxing thing to see, as many coins are all about growth and hype, whilst ignoring true utility to add long-term value for investors.

Growing community. As I said 10 holders for per minute.. It is incredibly increasing!

Low marketcap! Shiba has 10B marketcap, Safemoon has 1B marketcap. EGC has only 150M marketcap...
Buying EverGrow coin is better than Shiba Inu. It may be the next Shiba Inu also.
Dont be late...
Posted Using LeoFinance Beta
---