Hive Strong NODES evolve
---

Good Evening blockchain enthusiasts shaping the world for WEB 3.0 Sad times, but it builds character, I am just getting ready to finish up the day Monday was Brutal...
Man this hive DUMP* even though bitcoin and every other coins are down Hive though has kept up a similar price through the past weeks, sure it touched $3.. a while ago, when we thought the BULL market will continue.. well it might again real soon but for now the gravy train has lost it's steam, it's rare for us to see Hive stay at a nice healthy levels though.. what are healthy levels for hive though? from $.15 to $3.
I think it's possible to hit a $1 and stay there for a while.. why not, with everything that hive has going for free* transactions, gaming, DEFI, projects there are so many things that are happening on this platform that realistically you could keep the majority of your Crypto here and let it make you more money.
I feel like every few weeks there's something brand spanking new to jump into and use your Hive tokens to purchase into these new products of projects or even games. WHEN SPK NODES? WHEN SPS NODES? so many nodes so little time to set them up.
Splintershards (SPS) Validator Node Overview & License Presale
Good news on SPK NODES.. Ragnarok and SPK Network News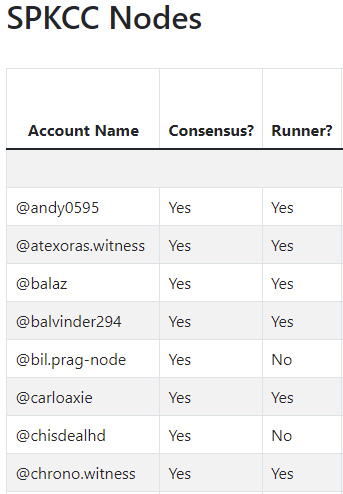 Hire a Master Coder
We made it Monday is behind us , the market is great within our hub keep on stacking keep on hustling.
There's really nothing to it all you have to do is look around hive engine see what's going on make sure whatever the volume is it's legit and research to your heart's content and jump in and/or ape if you will into a project if you're able to and if you've done your due diligence other than that keep on grinding on the hive chain.
Keep the hustle.
You can you buy Utopis on Tribaldex, or on Hive-Engine
As I always like to say keep the standard hustle flow
Earn 25% APR by delegating Hive to @utopis, random votes given and Utopis rewarded out Weekly.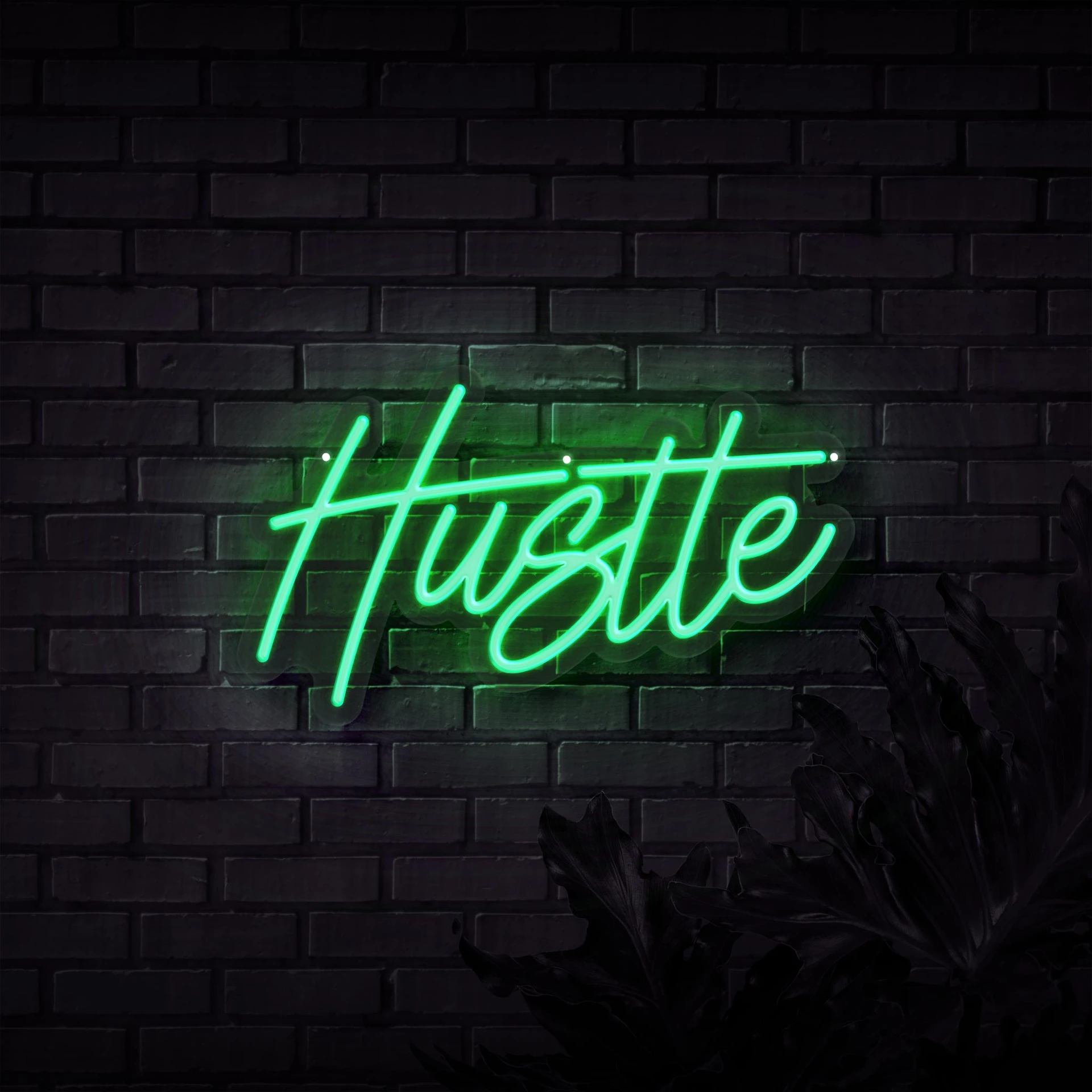 ---