Is having more funds bad for your portfolio
---
Whenever someone asks this question, they know they might be doing something wrong in their portfolio because having more than a specified number of funds in the portfolio is not actually good. But again who are we to decide what is bad and what is correct if the person is investing as per his strategy and if it's working then having more funds doesn't matter at all.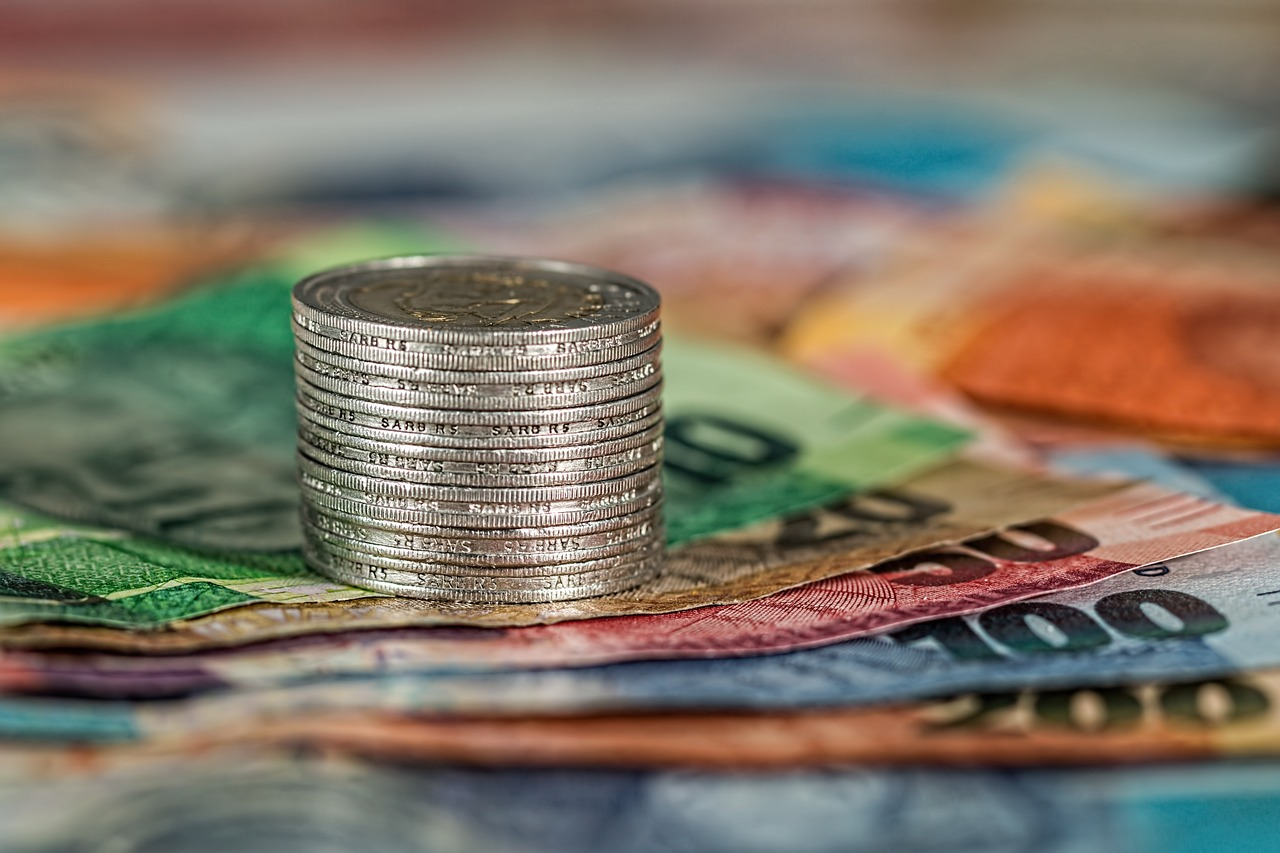 PC: Pixabay.com
Whenever someone starts investing, they know what they are investing for that is what is the end goal. And when they need that money like 5 years down the line or after 20 years down the line so yeah whenever someone starts investing that is the must for them to know. Also when the investment strategy is with the individual he can do a lot of tweaks to see what is working for him and what is not.
Now it happens a lot of times with me too, when I have invested in more funds but at last when I rebalance the portfolio, I just remove the bad ones and continue the good ones in my portfolio to stay corrected in my course of an investment portfolio. Along with that, we have to continue to see if our investment horizon has changed or if there are any new things coming in between. Now if I am actually not trying to beat the index then I can go with the passive funds and forget about all the other funds and in turn, the profit will follow as time passes by.
So yeah, if I have already thought about the strategy then doesn't matter if I have less funds or more if it's working in my favour.
Posted Using LeoFinance Beta
---