Some Reasons Why I Love to Be on Hive
---
I have been on Hive for the last 5 years and I have really loved the way I have grown on the platform and how it has helped me throughout that 5 years. So let me list down some of the reasons why I love to be on Hive.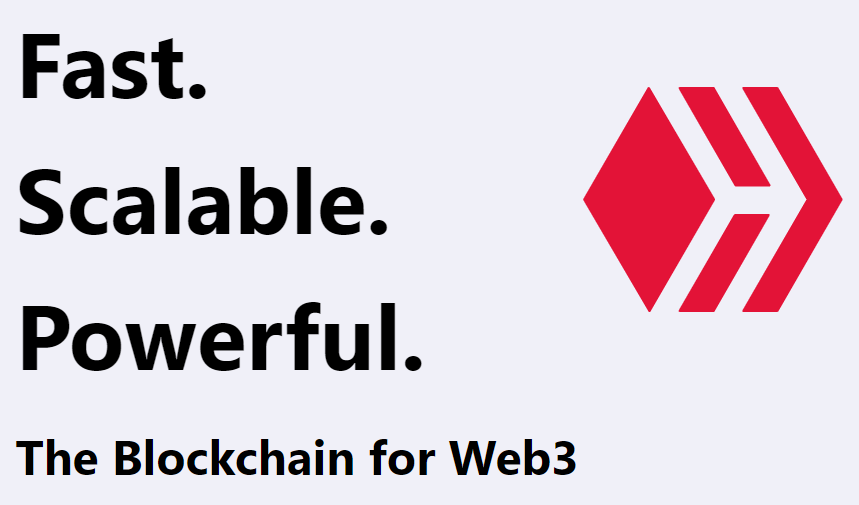 Power of Community
When I say that power of community, which means you love to learn so many things from all the members on the Hive on so many topics all around. Me, I mainly focus on finance and thus I love to read some of the financial topics on LeoFinance through that I keep myself up to date with all the things happening around me in the finance world. I also try to add my 2 cents to the community so that someone can be helped because of my posts and this is the way the community helps each other to learn so many things. Apart from learning, you will see that there are people who are always helpful whenever you need them, and I have seen from my eyes people helping each other to grow together on this platform.
Be Better Everyday
If I look at myself 5 years back, I was not able to write more than 100 words and always skip writing tasks. But after coming on the platform I try to improve myself and become better every day,. Now for me writing is just like another task like other daily activities, though sometimes I do not get much time to write again when you start writing as your habit then you will surely become better everyday.
Hive helping me to generate Passive Income
The source of passive income is generating income from the investments, for example getting dividends from a stock (but you need a lot of stocks), getting rental income (need investment to buy real estate), interest from the fixed deposit (need a lot of capital) and so on. The way to improve the speed to generate passive income is to get more income. It's hard to increase your income from your day job but on Hive when you are active on Hive you can actually earn way more than you can think of. It's not good to quit your job and be on Hive, but generating passive income on Hive is not that hard, like the other traditional methods.
Hive is much more than Blogging
There are a lot of platforms which allow users to earn by writing articles whereas Hive is much more than blogging, here the individual can earn much more just by engagement or playing games on Hive.
So, I guess there are similarities between all these platforms, but people should start writing on Hive vs any platform to know the real difference. There are a lot of ways Hive is much more and better for content creators than any platform and we can write it here, but until and unless the writers themselves will not use Hive they will not know the difference.
Ownership
There is no censorship and everything you do out here on Hive is what you own too. Whenever you post anything, you do not own actually and all the content is owned by the platform itself, but on Hive if you have the private key of an account that means you are the owner.
Posted Using LeoFinance Beta
---