Market Action: Is Bitcoin in trouble?
---
Just a few weeks ago, Bitcoin was in a bullish sentiment with price trading above $10,000 range. While it did retrace back to below $10,000 range, sentiment remains positive until today. Bitcoin is now down -6% in the last 24 hours. One of the largest decline since the start of 2020.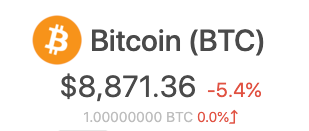 Now where do you think the price of Bitcoin will go? Is this due to the temporary futures contract expiration as we head towards the closing of the month, or is this the start of what looks similar to 2019.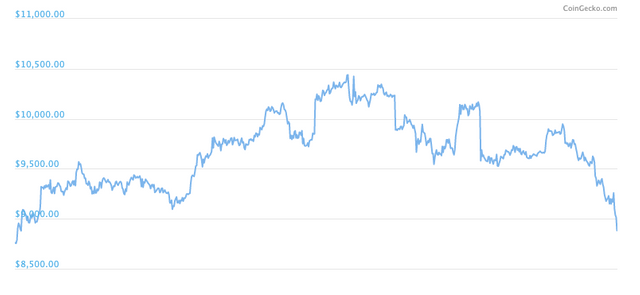 Not to mention, Bitcoin halving is just around the corner, about 75 days to go at the time of writing. Will that event impact price again?
---