Cub is Getting Strong , Hodl3 it
---
Hi everyone, hopefully you are fine and having fun with your family and friend.
Last few weeks have been extremely bad for the whole crypto communities because of the FTX story. We know that the incident was bad enough to create panic. All of the markets impacted badly by the story of FTX.
Well i was observing all of my holdings closely during the story and it is very good to see that Cub Price showed Strength even during the recent Red wave. This is clearly showing that Cub ecosystem is getting strong.
As of now Cub is trading at $0.022 the price is around 2% down in the last 30 days which is very good as compared to rest of the market.
The cub buybacks and burns are the key here as it is strenthening the Price.
I strongly believe that the price of Cub will do 100x in the next Bullrun so it is good to hold now. There is a reason that i am saying this, i am closely following all of the good things happening in the cub ecosystem. It is getting good with each coming day.
The Team is super busy all the time to strenthen the Cub Project and i love the spirit. Its just matter of time when cub will be one of the top project. So Keep holding till we get to the moon.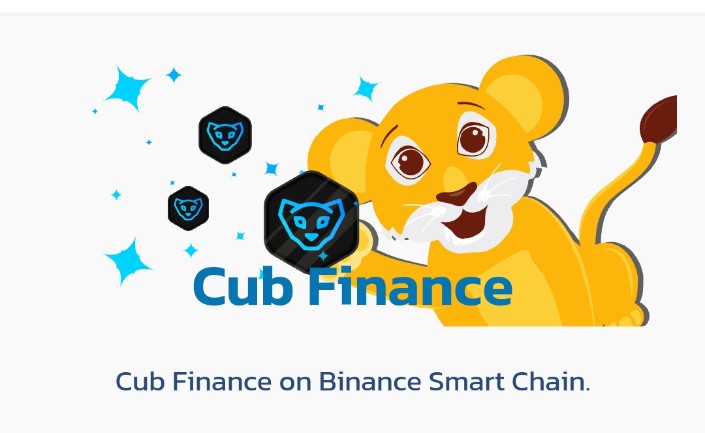 src
Thanks for stopping by, If you like this article , please give it a reblog or an upvote would be highly appreciated.
About Author
@coolguy222 is a full time crypto trader and content creator on hive blockchain. He loves to make new friends.
Posted Using LeoFinance Beta
---