Move-To-Earn | No-Hype Analisys
---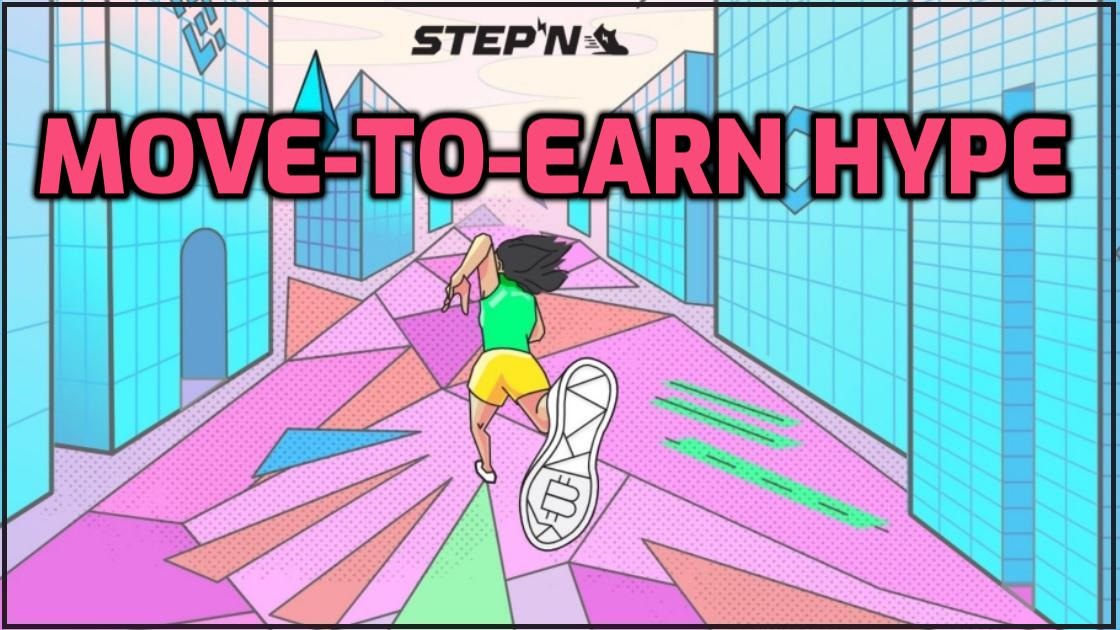 The latest hot topic in the Crypto Space without a doubt is Move-To-Earn and most of all the STEP'N project which has been red hot. Here is my No-Hype analysis of what's going on.
So the basic idea behind Move-To-Earn is that users of the app are able to earn cryptocurrency which has a value attached to it for their daily walking or running activity. There are many projects that do this but STEP'N is the one that recently got crazy popular. For as far as I know, Actifit which runs here on Hive was one of the first to come up with this concept.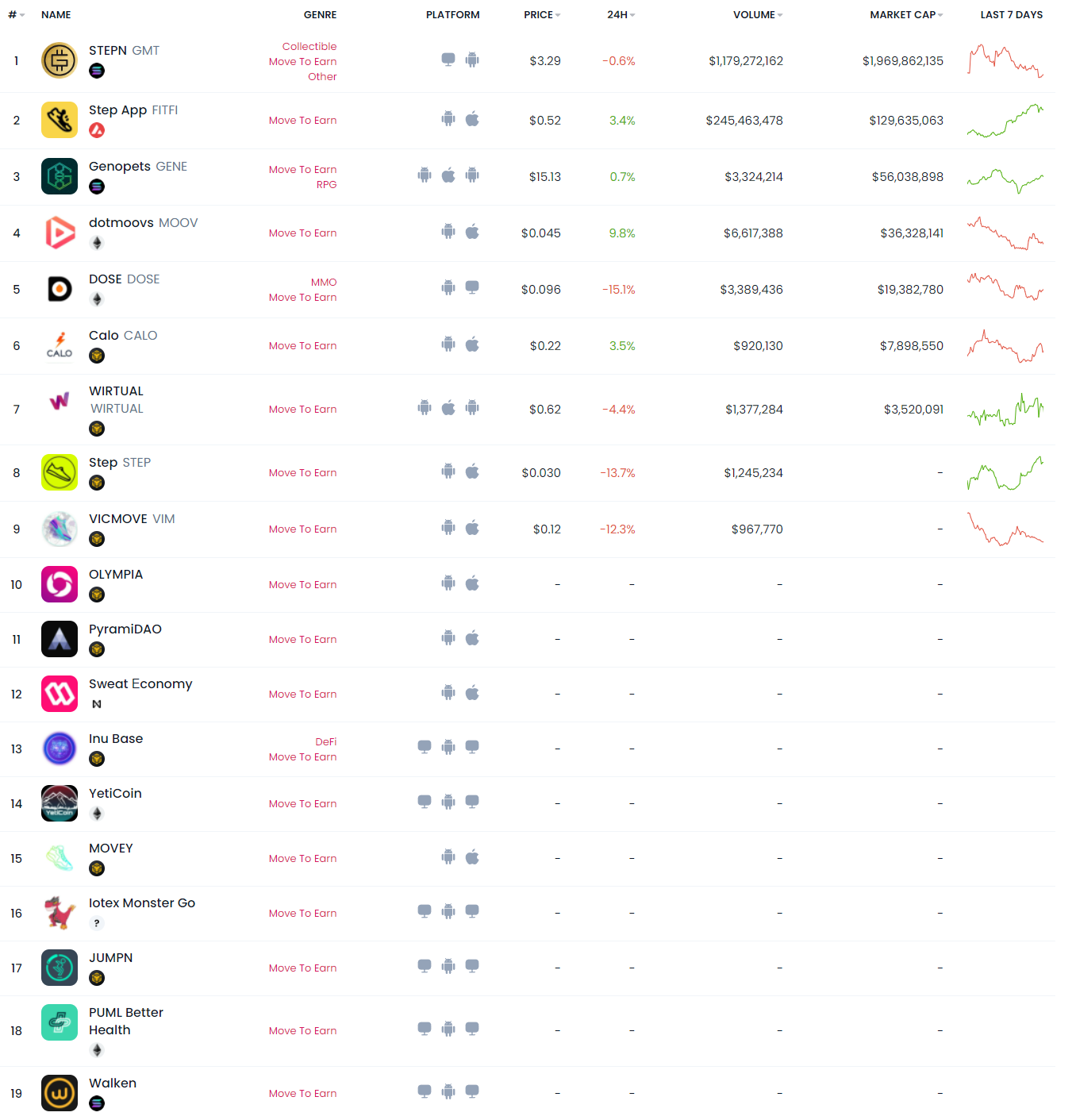 ---
STEP'N Explained
I have not tried Step'n yet but it's pretty clear how it all works. Basically, Step'n is identical to Axie infinity but instead of Axies you have Virtual Shoes and instead of playing the game you walk or run. There is the governance token GMT which is used to buy shoes/level them up, and it also collects trading fees which are put inside of the treasury. GMT can also be earned by shoes that are at max level from what I understand. The GST (Green Satoshi Token) is the utility token used to repair shoes and it has an unlimited supply.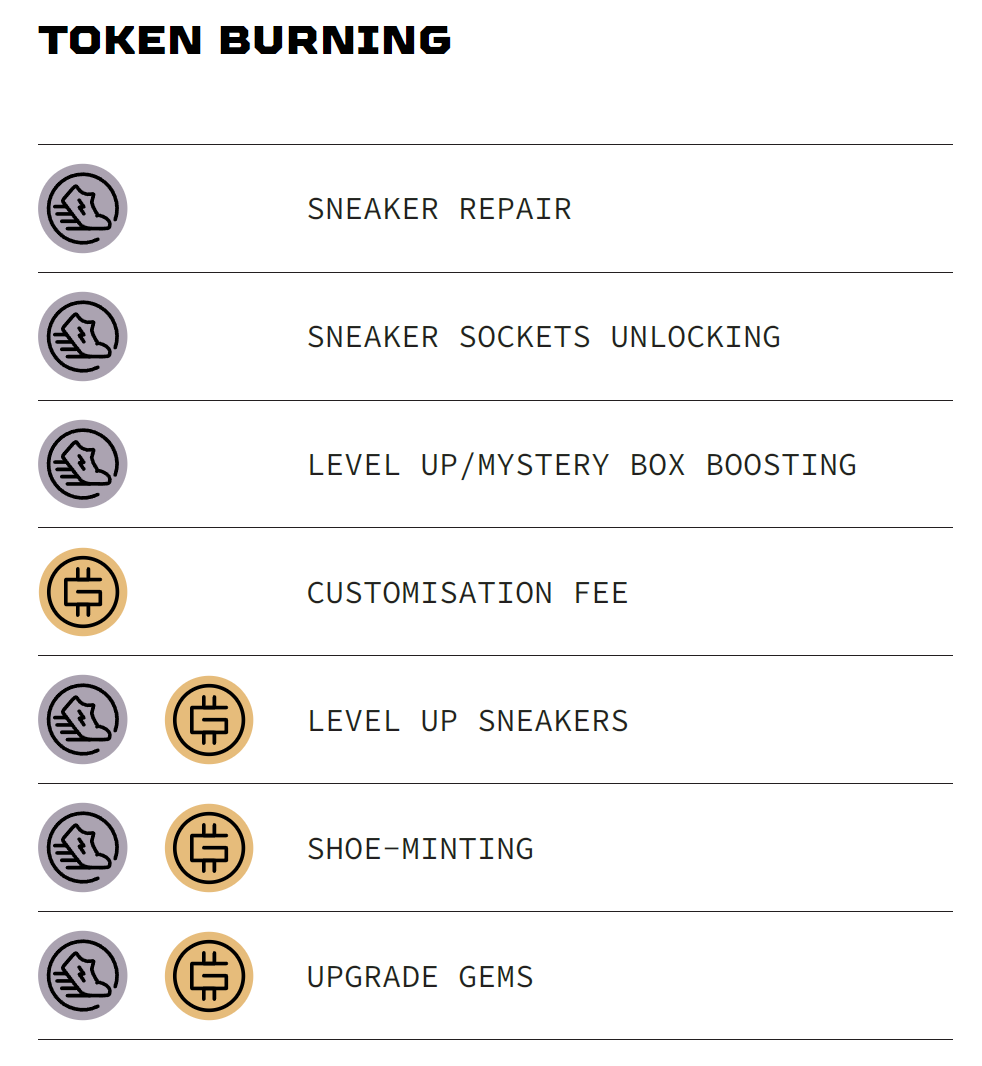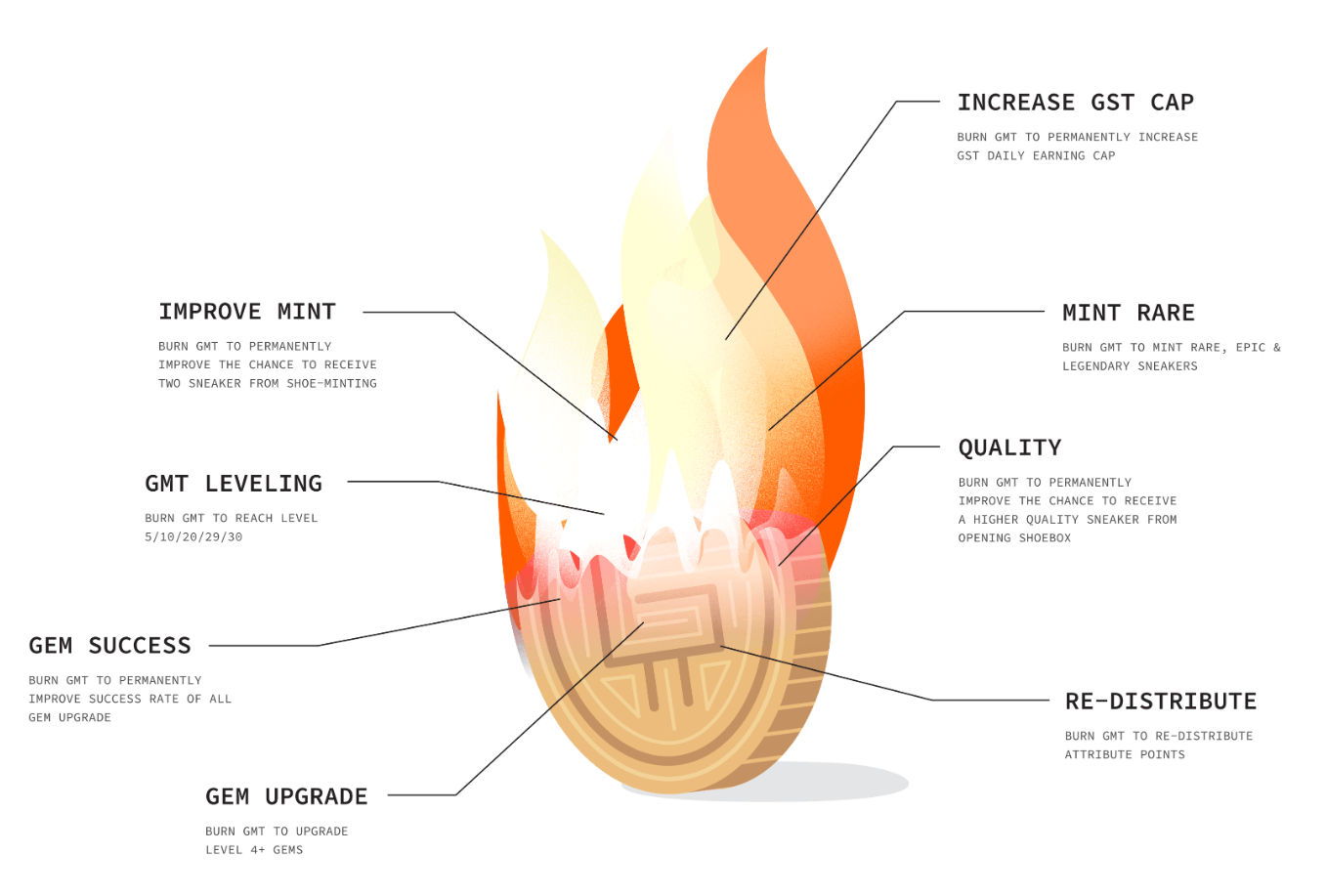 ---
The Theory: Economic Value Of Walking/Running!
I can fully get behind the initial idea of monetizing the economic value of walking in that it is interesting for advertisers (Shoe Companies / Health Products / Diet Programs / ... ) to pay to get direct access to a target audience. In a way similar to what Basic Attention Token is doing directly paying a big part of what advertisers pay to the ones who get the advertisements on their screen. There is also some potential value for Insurance Companies to verify and give discounts to users that have a more healthy lifestyle even though the system likely is too easy to cheat.
For as far as I know, this is the main economical value where real earnings for users of Move-To-Earn dapps come from.
---
The Reality: Last One to Hold The Bag Ponzi Pump & Dump!
The reality however is that all earnings right now come from new players that are entering hoping to be able to make money in their investment. The demand for GMT & GST also comes from players that want to play the game and level up their shoes to earn more. This is a classic crypto Ponzi model where there is a positive feedback loop at the start with more demand than supply which pushes prices up making old investors earn and causing more players to want to get in pushing the prices up more. Once the point is reached where not enough new players are coming in, the positive feedback loop turns into a negative feedback loop with the prices starting to drop which decreases the interest and demand causing prices to crash even more.
It has been seen time after time again that retail investors just can't resist the 'Last One To Hold The Bag' model. It's the same thing with Axie, Meme Coins, Gamestop Stock, Most Play2Earn Games... STEP'N feels like the same story all over again. Right now only players that have an activiation code can get in making it somewhat of an exclusive club also because shoes are ridiculously expensive given the demand of players that want to jump on the hype.
---
STEP'N Youtube Shilling & VC Investors
There seem to be quite a lot of Venture Capitalist investors in the Step'n Project who managed to buy coins at really low prices but have their coins still locked up. They are up over 1000x but their coins only will start to unlock in 2023.

There are also many YouTubers who are shilling Step'n as they managed to get in early (possibly as part of a sponsorship deal) talking about how much money they are making just from walking or running. In the end, they will most likely be the ones that really end up earning at the backs of their followers and retail investors.
Move-To-Earn Space
There are already a ton of dapps that try to do some kind of Move-To-Earn model and pretty much all of they got a big boost because Step'n exploded as people are buying them in anticipation for users to expand their horizon. It can also be expected that a lot of Step'n clones will be made and there is no guarantee that STEP'N will be the winner in the end in this space.
The only Move-To-Earn dapp I personally have experience with is Actifit on Hive which does it differently as the value they are able to give users comes from their Stake in Hive allowing them to give Upvotes that are worth quite a bit. I'm not sure how things are now, but I was not a fan of the obligated Actifit Spam Posts which were flooding the blockchain. Actifit also created somewhat of a community which is nice to see even though most likely are just there for the upvotes also allowing to make easy shitposts without much effort to get normal upvotes. One of the main reasons why it never really took off is because the actual earnings were more realistic and not ridiculously high.
---
Conclusion
GMT right now has a total circulation market cap of a whopping 20 Billion Dollars which is totally crazy as none of the tokenomics are actually based on what potentially could make it sustainable with outside money coming in from potential advertisers. The app itself looks quite good and it's an effective way to get retail into crypto also doing great things for their health. While it is hard to say how high it all can go, it's pretty sure that once the tipping point is reached of not enough new people coming in, things will come down quite hard. With Shoes already costing 1000$+ it feels like new investors already are the exit liquidity for old investors. If the crash doesn't happen soon, eventually a ton of coins from VC Investors will unlock which will create quite a lot of selling pressure. At the same time, the most profitable opportunities in crypto have been the meme coins an ponzi scemes which at the same time got many totally wrecked.
---
Play2Earn Games I'm Currently Playing...
Posted Using LeoFinance Beta
---