It is now possible to withdraw cryptocurrencies on the Banco24Horas network in Brazil
---
This post can also be read in Portuguese


Imagine that you, an enthusiast who has long been part of hundreds of thousands of other blockchain enthusiasts who decide to stroll around the mall and suddenly ended up getting hungry and didn't have enough money in their pocket, what to do?
We usually use an ATM to save our lives and be able to withdraw some money for any eventuality, right? But imagine that now in Brazil it is possible to withdraw our cryptocurrencies in that same place? This is a big step forward for all of us cryptocurrency lovers.
The Banco24Horas network, one of the main ATMs in the country, recently joined the possibility for anyone to withdraw in addition to other fiat currencies, the chance to withdraw cryptocurrencies in real the country's currency. There are around 800 cities benefited and more than 23 thousand ATMs are able with this new implementation.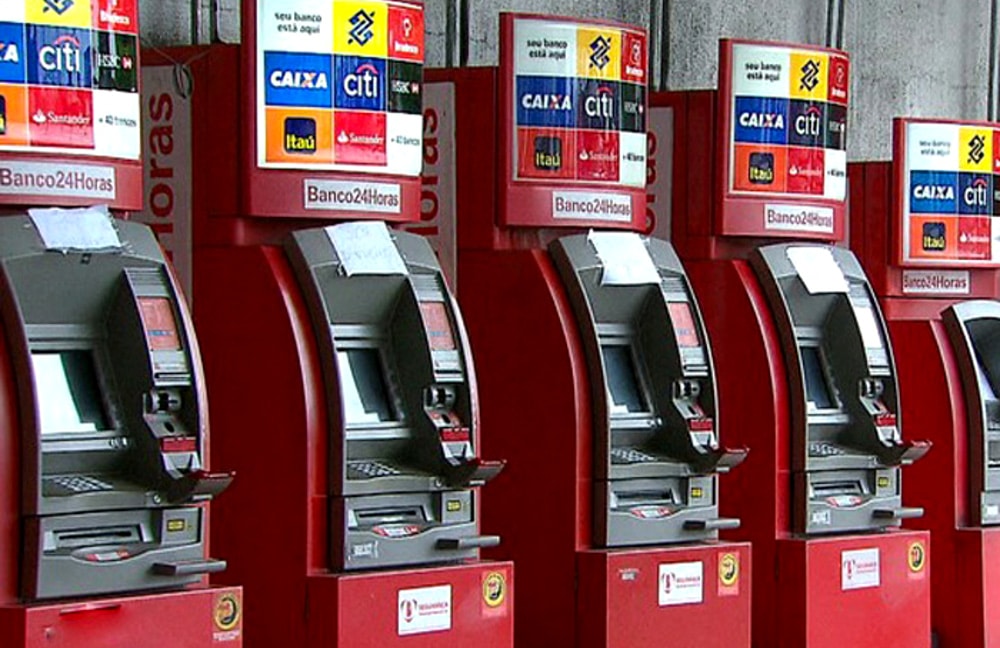 Source
For me, who always imagined that cryptocurrencies could be very useful for us in our day-to-day lives, it is a great victory. I remember very well 5 years ago how I imagined the various possibilities to make our crypto financially help our lives. Every day, it is becoming more common for the famous digital currencies to gain more space in the world.
What is making all of this come true is the partnership between Capitual and Banco24Horas, the idea had been discussed since August this year but only in December did we implement it. Capitual is a digital wallet that is known for bringing several fiat currencies including the US dollar, the euro and also mentioning gold.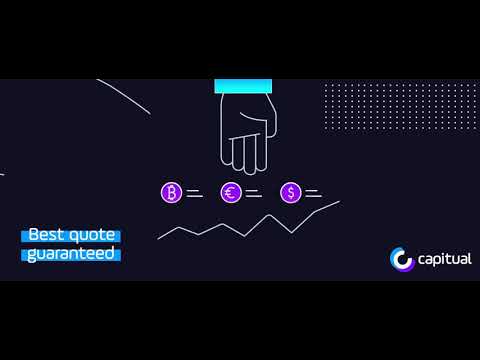 Source


With this new partnership, Brazil becomes the country with the largest number of cryptocurrency ATMs in the world. A very expressive number since Brazilians already have a reputation for being very attentive to technological innovations involving cryptoactive products.
It is important to remember that for these operations involving cryptocurrencies it is only available to Capitual customers. But for anyone who has a basic understanding of how to create a crypto wallet, they will not have much difficulty in opening a Capitual account. At the moment it is restricted to a specific group for customers, but I have no doubt that in the near future, the network will expand further.

Versão em português
Imagine que você, um entusiasta que há muito tempo faz parte de centenas de milhares de outros entusiastas blockchain que resolver passear no shopping e de repente acabou ficando com fome e não tinha dinheiro suficiente em seu bolso, o que fazer?
Geralmente utilizamos um caixa eletrônico para salvar nossas vidas e poder sacar algum dinheiro para qualquer eventualidade não é mesmo? Mas imagine que agora no Brasil é possível sacar nossas criptomoedas também nesse mesmo lugar? Isso é um grande avanço para todos nós amantes das criptomoedas.
A rede Banco24Horas, uma das principais ATMs do país recentemente aderiu a possibilidade para qualquer pessoa possa retirar além de outras moedas fiduciárias, a chance de sacar criptomoedas em real a moeda do país. São em torno de 800 cidades beneficiadas e são mais de 23 mil caixas eletrônicos aptos com esta nova implementação.
Para mim que sempre imaginei que as criptomoedas pudessem ter sim uma grande utilidade para nós em nosso dia-a-dia, é uma grande vitória. Lembro muito bem há 5 anos o quanto que imaginei as diversas possibilidades fazer o nosso criptoativo ajudar financeiramente nossas vidas. A cada dia está se tornando algo mais comum as famosas moedas digitais ganharem mais espaço no mundo.
O que está fazendo tudo isso se tornar realidade é a parceria da Capitual com o Banco24Horas, a ideia tinha sido discutida desde agosto deste ano mas só agora em dezembro tivemos a implementação. O Capitual é uma carteira digital que é conhecida por trazer diversas moedas fiduciárias entre elas o dólar americano, o euro e sem esquecer de mencionar também o ouro.
Com esta nova parceria, o Brasil se torna o país com o maior número de ATMs de criptomoedas no mundo. Um número bastante expressivo já que os brasileiros já possuem a fama de serem bem atentos a inovações tecnológicas envolvendo os criptoativos.
É importante lembrar que para estas operações envolvendo as criptomoedas só está disponíveis para clientes Capitual. Mas para qualquer pessoa que tem uma noção básica em como criar uma carteira cripto não terá muita dificuldade em abrir uma conta Capitual. No momento está restrito para um grupo específico para clientes, mas não tenho dúvidas que num futuro próximo, a rede se ampliará ainda mais.

Thanks for reading so far. If you liked it, give that strength with your upvote and rate me. Feel free to leave a comment .Thanks guys!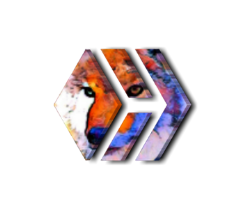 Posted Using LeoFinance Beta
---