Opportunity for Alien Worlds
---
Excuse
Everything written below is not a recommendation for action. These are thoughts, and for conclusions and actions - everyone bears his personal responsibility !!!
It finally happened. After the third sign of fate, I started my journey in the game alienworlds.io. Below I will try to explain why I decided that now is a very interesting point to use. I am grateful to @alinalazareva who shared his deep observations about this game. It was this observation that made me, as a trader, pay attention to this game.
---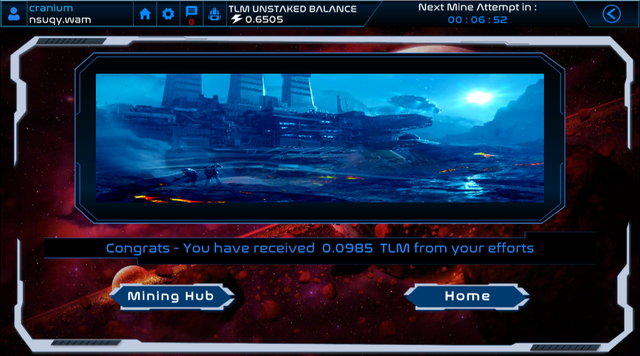 ---
An interesting situation revolves around the game Alien Worlds and TLM coins.
---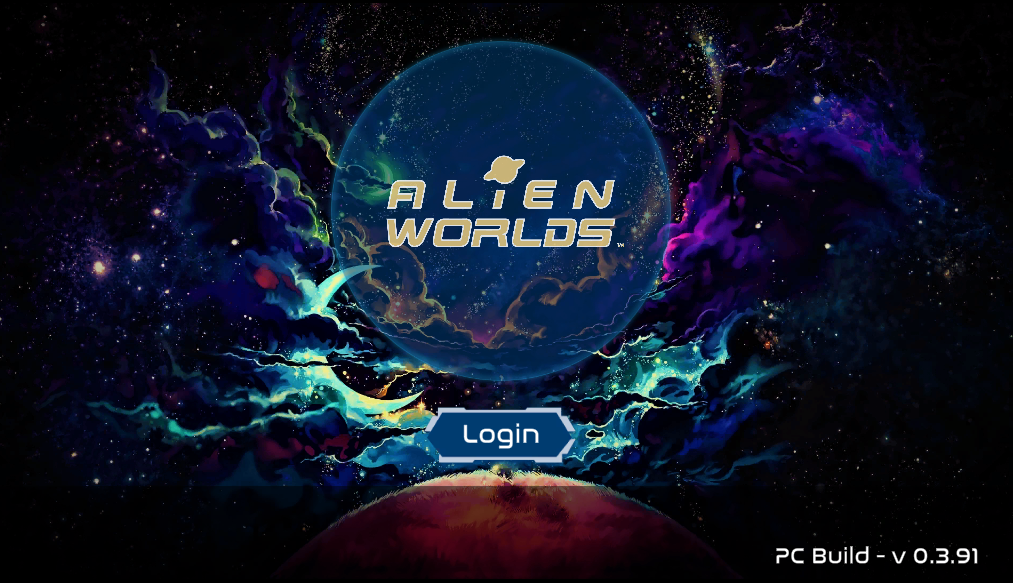 ---
TLM/WAX April 4
And suddenly bidding on Alcor closes for technical work
---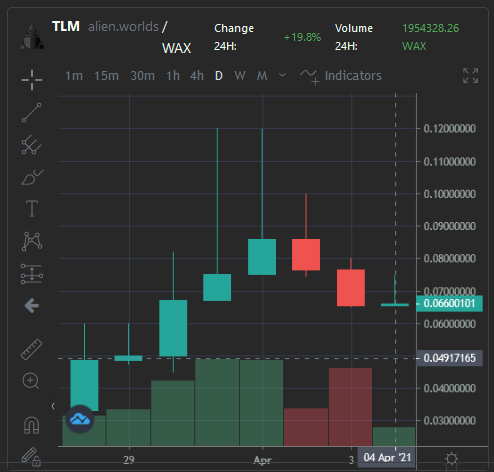 ---
TLM/WAX April 16
Bidding on Alcor will resume only on April 16, but during this time Binance press release will be released to open the pool.
---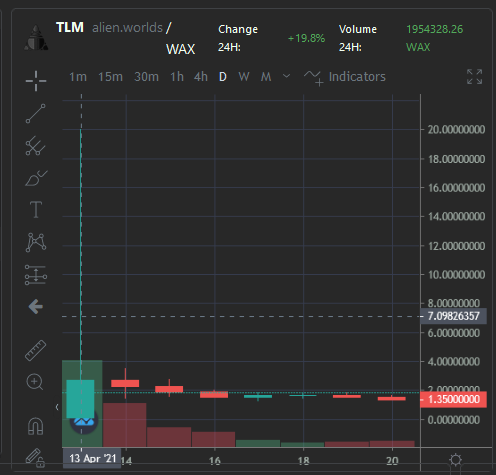 ---
And now let's stop digging into the past and look to the future.
A few days before the pool closes, the TLM rate begins to rise.
And immediately after the publication of the press release from binance about the opening of Binance NFT
And now I will explain what I'm talking about.
---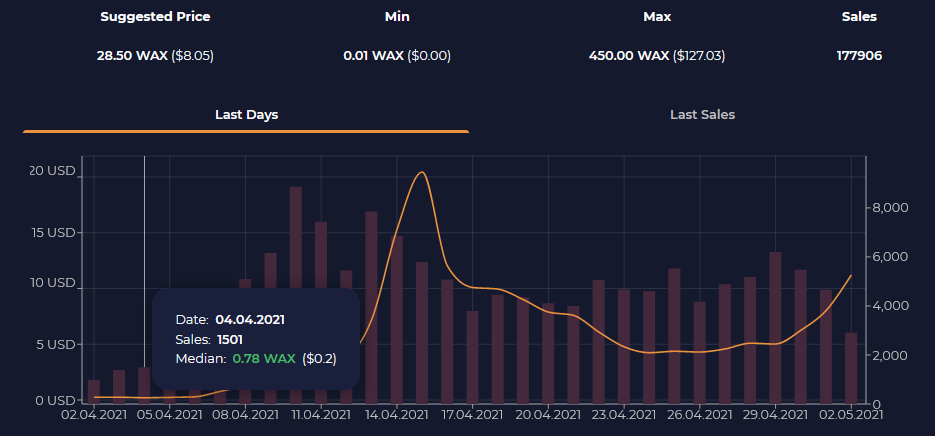 ---
Price for the simplest NFT that is already used in the game before listing TLM on Binance
---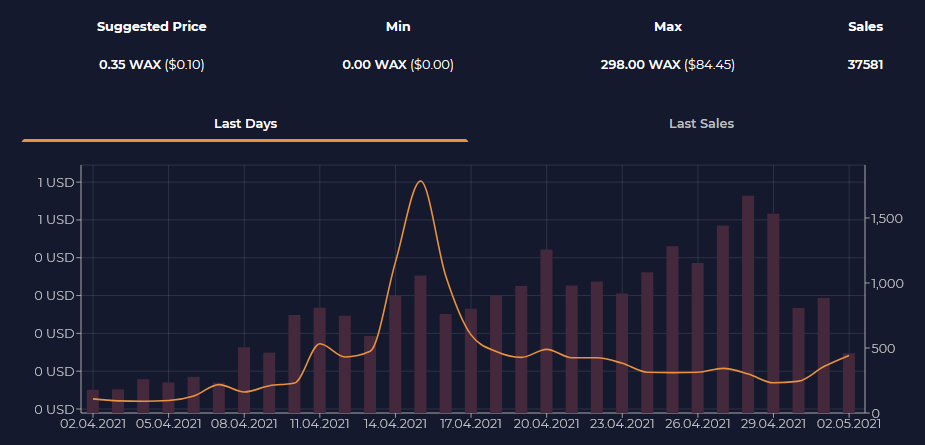 ---
The price of the simplest NFT which is not yet used in the game and according to the developers will be introduced into the game after the launch of the new planet Binance
---
Let me remind you, this story that is happening before our eyes. And you can try to get some profit from it. Because of this, I spent most of the evening studying information about Alien Worlds.
---
This article is an adapted English translation of my article from the @cranium account
---

---
Useful link
---
Exchanges
Binance | Poloniex | Huobi | Cryptex24 | Ionomi | Okex | Bitwired | Qtrade | Kuna | WhiteBIT
Cryptogames
Doctor Who | Oceanplanet | c24 games | Splinterlands | Cryptobrewmaster | Exodegame | Rabona
Cryptoblogs
HIVE | STEEM | lbry.tv | noise.cash
---

---
Posted Using LeoFinance Beta
---