What's Happening Around the LeoFinance Ecosystem is Simply Creativity and Innovation - LeoFinance: Redefining Web 3 and the DeFiverse
---
Hello LeoFinance ecosystem!
Each day I wake up and visit the LeoFinance ecosystem, what I see around is amazing and I know it's an handiwork of creativity mixed with innovative ideas. This means that the LeoFinance team is doing a great job.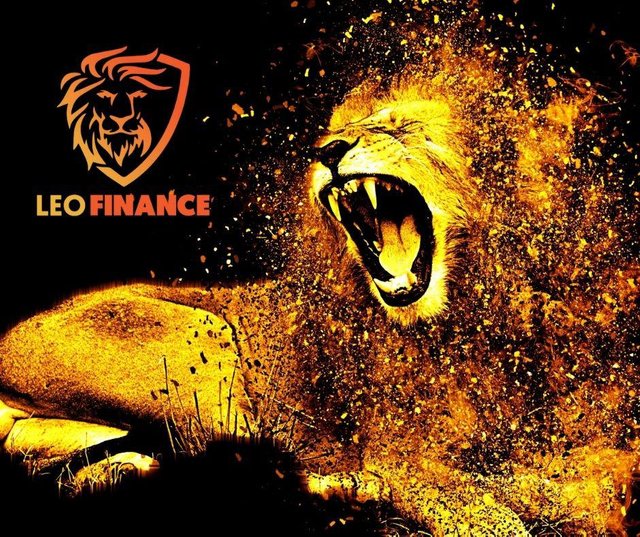 Source
Understanding how Web 3 platforms works, you need to see everything happening within the LeoFinance ecosystem.
LeoFinance ecosystem is very organized in terms of it's new format known as the Community Pages, although, these communities aren't a represented on the LeoFinance ecosystem but they're just a pathway Curators could identify contents that relates to those communities according to the picks.
If I may ask, how many communities on the hive blockchain have such features inbuilt right in their platforms.
These creativities and innovative ideas of the LeoFinance ecosystem is redefining the Web 3 ecosystem.
PolyCUB: the game changer in the DeFiverse
On the other hand, LeoFinance ecosystem have proven that people can trust DeFi platforms. This has been made clear through the yield optimizing abilities of PolyCUB.
The arrival of PolyCUB saw a paradigm shift from DeFi 1.0 to DeFi 2.0, with yields on every sides.
Most of the DeFi 1.0 platforms are built just to raise short term income and after that they vanish, but the sustainability of PolyCUB is inherent.
First, it's deflationary halvening nature, which is designed by the polygon network through it's emission blocks, is on its own sustainable. In addition to this, PolyCUB long term goal is hidden in xPolyCub governance and collateralized lending.
PolyCUB has become better, since it's adoption of the V2 vaults that's value oriented.
PolyCUB V2 vaults came into play in April, after the change in interest on HBD savings by the Hive Witness to 20%. This created the opportunity to solve the liquidty challenge facing HBD on-chain, leading to the launch of pHBD-USDC vault.
To me pHBD-USDC vault is what really redefined the PolyCUB project as well as the DeFiverse. With about 29% APR and an amazing 3-10% APY in place for wrapping pHBD-USDC vault as well as the xPolycub governance that has added more varieties to the PolyCUB project.
pHBD-USDC vault has about $350k liquidty pools at the moment, but with a goal of 5 million liquidity pools to be achieved in the nearest future.
pHBD isn't alone when it comes to V2 vaults, we also have super amazing pHIVE and pSPS adding to the value accrual channels that makes PolyCUB the game changer.
With this creativity and innovative ideas, LeoFinance ecosystem is setting the pace for other communities and Web 3 platforms to follow.
Join the winning team!
Posted Using LeoFinance Beta
---