Bitcoin's (BTC) domination of total cryptocurrency market value is declining as its next-biggest rival Ether (ETH) reaches the $3,000 milestone.

Why is This Important?
It's important because the rise of ETH suggests there's room for more than one winner among cryptocurrencies as the space evolves. BTC accounts for about 46% of total crypto market value, down from roughly 70% at the start of the 2021, and ETH makes up 15%.
BTC is still king as it remains the biggest cryptocurrency, but the momentum in other tokens is drawing increasing interest as we approach 'alt season'. Tokens are starting to trade on their own merit which suggests investors are getting more comfortable with a variety of tokens in the space. This is evidence that we are transitioning further into the adoption cycle which we will see even more retail participation.
Just look at the listing of Coinbase (COIN) which has traded fairly strongly which is the latest sign of how more investors are embracing the sector despite risks.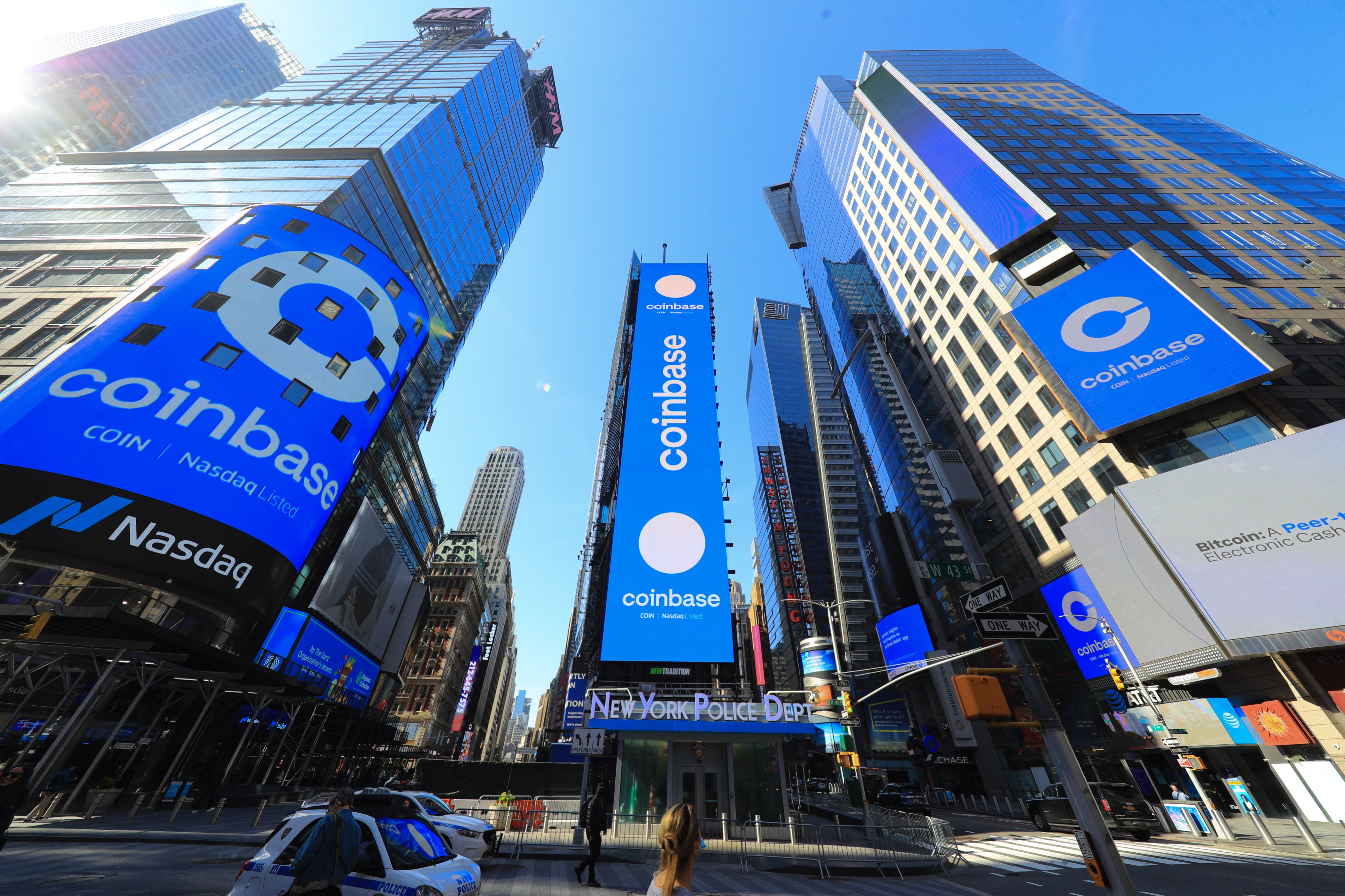 Coinbase is setting itself up to be the one stop shop for all things crypto. I reported on the Coinbase PayPal partnership a couple day ago. Now Coinbase is going to to acquire leading institutional data analytics platform, Skew. This will benefit their institutional market as they will now have access to high quality data analytics tool. Why do I bring this up? I mention this because it shows that a crypto company can break into traditional financial markets and is growing its client list. This strengthens the adoption curve which will only bring more users into the ecosystem.
I for one am using Coin to further increase my exposure into the crypto space. I think a balanced crypto portfolio should include tokens (main/alt), miners, DEFI and an exchange.
Is Coinbase Stock A Buy Right Now As Bitcoin Surges And Ethereum Hits Record Highs?
The move in ETH will only benefit the rest of the market. It's up 7.5% at the time of publish and is showing strong growth. I will look to see if there is profit taking at these levels. I'd expect more upward movement as the market has been bullish over the past few day.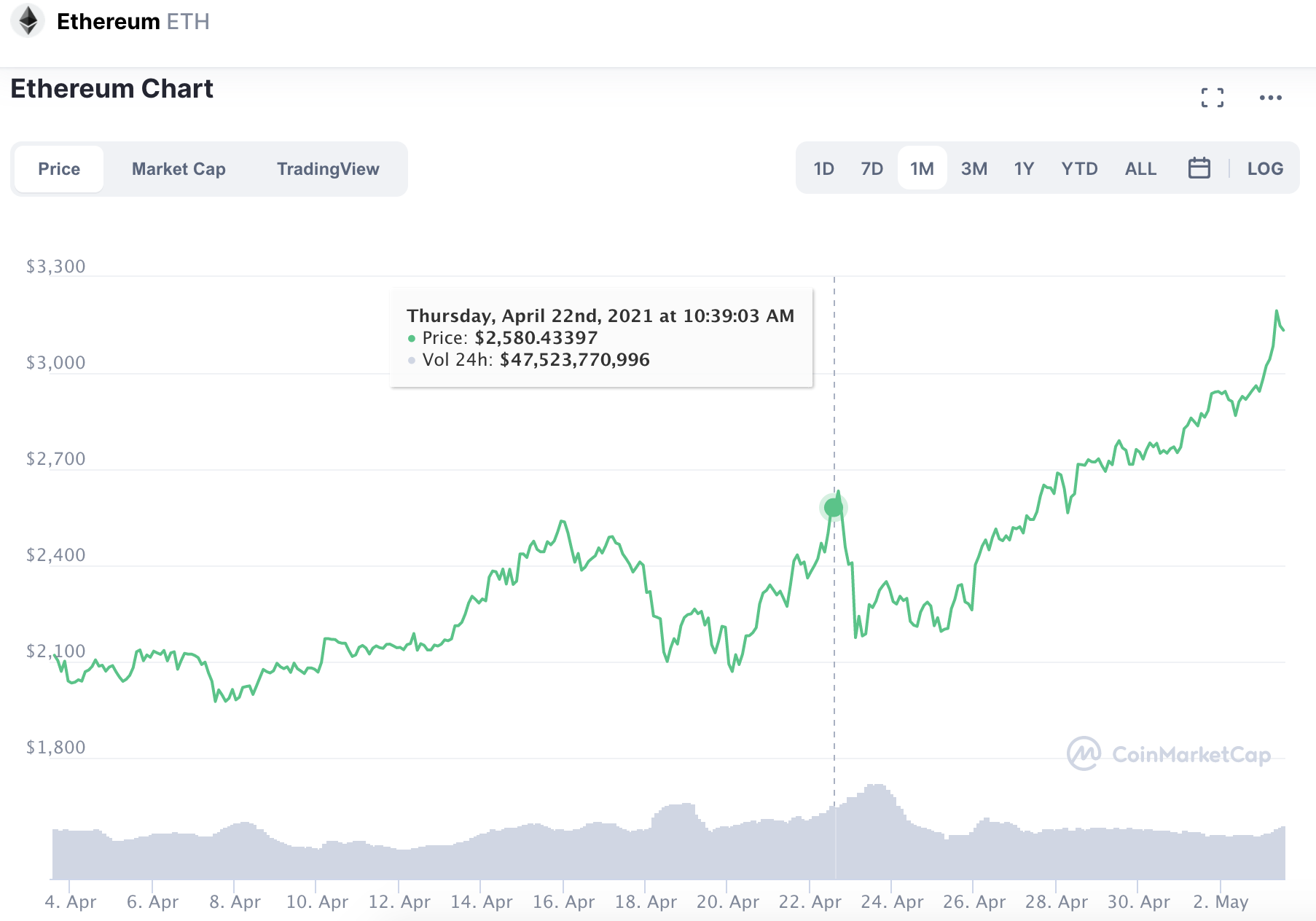 I'm starting to lighten up my LTC position to diversify into more alts. I think we will see a strong run into December so trade accordingly!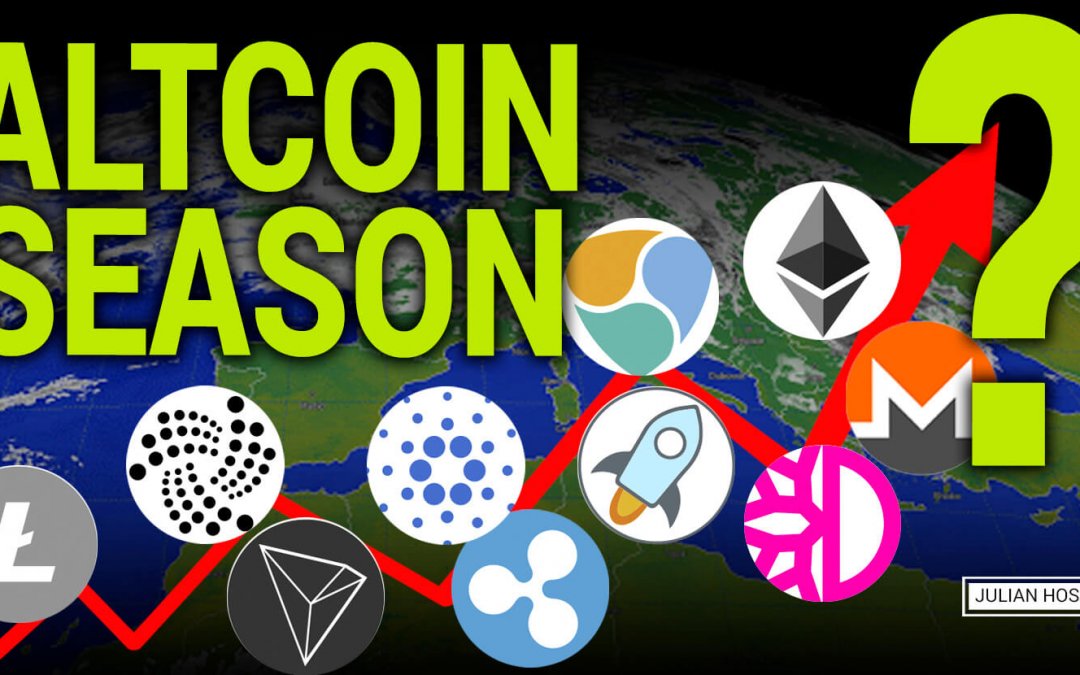 Posted Using LeoFinance Beta