FTX Looking to Buy BlockFi
---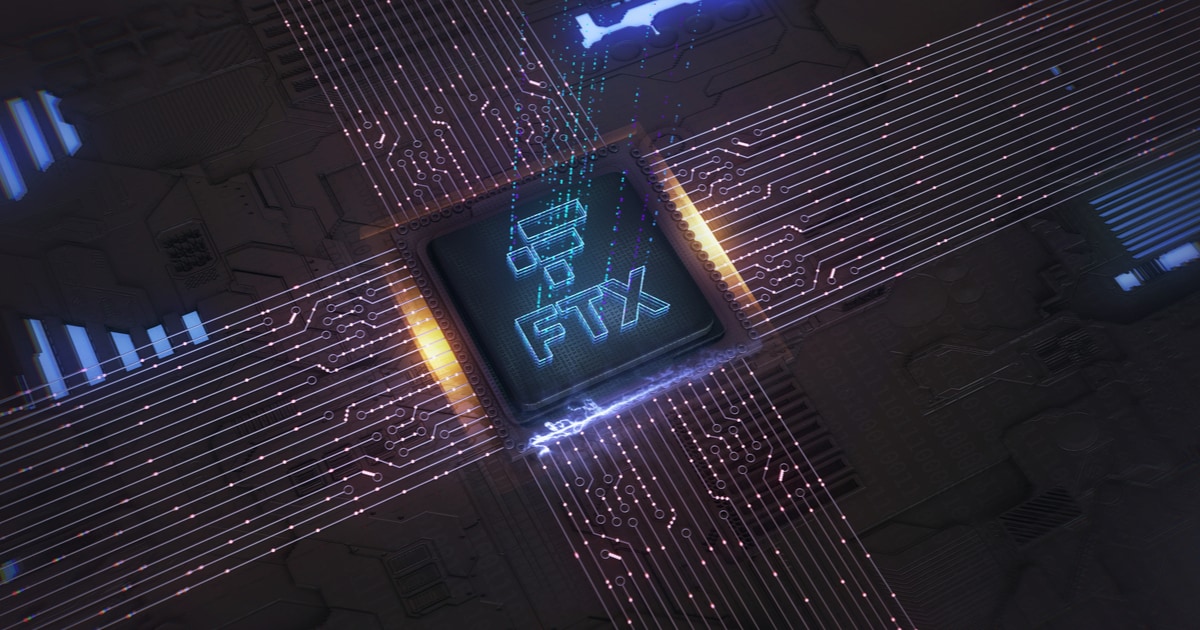 source
Crypto lender BlockFi is in trouble and FTX is coming to the rescue by trying to buy BlockFi for pennies on the dollar. This is after FTX provided a $250 million emergency line of credit to BlockFi. It sounds like the deal to purchase is moving fast with
the deal expected to be signed by the end of the week.
FTX is expected to pay roughly $25 million which is 99% below BlockFi's last private valuation of $4.8 billion. Other sources say the deal will closer to $50 million which is still a huge discount. This deal will help bring stability to markets and make FTX a ton of money. Don't think this is for the good of crypto's future this is a true finical deal that will benefit FTX.
I believe with the visibility of this deal there is a really good chance the price of this deal will move. It will be dependent on what markets do and will also be dependent on if other players try to get in on it. When there's blood in the street vultures will be out to feast.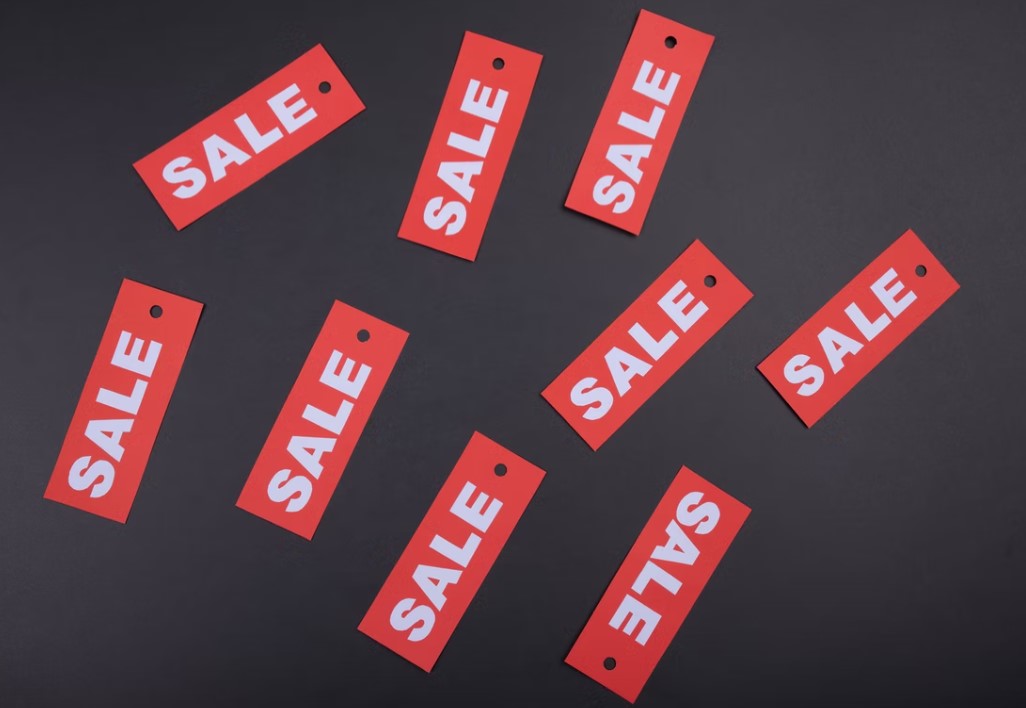 source
I'm questioning how fast the deal will actually close as it normally takes months for this sort of thing to concluded. I'm not M&A expert so it may close next week or in two months. I just know when need some market stability and to continue to have large companies fall is not helping.
What makes me more concerned is the FTX spokespeople have not commented on the deal and BlockFi CEO Zac Prince, pushed back on the $25 million figure in a tweet. He was calling the figure "market rumors." This does not denied the deal just the amount to I'm pretty confident we will see something happen.
Looking more broadly, this is just the latest fallout for crypto companies amid plunging crypto prices. Companies have struggled with liquidity issues. There was Celsius and CoinFlex pausing customer withdrawals citing "extreme market conditions." Now we have major cryptocurrency hedge fund Three Arrows Capital falling into liquidation. This bear market is not sparing many... I can only hope the pain is starting to slow down, but I have been wrong for some time on where we are heading.
Trade smart and be nimble.
Posted Using LeoFinance Beta
---