Snoop Dogg, Lionel Richie and Boy George Jump in on NFT Craze
---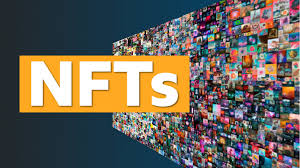 source
If the NFT craze has not already gotten crazy I just heard Snoop Dogg, Lionel Richie and Boy George are moving into the world of non-fungible tokens, having signed up to produce work for cryptocurrency exchange Crypto.com's new NFT marketplace.
Following the sale of a $69 million NFT artwork earlier in March and the popularity of the NBA's Top Shot token market we have seen many famous names jumping into the space. Kings of Leon Will Be the First Band to Release an Album as an NFT, Billionaire Mark Cuban is building a digital art gallery for NFTs and Elon Musk produced a techno track about NFTs he's selling as an NFT are just a few headlines spot lighting the hype surrounding the craze.
It's not surprise that everyone is jumping on the bandwagon.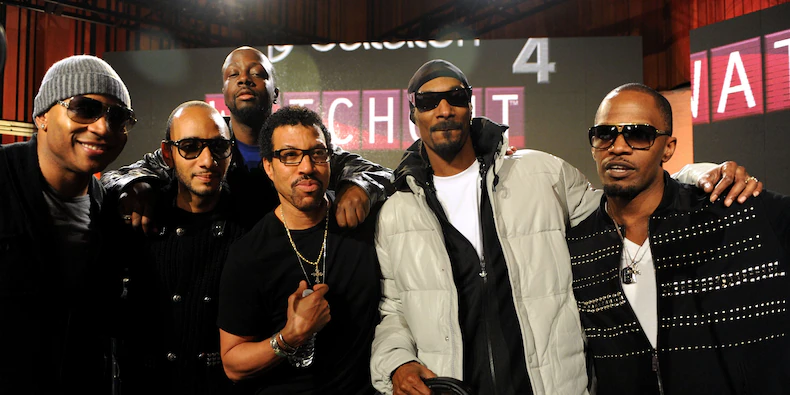 Crypto.com will launch an NFT platform on Friday as it seeks to capitalize on the trend, the company said on Tuesday. It will feature sports, art and music NFTs from the likes of the Aston Martin Cognizant Formula One racing team, online artist BossLogic, and TikTok sea shanty star Nathan Evans.
They also announced
Lionel Richie - one of the best selling music artists of all time - will team up with digital artist Klarens Malluta to produce an NFT for cryptocurrency exchange's invite-only platform. In a statement released by Crypto.com, Richie said he is "looking forward to collaborating with [Malluta] on a digital piece and with a little 'All Night Long' in this new medium."
source
Snoop Dogg, who has previously tweeted enthusiastically about meme cryptocurrency Dogecoin, will also produce work for the platform. I'd say I'm most excited for some weed centric content.
I'm not as familiar with his work, but UK 1980's pop icon Boy George will also create content for the platform
saying: "Digital art is a new emotion." My guess is everyone is trying to tops Beeple who sold an NFT for $69 million, making him one of the three most expensive living artists.
I see the value in NFTs so I can understand crypto.com's trying to get more large influencers to use their site while also making it easier for users to buy and list work.
Crypto.com said it is trying to create "the most user-friendly NFT-buying experience." "At launch users will have the option to 1-click buy using their credit or debit card. Any collector, or fan, will be able to acquire, trade, and resell NFTs through the platform, regardless of whether or not they are a Crypto.com user."
I'll be interested to see if these features and content creators will be enough to make them stand out from the pack. We have seen so many new site, but only time will tell.
Posted Using LeoFinance Beta
---