The US Securities and Exchange Commission (SEC) is set to approve the first Bitcoin (BTC) futures exchange-traded fund (ETF)
---
The US Securities and Exchange Commission (SEC) is set to approve the first Bitcoin (BTC) futures exchange-traded fund (ETF). There have been earnest talks about BTC ETF since the first bull run back in 2017, but it was proposed all the way back in 3013. Per sources familiar with the development of the ETF, US regulatorS will allow the Bitcoin-tied products filed by ProShares and Invesco to trade as early as next week! The news that the SEC is set to give approval has significantly boosted investor sentiment after almost a decade of waiting, with the agency either rejecting or delaying a decision on several applications since 2013...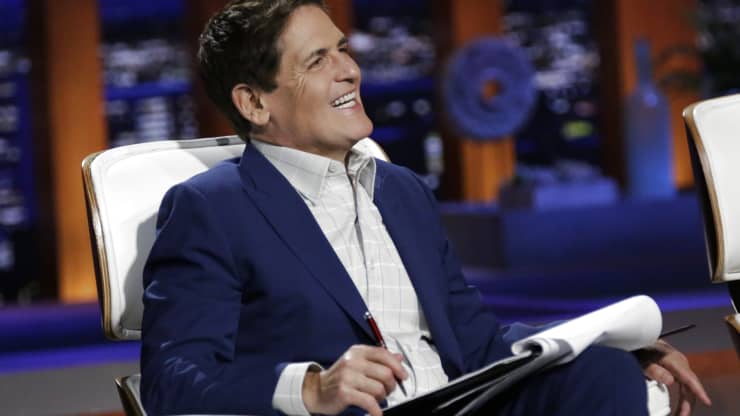 With the news we have head from crypto celebrities like Mark Cuban says he won't invest in a potential bitcoin futures ETF. when he can buy directly. These statements are true, but it undermines the significance of an approval.
The news has caused Bitcoin's price to surge above $60K. A tweet the by the SEC posted on Thursday urged investors to "carefully weigh the potential risks and benefits" of investing in BTC or funds that hold Bitcoin futures contracts. It is not the first time the SEC has tweeted this warning, but leads investors to believe the approval is a done deal.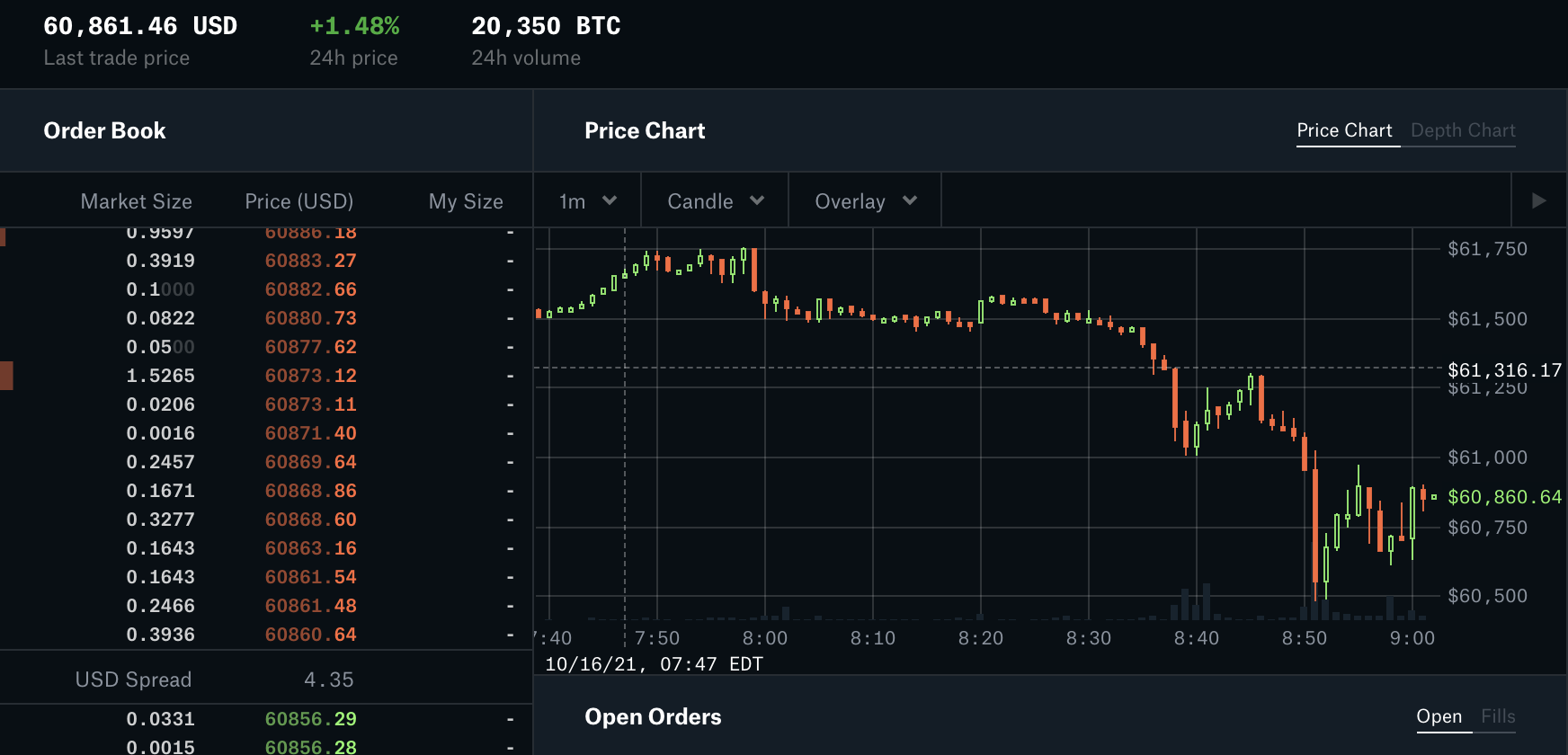 The last time the SEC tweeted this bulletin was 7/26, which was one day before ProFunds' bitcoin strategy mutual fund "went effective" on 7/27 and two days before it launched on 7/28. If pattern holds, ProShares ETF will be trading early next week.
I'll be keeping an eye out on the market because if there are any issues or a ETF is not approved we may get a sell off.
Posted Using LeoFinance Beta
---