Turkey Adds Crypto Firms to Money Laundering/Terror Financing Rules
---
We have some more news out of Turkey as they added cryptocurrency trading platforms to the list of firms covered by anti-money laundering and terrorism financing regulation...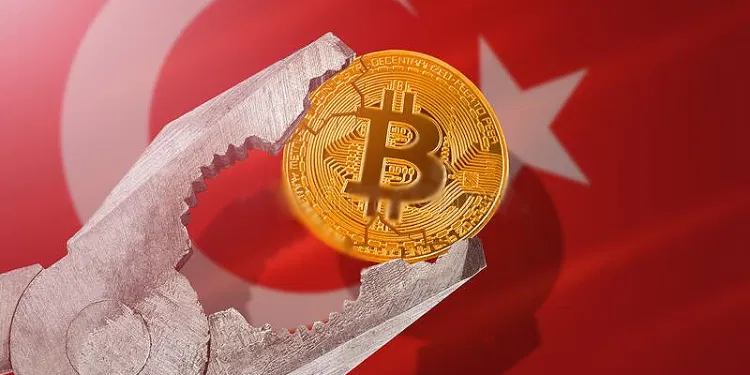 source
They announced the news via a presidential decree published early on Saturday which I'm monitoring closely because news out of Turkey has been used as FUD to trigger sell offs in recent weeks.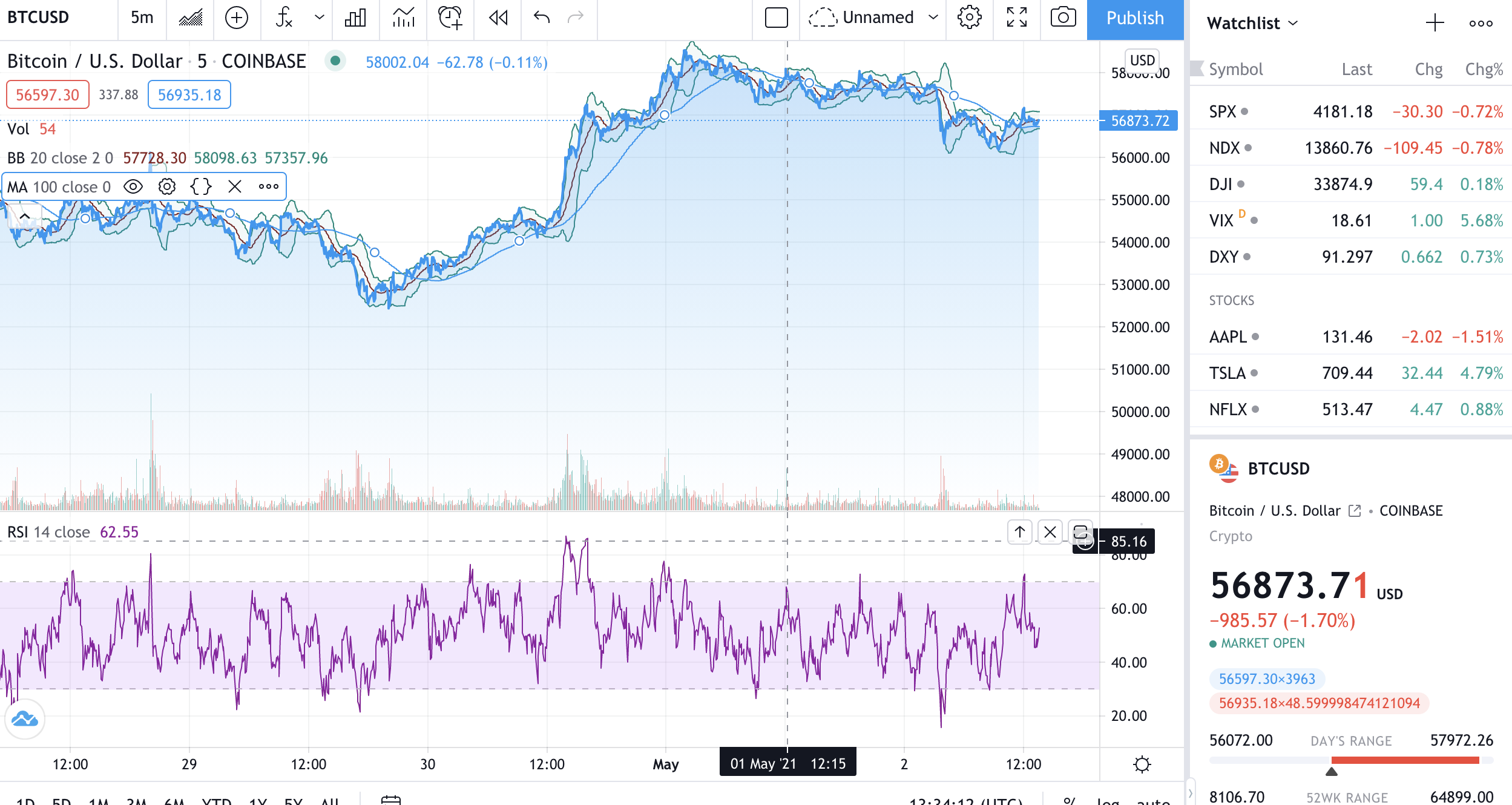 Bitcoin has pulled back off $57K, but seems to be holding at just below that level. However, there's been plenty of negative news trying to bring it down. It was also report that Turkey jails 6 in crypto probe including Thodex CEO's siblings. At least 83 people were detained over the past week as users of their platforms had their accounts blocked and no access for money withdrawals. At this point most of those detained over the past week have been released, but the government is trying to crack down as the fiat crumbles. This is perfect example of how traditional governments are afraid of crypto and have turned those involved into criminals. If there was not regulatory action this situation would have never happened, but that means more people would turn to crypto vs. fiat. They could lead to the government loosing control if their currency become obsolete.
The fact that they are adding crypto to the anti-money laundering and terrorism financing regulation means they are doubling down and not letting up as they try to force people to save their fiat under the osprey of 'crypto assets for payments on the grounds such transactions were risky.'
It's such a joke! This is basically a government attempt to try to control Turkey's payment ecosystem.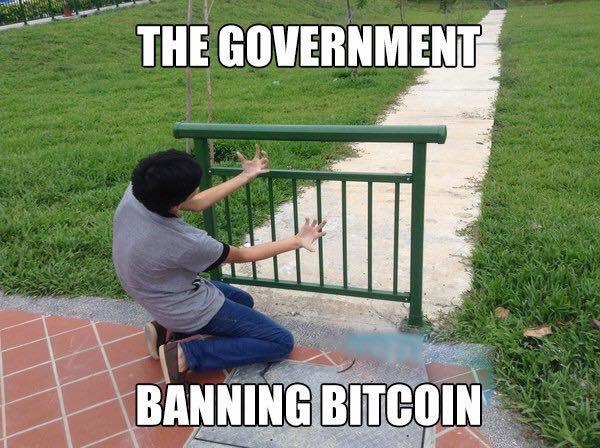 source
However, they can control the fiat and regulate the on/off ramps, but can they truly stop it as a form of payment? I don't think so, but they can make it hard. It's harder to ban the internet and with VPNs and more apps, payment processors and traditional financial systems adopt crypto governments will have to too. This is all a smoke screen and if they can get their fiat issues under control my bet is this will all go away.
Posted Using LeoFinance Beta
---