Services Are Virtually Extinct
---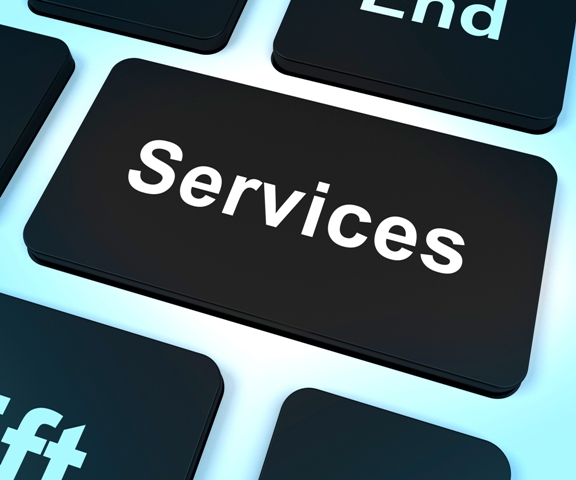 When I took my laptop in last Monday due to an accident with a cup of coffee I never expected to be doing the legwork myself. Companies that offer certain services are in the service industry so surely they should be providing a service that you pay for.
They mentioned parts are hard to come by and blamed the supply chain, but that is just a weak excuse. It took me less than 30 minutes to phone 5 or 6 suppliers who were all out of stock, but the parts could be ordered. The prices varied by as much as 300 percent which shows you how some businesses think and that there are suckers everywhere. A middleman marking up by 3 x the price is criminal but like in nay things people never check if that is a good price or not and just accept whatever is told to them.
To cut a long story short the part is ordered and should be here within the next 7 days or so. there is a chance of another supplier coming through earlier as they ordered two keyboards 10 weeks ago and are due to arrive shortly. Who waits 10 weeks for a part as that is plain crazy and I don't see that as a service. I never expected having to source my own parts, but it has saved me plenty in the process as a $200 repair will now cost around $60 or $70. Their loss and my gain as they can no longer mark up the replacement parts.
The weird thing which I struggle with is the company doing the repair just said there were no parts available and never offered me a solution. Surely you want the business so you have a plan B where parts can be ordered as this is seriously slack.
I think that is the story we have all become so used to especially here as there are so few businesses offering any type of personal service. I know I do and why I am different to all the other businesses around. I have always felt you have to stand out from the crowd as price is not only the selling point.
Rewind 20 or 30 years ago and the personal touch is what is missing as no one seems to care anymore. Businesses have changed so much and very few standout for what they offer. I do believe these businesses will be the ones who will survive whatever is thrown at them as they are selling more than just a product.
Posted Using LeoFinance Beta
---