If the price stays above 20K until Monday, then all is not lost with the rise
---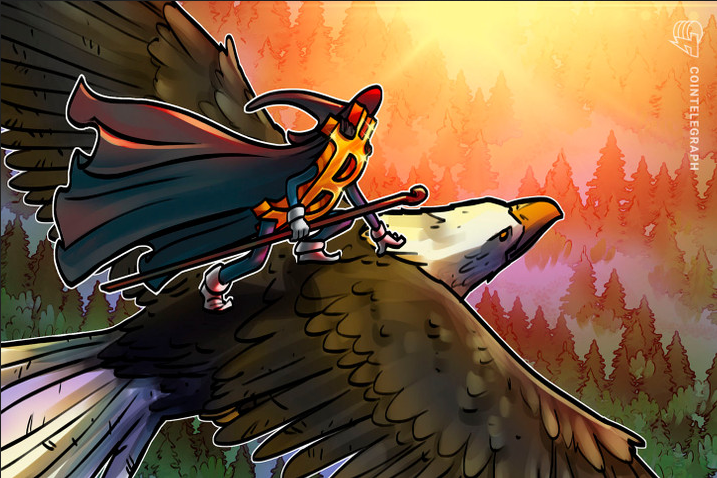 Daily Review
Capitalization of the crypto market: $1.001 trillion (-$15 billion);
Dominance: BTC - 38.6%, ETH - 18.7%;
Index of fear and greed: 30 (fear) against 30 the day before.
On Wednesday, November 2, at the end of the day, Bitcoin rose by 1.62%, to $20,152. To date, market capitalization has decreased by $15 billion. Increased volatility in the market was observed after the announcement of the decision of the US Federal Reserve and George Powell's speech.
The Fed raised the interest rate by 75 bp to 3.75%-4.00%, continuing to fight inflation. In response to the decision, the dollar fell across the spectrum of the market, as it coincided with investors' expectations and the regulator hinted at a slowdown in monetary policy tightening going forward.
The BTC/USDt pair jumped to $20,800. Everything seems to have gone according to the plan of buyers, but risky assets are sharply turning down. Powell said it was premature to talk about the suspension of rate hikes. The final level of the Fed's base discount rate is likely to be higher than previously thought. Apparently, he hinted at raising the rate to 5%, but it is not clear at what pace it will get there. On December 14, the market estimates a 50 bp rate hike. with a probability of 52%, by 75 b.p. – in 48%.
On Thursday, November 3, the BTC/USDt pair recovered to $20393, but quickly returned back to $20116. The dollar index continued to rise from the opening of the Asian session. Futures for indices also updated the minimum. Bearish sentiment has returned to all markets as Powell has confused everyone with the rate hike step and the final level at which the regulator will pause. Now the risks of the price falling below $20,000 and testing the support of $18,500 have increased again. There are no growth factors. If the price stays above 20K until Monday, then all is not lost with the rise.
Posted Using LeoFinance Beta
---