(November 14 - November 20) Bitcoin Weekly Update
---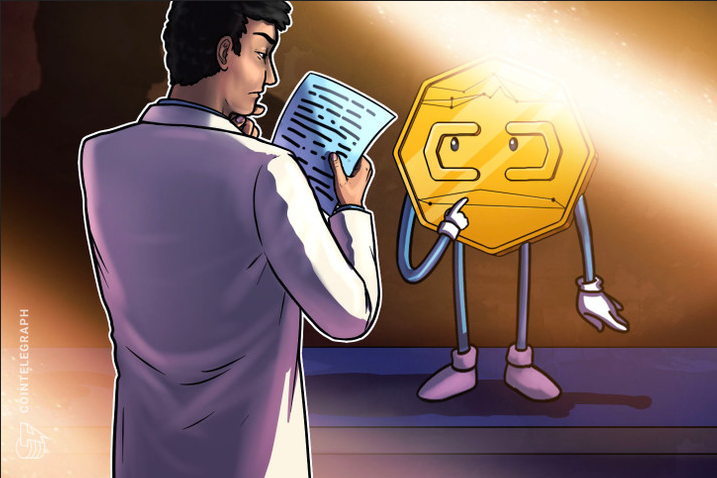 Bitcoin Weekly Review
During the week from November 14 to November 20, trading on the crypto market was relatively calm. Increased volatility was observed on the first day of the week. The BTC/USDt pair jumped from $15,815 to $17,190 (+8.69%). The growth of quotes was caused by the head of Binance, Changpeng Zhao. He said that he will launch a fund to restore the industry and help promising companies to reduce the negative impact from FTX.
After updating the weekly high, the price stabilized in the range of $16,300 – $17,200. Investors are in no hurry to buy cryptocurrency, as they have taken a wait-and-see attitude due to fears of another wave of sales against the backdrop of new bankruptcies of companies associated with the collapsed exchange.
Ten days the market is in a phase of rest after the recent collapse. The correlation of bitcoin with the S&P500 index has become negative and is 0.62. The crypto market stopped responding to the dynamics of the dollar and stock indices. Investors are busy transferring tokens from centralized exchanges to cold wallets to protect their cryptocurrency.
The price is hovering around $16650 in anticipation of a new piece of news on the crypto industry. According to the latest quotes for one bitcoin, they give $16,536. The trading range is between $15,800 - $17,200. The exit of the price from the corridor will determine the movement of the BTC/USDt pair for 1-3 days.
Since the buyers failed to quickly raise the price above $18,500, the sellers at the bottom continue to flash green at the $12,000 level, signaling the absence of resistance. And there is no positive news either. Due to the collapse of the FXT, events may begin to develop according to the worst scenario for bitcoin and crypto investors. Buyers need to gain a foothold above $18,500. Without a fix, bearish sentiment will not be able to level out.
Of the important events for the new working week, it is worth highlighting the minutes of the November meeting of the US Federal Reserve, which will be released on November 23. Bitcoin got rid of risky assets, so it can ignore the reaction of investors to the publication of the protocol.
Posted Using LeoFinance Beta
---