Showdowns were off topic
---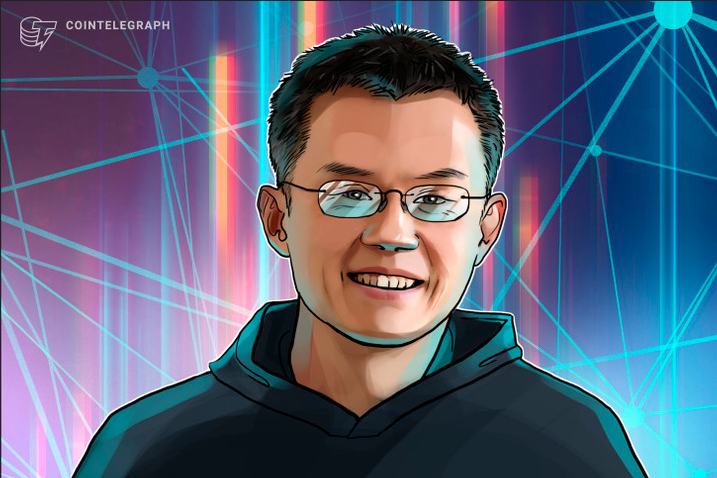 Daily review
Capitalization of the crypto market: $0.899 trillion (-$74 billion);
Dominance: BTC - 39.0%, ETH - 17.6%;
Index of fear and greed: 29 (fear) against 31 the day before.
On Tuesday, November 8, following the results of trading, Bitcoin fell by 9.93%, to $18,547. During the day, the capitalization of the crypto market decreased by $74 billion, to $899 billion. The culprit of the market collapse was the FTT token and the situation around the FXT exchange, which did not survive the lunar eclipse. The exchange lost liquidity, the FTT token collapsed, cash withdrawals are blocked. After that, it became known that Binance would buy FTX. From the second line in terms of trading volume, FXT moved to the fourth.
The bitcoin rate first jumped to $20,700 (+8%), BNB to $398 (+24.5%). Growth was on the news of the takeover and destruction of a competitor by speculators. The first emotions quickly passed and the market collapsed. The FTX-Binance deal has attracted regulators, raising antitrust concerns. Regulators have the power to block major mergers if they fear it will restrict market choice, and have strong laws against anti-competitive behavior. Binance CEO Zhangpeng Zhao tweeted that he has the discretion to withdraw from the transaction at any time.
The FTT exchange token has fallen in price by 89% in two days, to $2.60. In September 2021, the all-time high was recorded at $61.96. The BTC/USDt pair dropped to $17167. Below 18000 margin liquidation worked. On eight major exchanges, long positions in crypto assets worth $679 million were forcibly closed. At the time of writing, Bitcoin is worth $18,403.
It's a shame that internal problems in the crypto industry coincided with the growth of stock indices and the weakening of the dollar. Buyers were unable to use the tailwind to pass the $22,500 level. The fights were off topic. While the dollar is under pressure, and stock indices are set to rise, buyers have a chance to return the price of bitcoin to 20 thousand. Now we need to wait for the volatility to decrease, and the FTX and Binance exchanges to clarify the situation and further actions. In addition to this situation, the US inflation report will be released on Thursday. It is important for the Fed and the dollar.
Posted Using LeoFinance Beta
---