The price closes lower for the sixth day in a row
---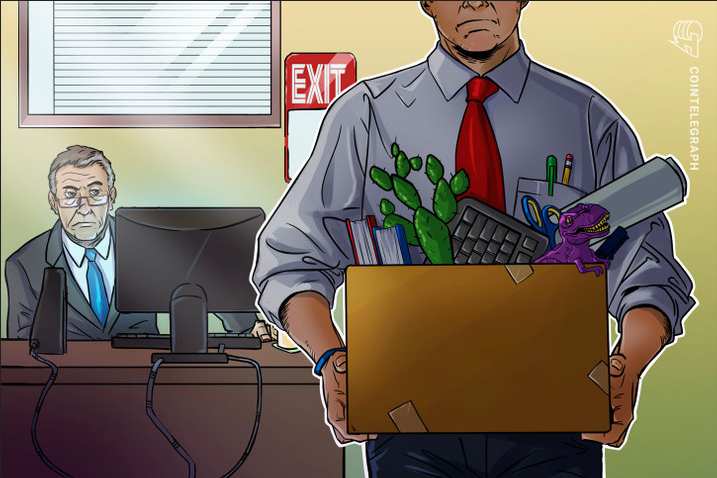 Bitcoin on Tuesday, August 2, at the end of the day, Bitcoin fell by 1.20%, to $22,987. The price closes lower for the sixth day in a row. The fall was small and amounted to 3.59%.
Yesterday, the focus of all market participants was the visit of US House Speaker Nancy Pelosi to Taiwan. Tensions between China and the United States have risen after Chinese President Xi Jinping threatened an armed response if Pelosi arrived, concentrating troops near Taiwan.
The rise in geopolitical risks has reduced risk appetite. Since the cryptocurrency and stock markets are risky assets, many investors followed the news from Taiwan and China. The states received many Chinese warnings, but all ended in nothing. The intimidation of the high-ranking grandmother failed. 82-year-old flint woman Nancy Pelosi landed safely at Taiwan airport without notifying the Chinese side.
The states allow themselves to act brazenly because they knew that China would not allow itself a military response and they would go unpunished. They have been ignoring China's warnings since 1962 (read where the phrase "the last Chinese warning" comes from).
Tensions between the US and China have not been the only focus of investors' attention in the stock market. After Pelosi descended from the plane and the absence of any action from China, stock indices and cryptocurrencies began to grow. The bitcoin exchange rate rose to $23,459. With growth, buyers did not succeed. By evening, the price returned to $22,700.
Futures for indices are trading up. Resistance formed at $23,500, and support formed at $22,700. We break through upwards, move to $24,200. We break down, retreat to $22,200.
Daily review
Crypto market capitalization: $1.060 trillion (+$9 billion);
Dominance: BTC - 41.2%, ETH - 18.6%;
Index of fear and greed: 34 (extreme fear) against 31 the day before.
Crypto world news
Michael Saylor stepped down as CEO of Microstrategy. He will focus on the Bitcoin investment strategy and related initiatives to promote the cryptocurrency.

Coinbase launches Ethereum staking for US institutional clients, users can stake through the Coinbase Prime platform.

Binance disclosed the reserves of the stablecoin Binance USD (BUSD) only $738 million (4.21% of the total) is held in fiat currency. $10.6 billion is placed in short-term US Treasury bonds with a maturity of less than 90 days. Another $6.2 billion of BUSD reserves are placed in next-day repurchase agreements (repos) issued by the US Treasury. Thus, bonds make up about 60.5% of the stablecoin reserves, and the share of repo bills reaches 35%.

The New York City Department of Financial Services (NYDFS) imposed a $30 million fine on the trading app unit Robinhood for alleged violations of bank secrecy, anti-money laundering and cybersecurity regulations.

Robinhood CEO to lay off 23% of employees after losses in the second quarter.
Posted Using LeoFinance Beta
---