Again Polkadot Is Finding A Hard Time To Break Above 40 Dollars
---
You all price prediction as it's easy to see easy to understand we don't try to teach about technical indicators because they're pointless and useless true money they just simply look at the chart for what it is because the market gives us and it gives us information that if we just learn how to interpret it .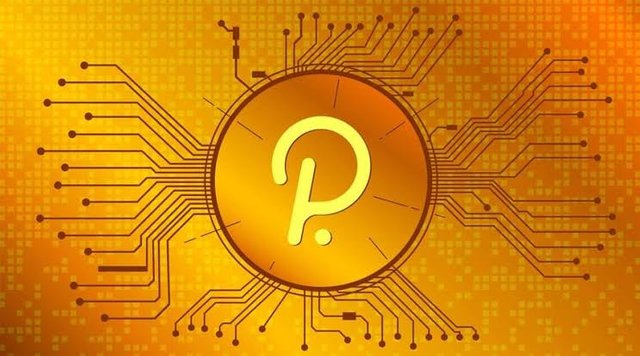 source
We don't have no rsis no both of the bands you need is price bars and volume we don't hide anything from our people you we played a strength into the market. you all to be prepared to take the bag.the market yesterday hit a high of away from hitting 33.7 dollars.



It hasn't happened twice it .what does it mean.i want you all to think what does this mean why did the price in polkadot get accepted many times at 35 dollars. what is going on market dynamics only happens on two things buying and selling that's it the price in polkadot get rejected many times there's a big wall of buying hindering.
The price progression of high is just that simple someone is hindering the price in polkadot of breaking above 35 dollars.What has happened in the background of a price chart to understand what are the issues the price get rejected in polkadot at 32 dollaars. we need to understand that don't expect the market to go higher until we really see the market escape that 33 dollars.



We still have a very strong support area too 34 dollars or a higher than where the battle is going on between the market between all the people who are interested in polkadot from those who are willing to buy to those who are willing to sell. who are selling or the ones who's been buying.
I want to see which one the buyers or the sellers is winning out in this battle the buyers there has been enough interest in the market in polkadot that has suppressed the price of going any pump 40 dollars there has been enough interest there's enough people enough market participants that's involved in crypto market.
Posted Using LeoFinance Beta
---