Wleo Market Has Reclaimed A Lot Of That Space Came Back Up Into Our Area Of Range
---
The market in anticipation to see the market go down in price and for the most part that really hasn't happened the market in wleo has given us a very wide range of support and restriction versus.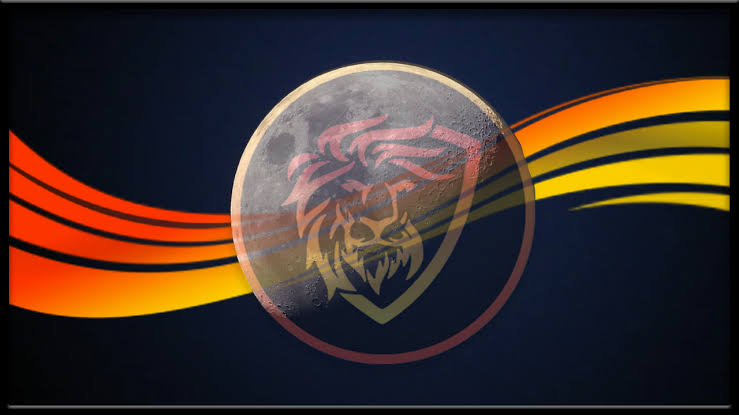 What we really expected the market to do we didn't expect a lot of volatility to come into the market in wleo on may. i mean the mark was even able to come all the way down here towards 56 cents .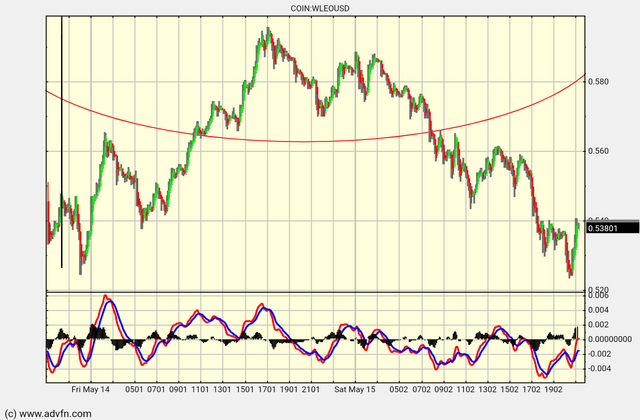 We did not expect that but generally the market came back to where we kept our support area initially on may .the market in wleo traded below our prediction points but the market has reclaimed a lot of that space came back up into our area of range and then we saw the market actually break out to the upside in actuality.
Wleo Cross Price Limit
The market in wleo from the outset of us during our prediction did go down we didn't expect that to happen we expected to try to maintain the price and increase it to go higher but it didn't you know what towards the beginning haven't made the market came back to our ultimate price and we fell short there on may the 12rd to hit our ultimate price and that didn't come to fruition until may the 15th .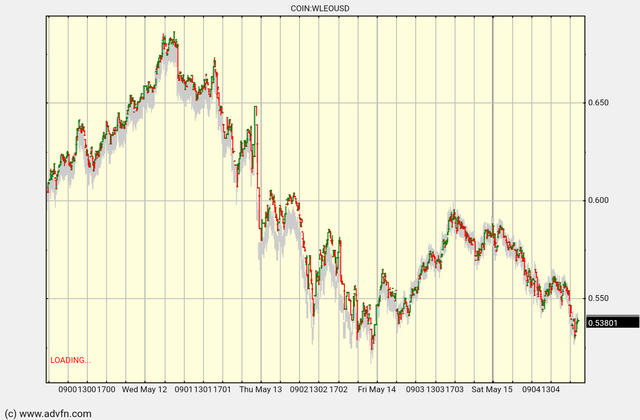 Where we could have gotten the whole profit out the market from our prediction which we garnered on may 21st t's kind of like a wash you know the market wasn't a home run to where you would expect us to see the market exactly hit our price on a short amount of time.
It has taken time the market did go down .how you want to view that i would say it was just to watch in terms of what we expected the market to do versus the price bars and the volume.
You anything outside of that has no idea of how the market operates it's just that simple when you look at price bars and volume.
Posted Using LeoFinance Beta
---