LTC breaks downtrend, as Bitcoin dominance is Rejecting
---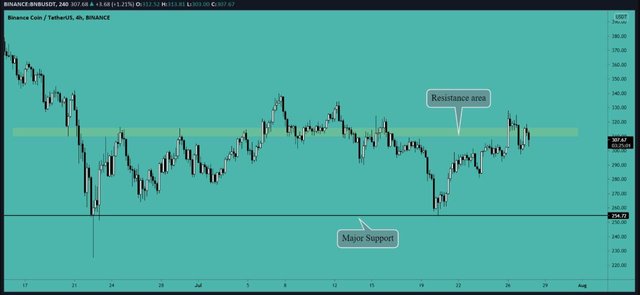 LTC break the downtrend resistance with a big candle and also retested it. The next resistance area for LTC are $140 and $148-$150. LTC need to break the $150 resistance to go towards the $190-$200 area. LTC is good buy near $130.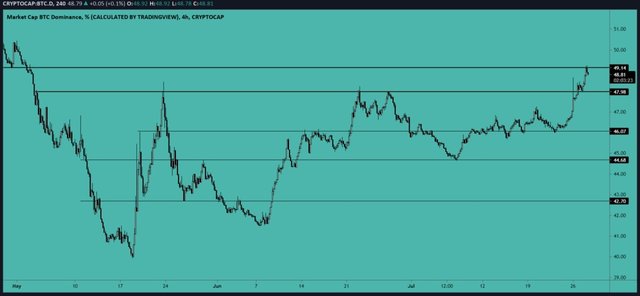 Bitcoin Dominance is rejecting from the 49.2% resistance area. There is heavy resistance between 49%-50.5% zone and dominance need to stay below it to get rally in altcoins. If Bitcoin Dominance break above this resistance zone then the best option is to stay out from alt positions. Dominance need to reject from this level and if it happens we will see a good rally in altcoins. The support zone for Dominance are 48% and 46%. We may see some recovery in altcoins once BTC stable in a range again. Now BTC is too volatile.
Source
---
Upvote, Share and Follow for more update about all major coins like BTC, ETH, DOGE e.t.c. Check out my Blog for all recent price moves.
---