Decision Process: Scoop up Hive or Nimiq?
---
I have another favourite project besides Hive, and that is Nimiq.
In this downturn, I happen to still have some gun powder to deploy, but the question is ... which to buy? Hive or Nimiq?
To be clear, I want both. So this is not an issue of potential of the project for me.
I looked through some data in Coinmarketcap, and decided to preferentially invest more in Hive than in Nimiq.
Let me share my thought process.
The Hive chart below looks like it has held its price pretty much.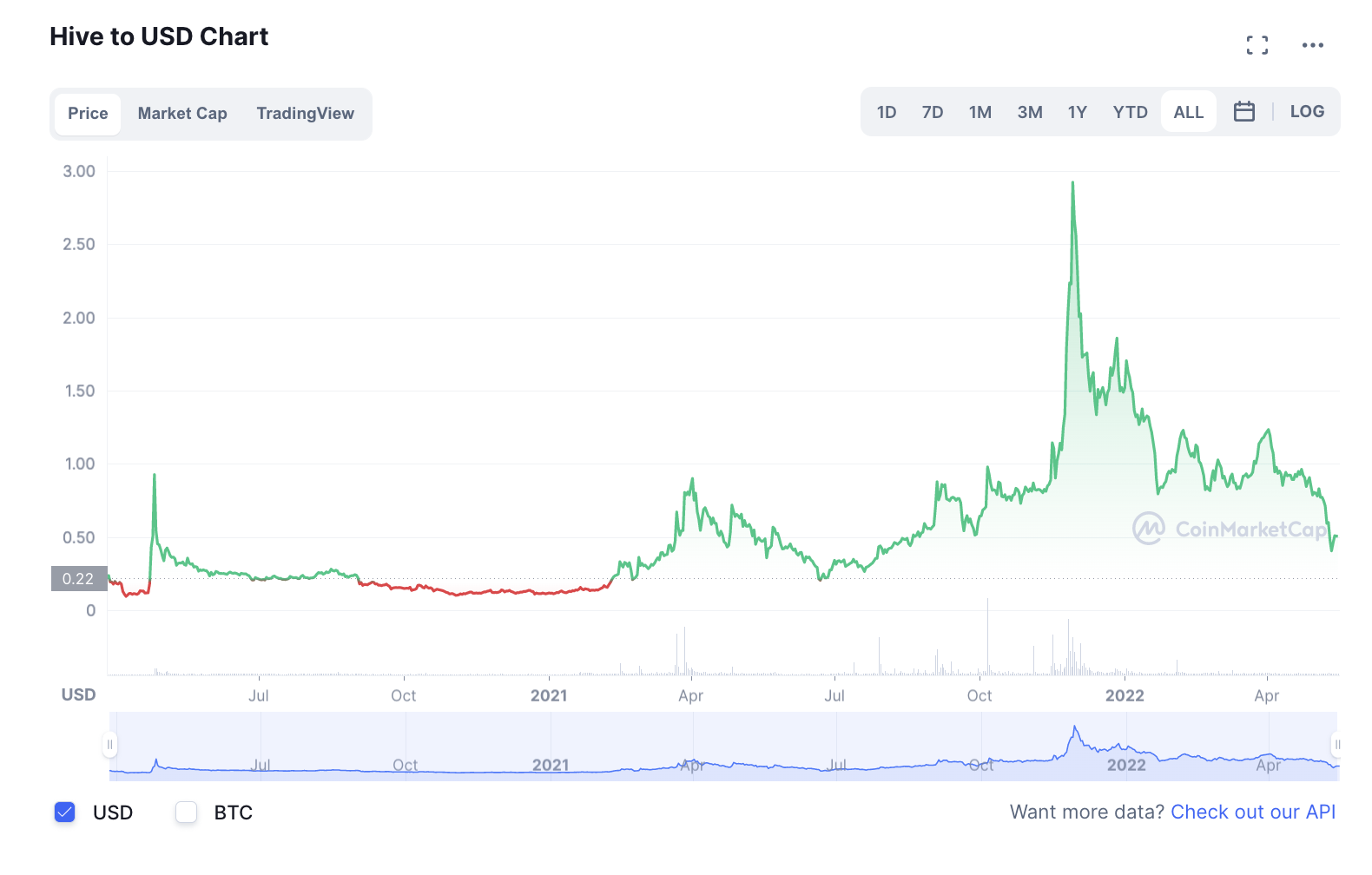 In contrast, Nimiq is in a downturn trend.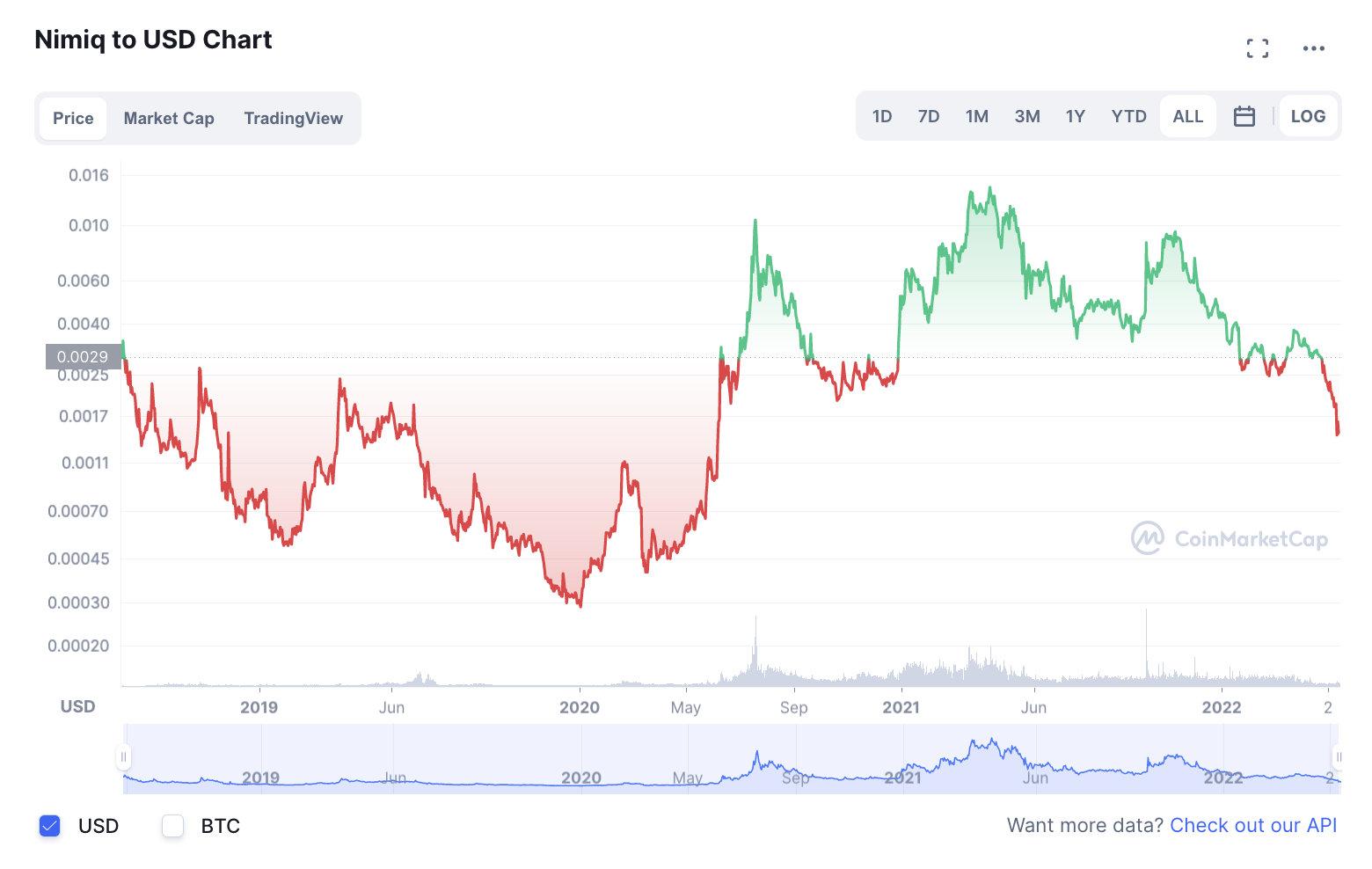 That means, suppose trend continues for some time, I could have more time to acquire the amount of Nimiq that I wanted to hodl. The amount of cash now would probably gain me more Nimiq later.
Just like that, by looking at the trend, I hope my thought process is legit enough for a small investment today.
How else would you make the decision?
P/S: Not finanical advice, and always do your own due diligence.
Posted Using LeoFinance Beta
---