3 Ways You Can Claim LARYNX & Earn SPK
---
No need to reply on 1 method when you have decentralization to bet on. Different folks wil make their own versions to add to the ecosystem. You can have your favourites this way. If 1 thing fails there's few more options. Imagine getting different versions for your banking app or Web 2 social media. You may customize few things with extensions or few settings (like the occasional dark mode)
Hive is no such place. This is even true for sidechains/L2 - whatever you want to call them. We are blessed with options.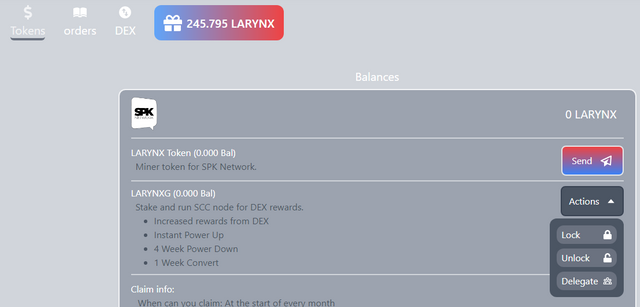 This is OG Dlux experience for claiming airdrop. It's still working today.
Just click on the link
Just click on the gift 🎁
You'll be on your way next part: delegation!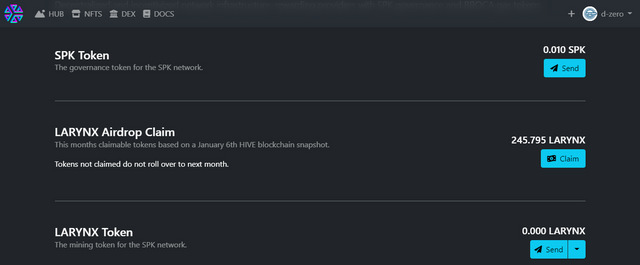 If you're not seeing what's above - it means you'll have to log in. Did I mention Keychain is needed for both of the above options! Get it installed. It's the best way to use Hive according to many. Why another front end from @dlux-io ??? Because you can manage
all from 1 place. You can even check your blog. Give it a try 😃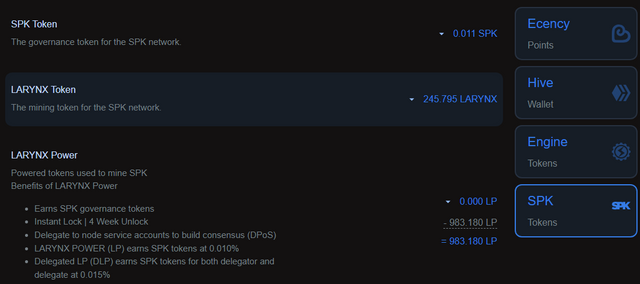 You should know about Ecency. It's 1 of oldest Hive front ends we have. They've got a cool mobile app too. I don't use it. I'm a desktop user myself. But the point is... you've got options 😎
Announcement post. You can keep reading more on new updates if you just follow @ecency
3 Ways To Sign Instead of 1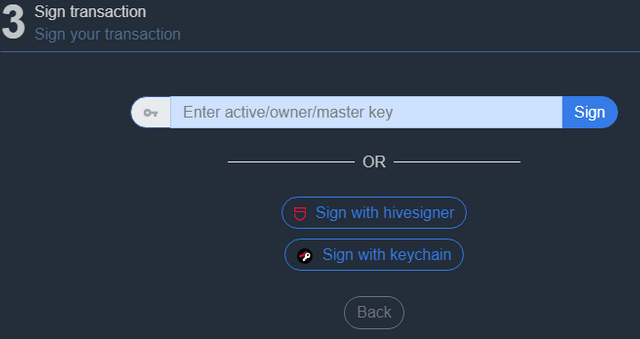 Don't like entering keys manually - you'r good 👍
Don't like using OAuth2 - your're good 👍
Don't like extension - your're good 👍
Stake & Delegate Like Hive 🐝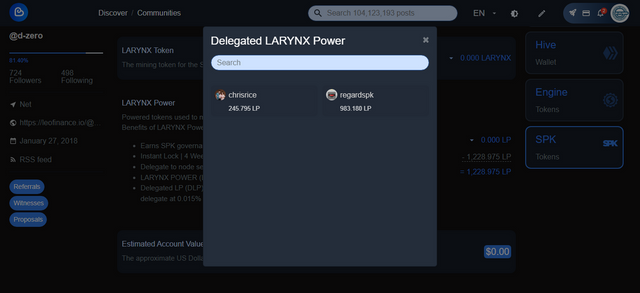 There's really nothing new here. If you're using Hive already - you already know the drill.
Click on "Delegate"
Select user
Select amount
Sign Tx
I saw @chrisrice on the list. Delegated this month's airdrop to him. Rest was for @regardspk (run by @disregardfiat) You'll find few names you recognize in the list. Spread some delegations around.You get to earn SPK for it. You're also helping Hive & decentralization!
Posted Using LeoFinance Beta
---