$BITCOIN ALT VITALIK $ETH SURGE TO $2,932.00
---
The second-largest cryptocurrency $Ethereum also known as $Eth has surged to a new all-time high of $2,932.00 and 0.05BTC on Binance Exchange.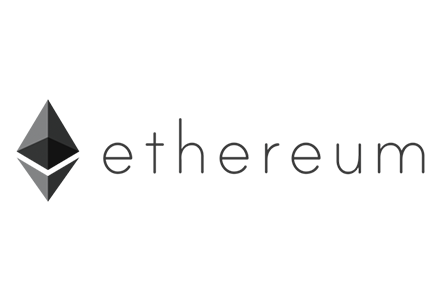 Earlier this week the European Investment Bank announced its intention to launch 2-year bonds on the second biggest blockchain platform presented to the world by Vitalik Buterin, Charles Hoskinson, and other co-founders which we saw $WTH hit $$2,683.
$Etheruem is believed to hit the moon sooner than we all expected if not for their gas fees. Not minding the gas fees more investors and Project are joining the Eth-Blockchain.
Posted Using LeoFinance Beta
---