dCrops Quest Rewards are Live!
---
With all the hype surrounding the Chaos Legion pre-sale on #Splinterlands I thought I should point out the fact that there are other Play2Earn games on #Hive that are making progress as well. For example, #dCrops introduced quests into the game for the first time during this current season. Players are able to fulfill certain requirements and earn special cards which will enhance their potential harvests during the current season or in a future season.
All you have to do is complete each of the 10 tasks set for you during a season...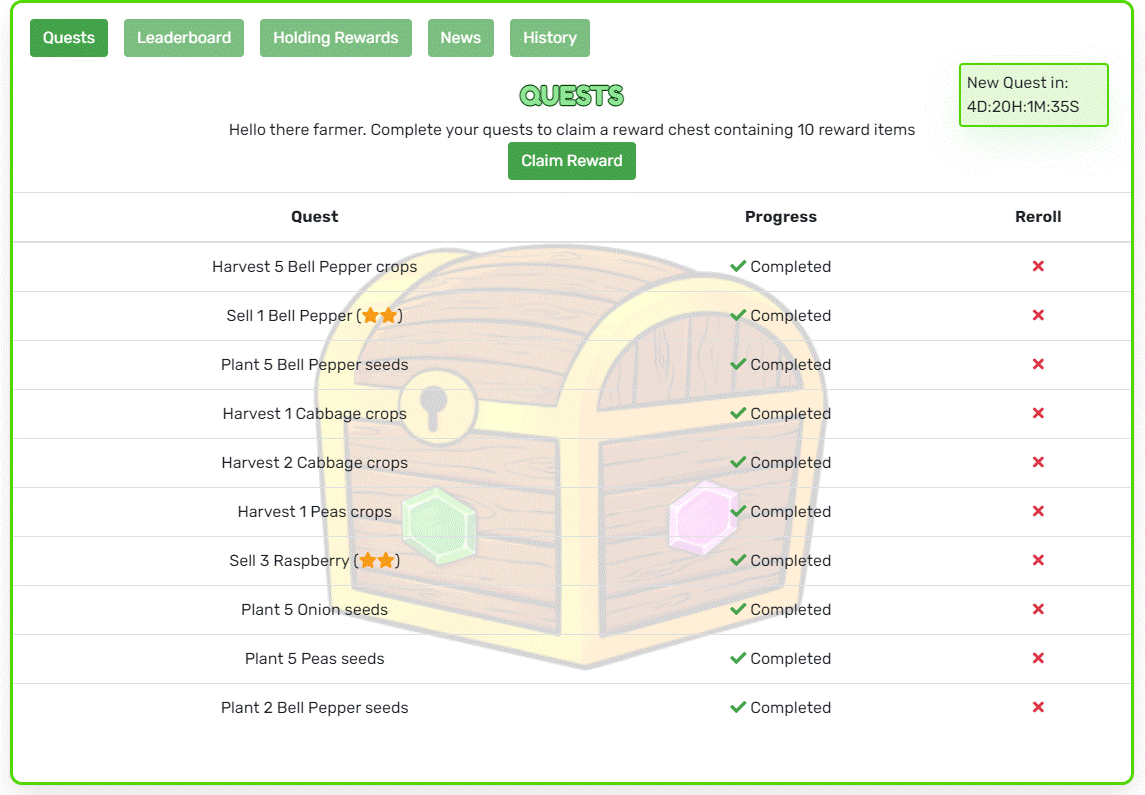 ...and you will receive a Rewards Chest...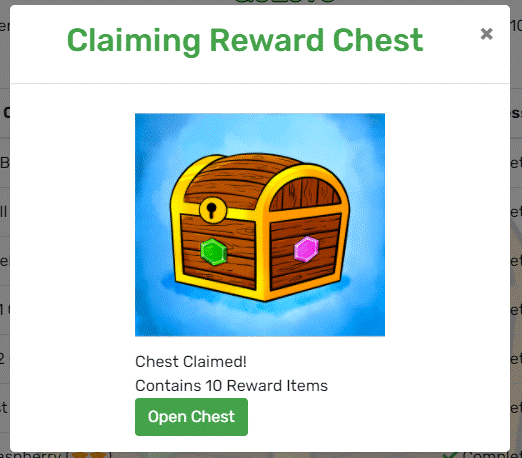 ...filled with 10 special cards.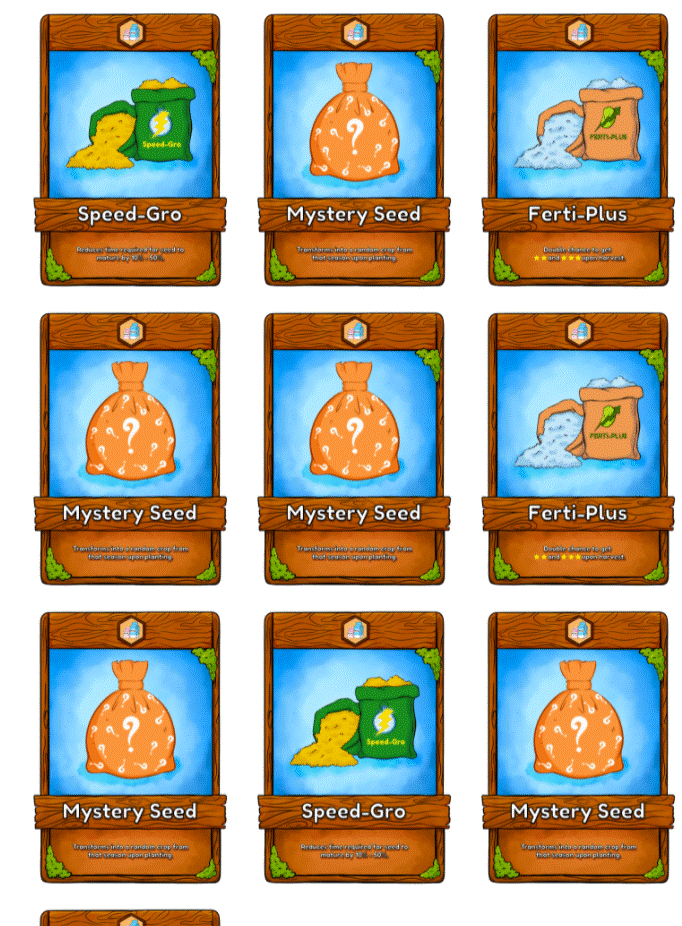 They are: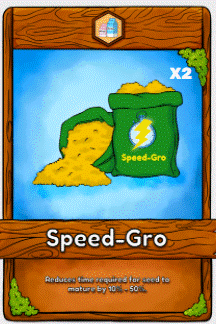 Speed-Gro, which reduces wait time for a seed to mature by 10-50%,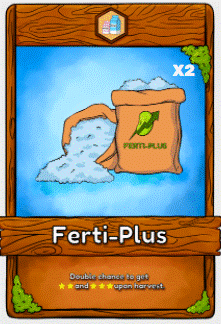 Ferti-Plus, which doubles your chances of getting 2-star and 3-star harvests, and...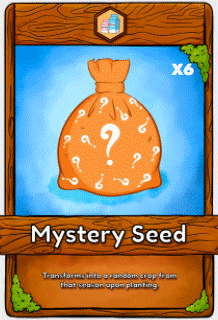 Mystery Seed, which gives you a random seed from the current season.
More ways for people to earn CROP tokens and enhance their holding rewards.
The great thing about #dCrops is that you don't have to spend hours on it every day. You are certainly encouraged and incentivized to devise a strategy for what the best, most efficient way to plant and harvest your crops is, but once you have that figured out, you really only need to actually do something when the seeds mature. This could be every couple days or three, four, even seven or ten days. Depends on your strategy and how many crops you have to harvest.
In the meantime, you can earn daily HIVE for Holding Rewards and/or a nice batch of CROP tokens for harvesting and selling your crops (which, incidentally, can go towards increasing your Holding Rewards, thus earning you more daily HIVE).
Simple.
It's entertaining, cheap, and easy. Right now card packs are sold out but there will be more coming. Probably not quite as much fanfare as the #Splinterlands offerings but...you've got to start somewhere. Plus, who doesn't like to earn free HIVE?!?
Check it out here.
Happy Farming!
---