RE: What is your most valuable NFT?
---
I've got a few cards "valued" in the upper hundreds. Probably my most valuable according to the marketplace are a few of my summoners.
Lorna Shine level 6 is the one they say is worth the most just under $1000.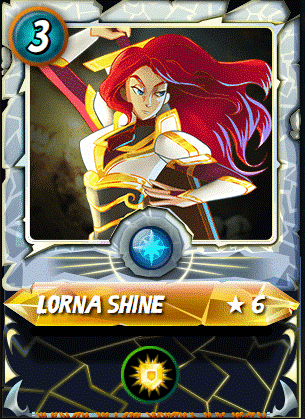 I have a Byzantine Kitty that is definitely my most valuable single card with the level 1 being $750ish.
The other card that is pretty expensive is the Dwarven Wizard worth just under $900 as a level 4.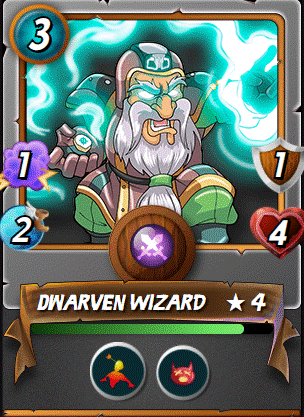 That said, it costs a LOT more than these numbers to actually buy them piece by piece. If you can afford to pay one big chunk for the leveled cards, you can get them at these prices. But if you try to slowly build them up, it will cost you thousands of dollars to get there. Pretty crazy.
I also have a HivePunk on the market for 999 HIVE. Doubt it will sell there for at least a couple years but....you never know. lol
Posted Using LeoFinance Beta
---