Hola!
¡Saludos a ti LeoFinance! ¡Feliz trading! My name is Daniel. I was an early user of steemit back in the day, and recently found my keys to explore Hive, and make some posts. I'm hoping a few of ya remember me, but since I am new to these communities, I figured I'd add a quick introduction to my first post in #LeoFinance.
I was one of the first cannabis bloggers on Steemit, so I received a warm welcome in the WeedCash Network from old friends when I showed up a couple weeks ago. I also see many of my favorite follows from the old days posting in Leo regularly. I spend more time browsing, and engaging on Leo than than any community besides WeedCash, so I've been eager to drop in, say high, and talk about some of the crypto, and financial issues of the day I am interested in.
a little about myself. I have worked in the legal cannabis industry for about eight years, but have been growing a few years longer than that. I have mostly worked in indoor hydro facilities, but I've also worked on the sales side, and I held a small stake in an extraction company for while. I also worked off and on in a hydro shop that dealt with mostly commercial accounts. Most of my posts on the blockchain are cannabis related, or showing off some flowers I grew. Like this.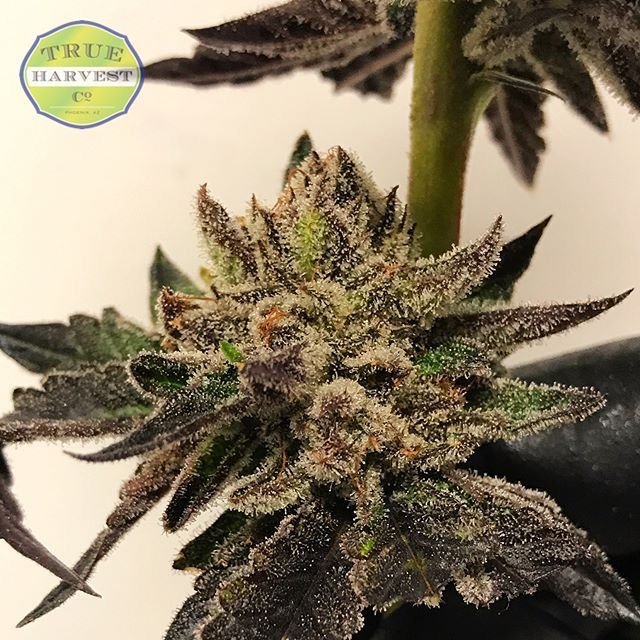 Clearly, I am not a tech guy, and I am not a professional investor. But I also am not just the weed guy. I have many other interests, Leo Finance being one of them.
I heard about bitcoin pretty early, but didn't really buy any until 2014. As of recently, I've been really interested, like everyone I guess, in DeFi, and projects with a clear use case. I am not a tech guy, and I do very little day trading. I only know the basics of analytics. I buy, and HODL tokens, and coins I see clear functionality, and use case.
The tribes in general are amazing, but I am sure as all of you know Leo stand out amongst all of them. This community really does have some of the best content on the blockchain, and the front end is really impressive. I want to participate in Leo not because I think I am an investing wizard, or because I am a whale, or someone that anybody should take advice from. I just want to share the projects that get me excited, or I see potential value in a sea of hype, and $600k NFT tweets. Maybe my perspective will mean something to someone, or more than likely, I can be corrected by the many intelligent people engaging in this community.

The Graph(GRT)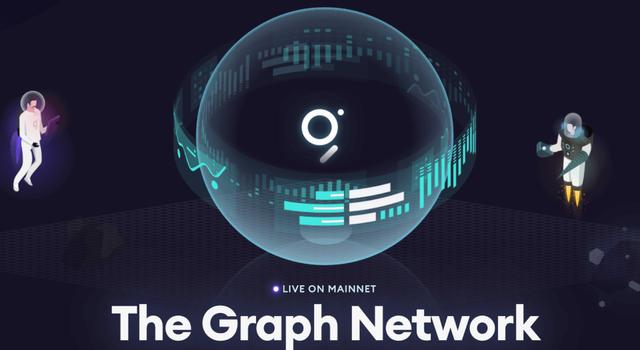 I wanted to start sharing some projects I am interested in, that I haven't seen featured on Leo. Mostly to see how everyone else feels about them, and get some feedback. As always, this is not investing advice.
Blockchains are revolutionary technology for storing, and sharing data, like we've never seen before. But how do we search for records, or other info on such massive chains? The Graph is seeking to solve this issue.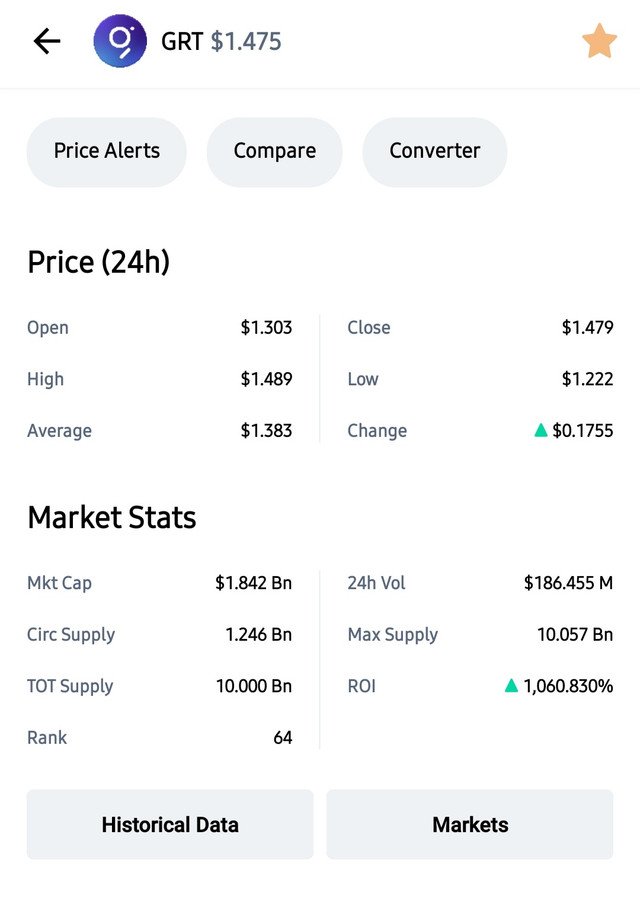 I am interested in GRT mostly because it has a clear use case, and I have seen no real competition attempting something similar. If you are not familiar, GRT is an indexing protocol for querying data for networks.
From CMC
The Graph is an indexing protocol for querying data for networks like Ethereum and IPFS, powering many applications in both DeFi and the broader Web3 ecosystem. Anyone can build and publish open APIs, called subgraphs, that applications can query using GraphQL to retrieve blockchain data. There is a hosted service in production that makes it easy for developers to get started building on The Graph and the decentralized network will be launching later this year. The Graph currently supports indexing data from Ethereum, IPFS and POA, with more networks coming soon
Blockchain is a database. unlike most databases, blockchain weren't built with initial query language like MySQL or PostageSQL. This leads blockchains to run into performance, and bandwidth issues.
Coinmarketcap.com explains the following problems preventing efficient querying on blockchains in this .
Decentralization and data distribution: as good as it is, in some cases, such a decentralized infrastructure can create inconveniences for querying the right information in a short period of time. The sequential nature of blocks does not allow for the storing of complete information in one block. As per the network's rules, each block saves just the "hash" of the previous block and is populated with new information. That is why finding a single piece of information among a big datasets takes a lot of time and performance capabilities.
‍
Lack of query language: each type of database has a query language that serves to answer the factual question or provide the documents relevant to the input inquiry. Blockchain's way of data storing sadly does not comply with any of the currently used query languages, so it requires a lot of code to be able to interact with a DApp's data.
‍
Data confusion and entanglement: previously mentioned issues contribute to the third problem with blockchain data access: data confusion within the internal system. Broadly speaking, in Ethereum-like blockchains, historical data (records) is distributed in events that are stored in a separate part of the node (separate from the blockchain and block storage). Frequent retrieval of those events is not effective at all.
Although I am no developer, I believe this type of querying index is will be necessary component powering the web3 blockchain ecosystem. A protocol like this that makes it easy for developers. Before GRT, the only options for query was to use private API's for blockchain searches, or go through the daunting task of building your own.
GRT enables the creation of what's called "subgraphs". You can imagine this a a subgraph inside a larger graph. This makes for a fast, efficient, and accessable data storage.
Subgraphs cooperate and communicate with the main service using GraphQL. The GraphQL is a language for querying and manipulating open source data for the API and an execution environment for handling requests from available data. The algorithm is built so that it allows the user to retrieve the information in a single query while preserving bandwidth and reducing waterfall requests.
Blockchain hold incredible amounts of information that needs stored, and searched. It was only a matter of time before a solution like this was developed. The fact that I can't find any other similar projects makes me extremely bullish on GRT.
The Graph is currently only supports indexing data from Ethereum, IPFS, and POA, but many, many more are coming. There are already over 3,000 subgraphs deployed by thousands of different developers. They also have an incredibly robust community of over 200 Indexer Nodes in the and more than 2,000 Curators.
GRT will be an ERC-20 token on the Ethereum. Indexers, Curators and Delegators can earn income from the network proportional to their stake, and the amount of work they perform.
The Graph has a reasonable circulating supply of 1,245,666,867 GRT, with a total supply eventually reaching 10b GRT. The Graph is sitting at #63 in market cap size at $1.842bn as of writing, with 24hr vol reaching $186m. Pretty healthy numbers fot #63 by market cap.
Another reason I am so bullish is that indexing, and searching is a use case that any investor will understand the need for. A lot of projects I bring up to friends and family just go over their head. They have no idea what the token is, or why it should ever be valuable. But they know Bitcoin, and they know Google, so explaining GRT has been doable. GRT is also listed on Coinbase and Kraken, making it easy to buy. Most analysts agree these days that the hot zone for alt-coins is when BTC is between $50-$60k, so I beleive this coin will see some gains soon. I am holding some, and plan to pick up more if it dips below say about $1.30 again.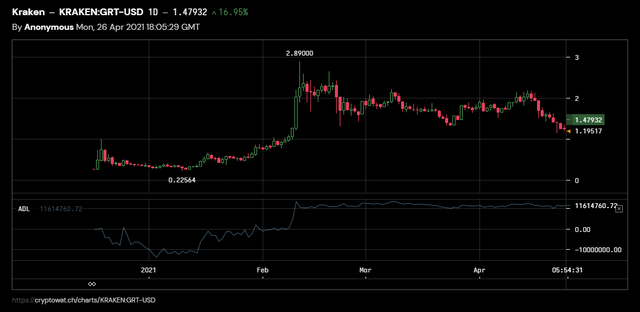 This price, and market cap seems dirt cheep to me considering GRT will interact, or effect virtually every other project out there. Seeing a project this unique, that already has such an essential use case, sitting outside of the top 50 is a unique opportunity in my eyes.
So what do you guys think? I have seen little talk of GRT on Leo, so I'm curious if any of you are holding some? It's one of the most exciting ERC-20 token right now.
Or tell me why I'm wrong, and dumb for buying it. I'm certainly no expert. I'm I wrong to think GRT will be used in almost all blockchains going forward? What is your GRT price prediciton? Thanks for taking the time to read my post. I would love to get to know more of the Leo community, so drop a comment below!
Keep it real Leo
-Daniel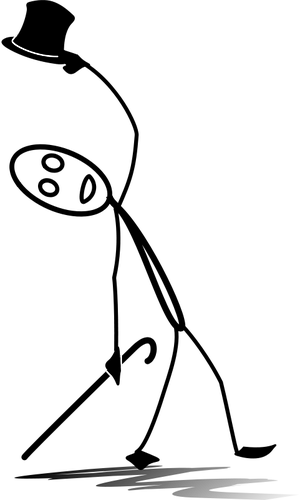 Get FREE BTC and lotto tickets every hour! Best Faucet out there by far, and I've tried them all
https://freebitco.in/?r=14484030
The same faucet as above, but for FREE Litecoin!
https://free-litecoin.com/login?referer=1512100
And for Free Ethereum!
https://free-ethereum.io/?referer=1066594
Earn Free BTC by playing games, and doing surveys on your phone! Pays VERY well
https://cointiply.mobi/SvjS
Find Me On Odysee and LBRY!
[https://odysee.com/$/invite/@globohomo:e
Leave me a tip!
Bitcoin: qz3al0tg3n0883rdnrdnrn88xechardfssk3jy400k
Bitcoin Cash: qz3al0tg3n0883rdnrdnrn88xechardfssk3jy400k
Posted Using LeoFinance Beta