Saturday Property Sportlight: Grand Panorama Apartments
---
We are at the dawn of highrise luxury apartments in Lagos, Nigeria. Investors are pumping millions of dollars into this sector of real estate. They are more encouraged because the uptakers are asking for it.
The affluent or the 1% of the 1% of the population's appetite is increasing. With their demand on the rise for it, more buildings are emerging.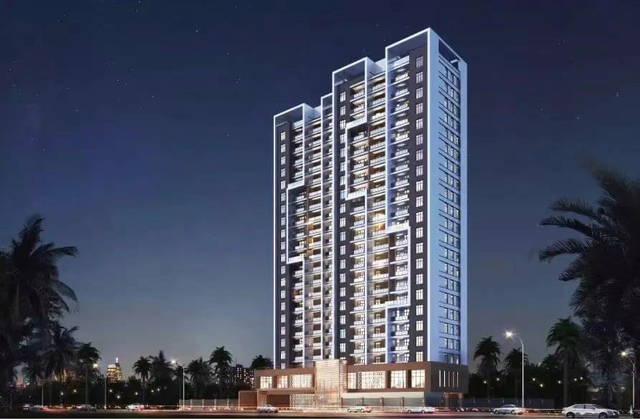 I introduce to you Grand Panorama Apartments. It is developed by China Civil Engineering Construction Corporation Nigeria Limited known as CCECC. Many Nigerians are familiar with this company as they have been actively involved in the building of our nation in terms of road construction and the railway line among other projects thye've embarked up either state funded or federal government.
The development of this real estate masterpiece in the heart of Ikoyi shows that they are now well established and grounded in our real estate sector. Their track record in delivering products is encouraging to uptakers. This makes them a trusted developer in the country.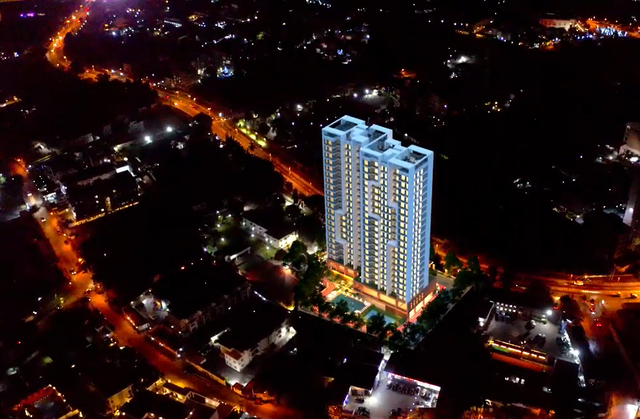 Source: www.cleecdesigns.com
LOCATION
The construction of this project is on No.2 Alexandra road in Ikoyi. The development is being constructed on a land area of 5,000 square meters and it will have a Gross Built Area of 22,356 square meters.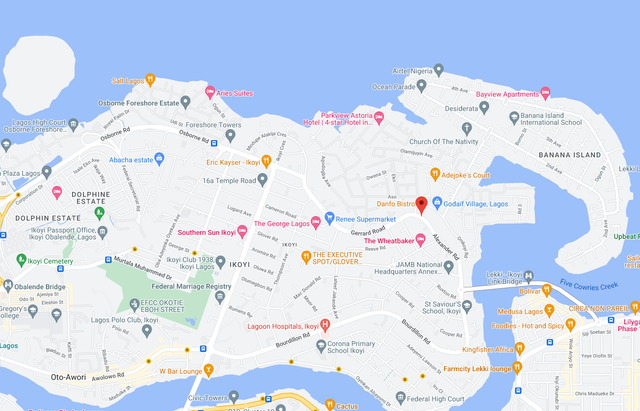 Source: google map
Number of Floors
As mentioned, it is a high-rise luxury residential development which will sit on 21 floors
Number of Units
It will have a total of 75 units of apartments that spreads across different specifications as 2 bed apartments,3 bed apartments and 4 bed apartments and penthouses.
Apartment Size
This will vary from 150 SQM,200 SQM and 300 SQM depending on the specification of the apartment based on the number of bedrooms.
Facilities
It would include a gym, meeting room, swimming pool, squash court,underground parking with 153 parking bays and more.
Project Team
Part of their project team include:
Uniarch Associates as the project ARCHITECT
Fahas Associates are the project STRUCTURAL ENGINEERS
Main contractors remain China Civil Engineering Construction Corporation Nigeria Limited
Estimated completion date
By Q4 2024 the building is expected to be completed. However a building of this magnitude is believe 2025, it would be fully completed.
Estimated Cost of Selling
In my experience and the asking price of properties in this luxury niche. The size of apartment, quality of finishing, lifestyle are some of the components that determines the pricing. However, using the average selling price of 4 bedroom luxury apartments in Ikoyi which stands at $1.5M. We can therefore estimate that the starting price for sale of apartments in the building from the 2 bedrooms should be about $700K and above. The top floors will command higher and the 4 bedrooms should be up to $1.5M and could go higher as the floors goes up.
Pricing is in Naira to protect the developer and investors as cost of building materials are increasing at almost 100% and the depreciation of Naira to the Dollar is another factor to consider.
---