TOP 4 PENTHOUSES IN IKOYI
---
People who seek to have their opulence and luxury residences in a sky villa and have the impression of being on top of the world would always be interested in penthouses. Living in a penthouse in Ikoyi welcomes you to the lush lifestyle of this upscale neighborhood.
Here are the finest penthouses in Ikoyi that, in our opinion, have the best locations and are constructed and furnished to excite even the most discerning clients.
BELMONTE
And here is the ultimate champion among all Ikoyi's penthouses, The Belmonte, redefining luxury in the Ikoyi Skyline. It should be mentioned, that it has the highest infinity edge swimming pool in Lagos. This Penthouse offers 5 bedrooms, and an open terrace featuring a private swimming pool. The design is modern and all of Ikoyi is in full view from all directions.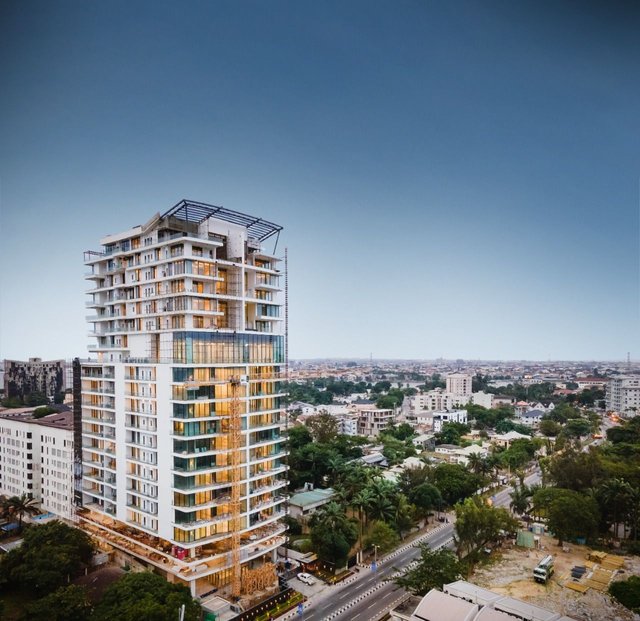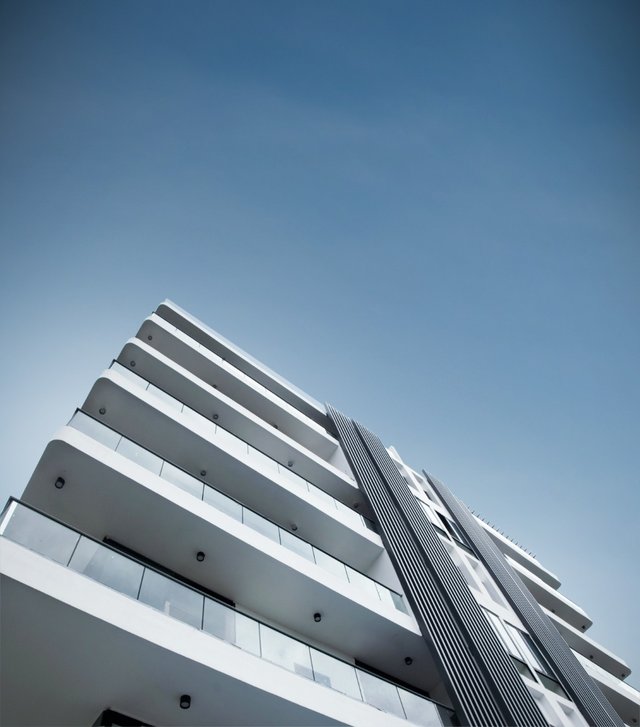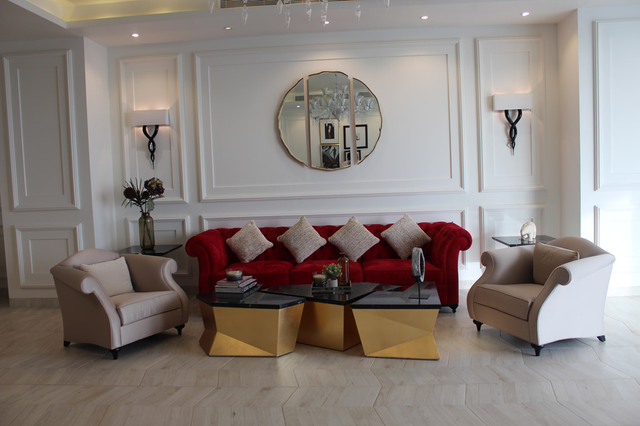 4 BOURDILLON
The Infinite, as it is known, is Ikoyi Lagos' tallest residential skyscraper, with 25 stories located along Bourdillon road. This penthouse comes with 5 bedrooms and servant quarters with outstanding panoramic views and a balcony and patio.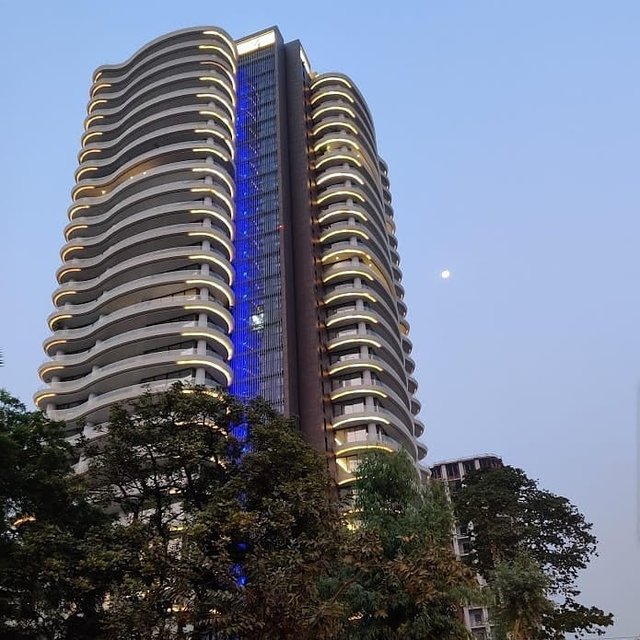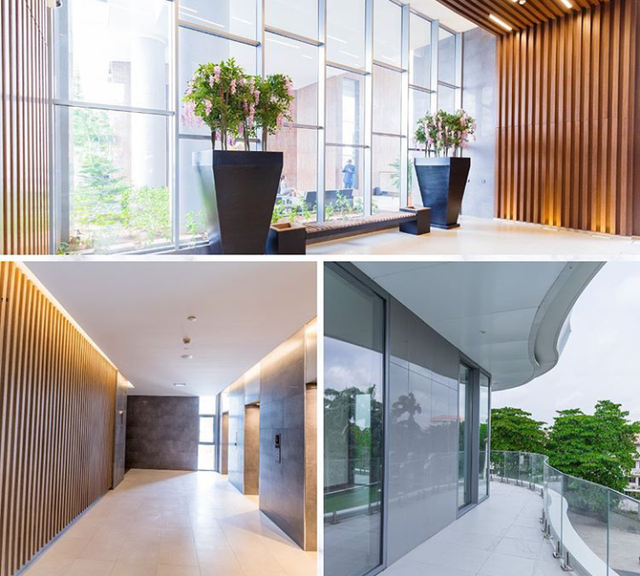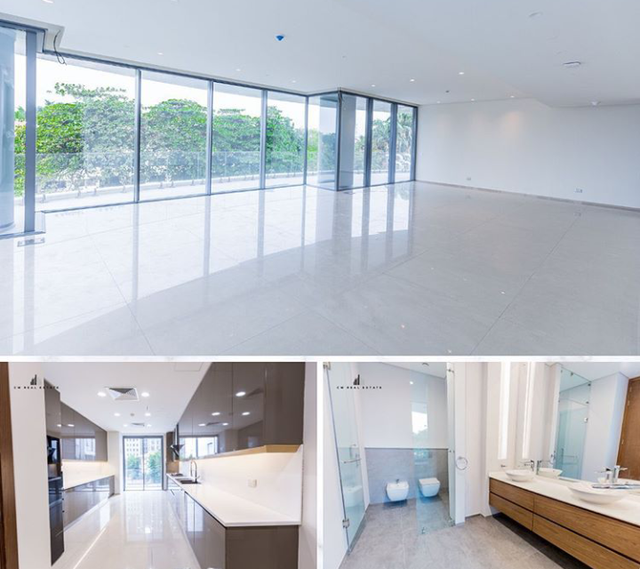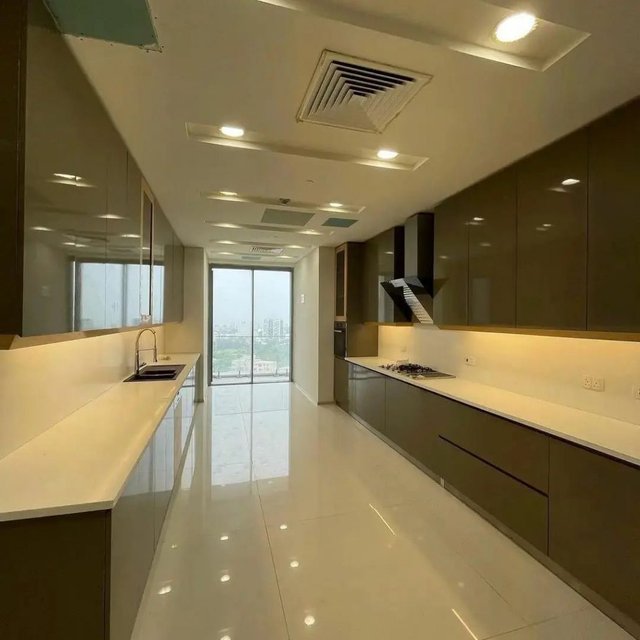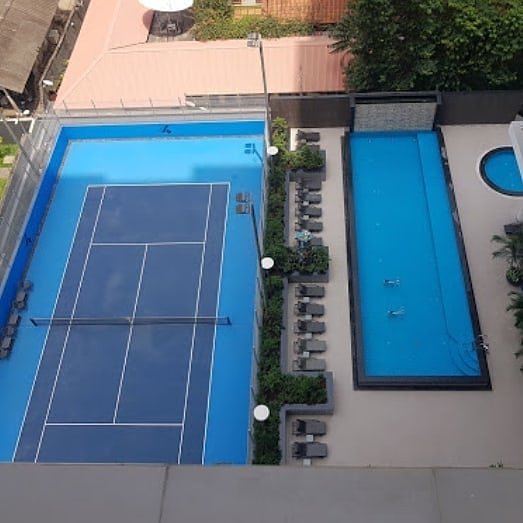 CUDDLE
Cuddle is an absolutely outstanding Vintage luxury development. The 18-floor tower is set to be the tallest residential building by height in Ikoyi and this is because of its unique floor-to-ceiling height in each apartment. Presently constructed by Cappa & D'Alberto and set for delivery in 2022.
The penthouse has 6 bedrooms and a private swimming pool which is the highest in Ikoyi.
EMPIRE COURT
This twin tower on 9 floors is located in the quiet Ikoyi residential area. The Penthouses avails you of ultra-luxurious 990 SQM 5-bedrooms on split-level penthouse apartments. You get access to a treatment salon, private salon and masseuse.
Are you looking to move to exclusivity? Contact us today for advisory and ensure you get good value of your investment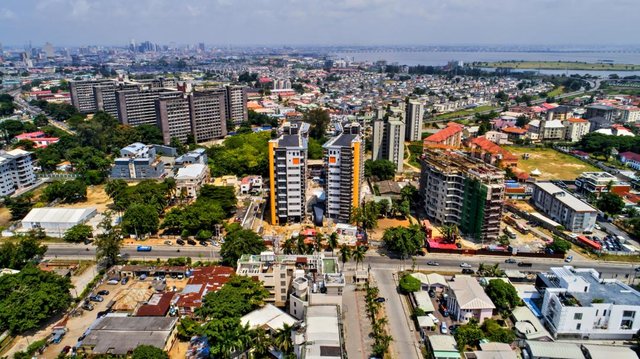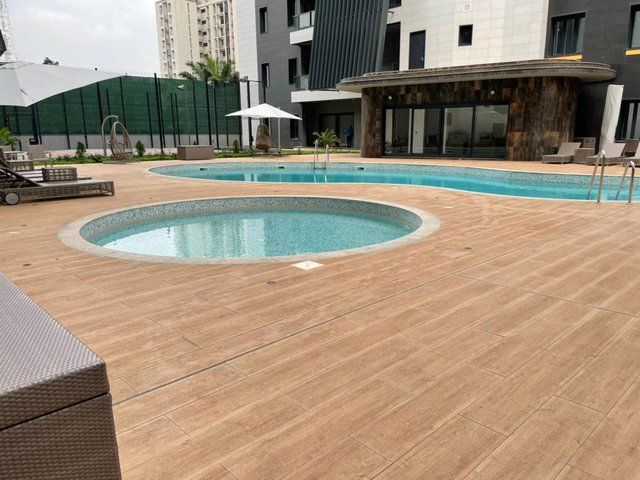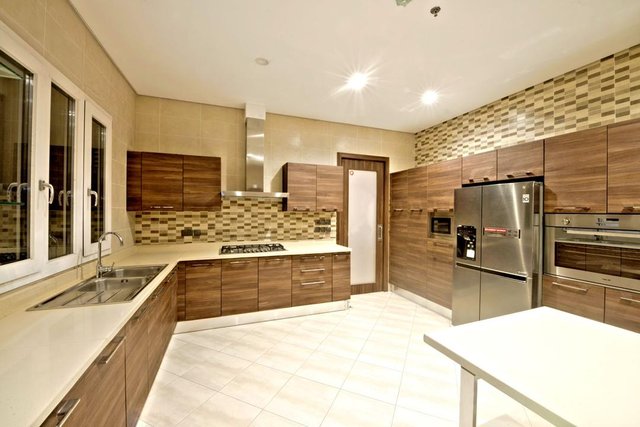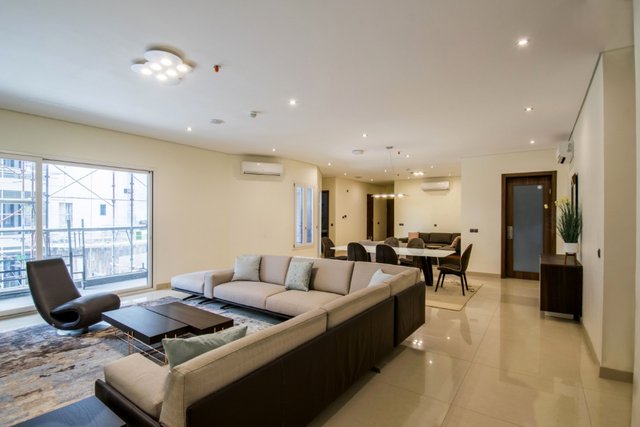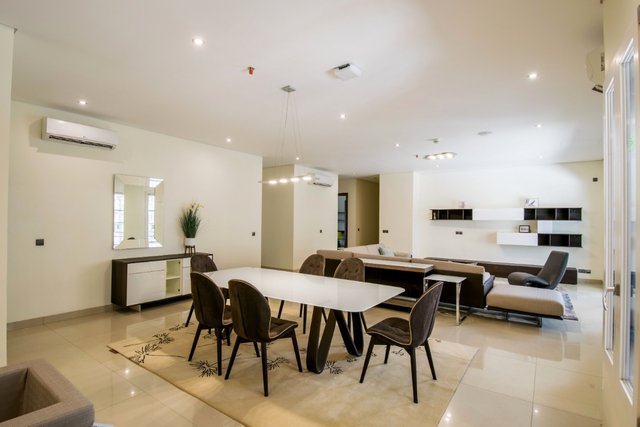 Some images were shared with me by the developers while others from this site
You may be wondering why the lease price and selling price are not stated - I'd like to see your guesses in the comment section in USD
---