What is your Fire splinter lineup?
---
Let's put the Ant Miners out front, backed up by Serpentine Soldiers, put the Naga Fire Wizard next and keep the Magma Troll at the back. DESTROY THE ENEMY!!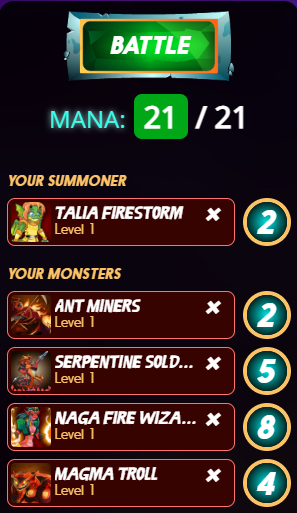 LETS RUMBLE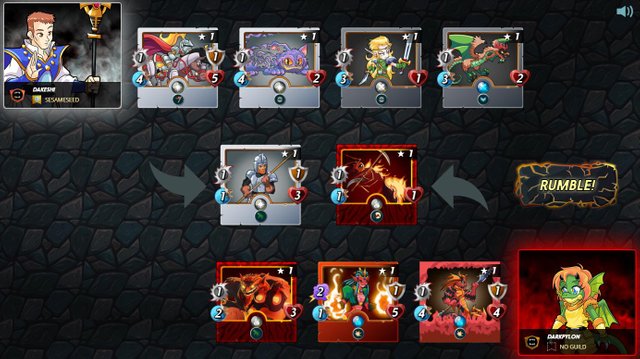 It was a fierce battle with @dakeshi
All but the Serpentine Soldier fell,
but in the end even he too was annihilated.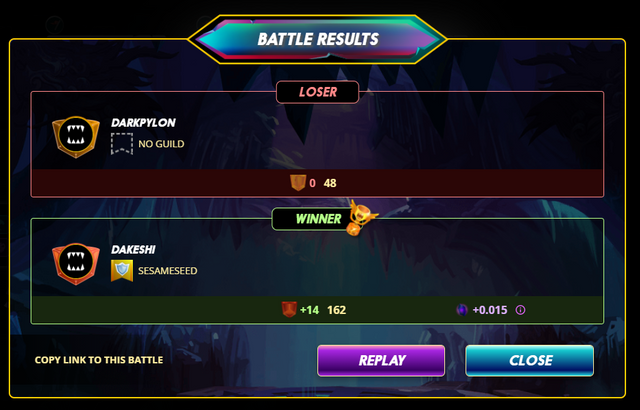 Posted Using LeoFinance Beta
---