HivePUD - Starting Off 2022 With a Power Up - Fifth time to participate in a Row
---
It is my pleasure to be able to participate in today's Hive Power Up Day #HivePUD This will be my fifth month in a row to be able to participate. I save up Liquid Hive during the month so that I can power it up on the first day of the month.

I am starting the year off by participating in the HPUD as I am hoping to participate in every HPUD in 2022. There are 21 hours left for any of you that would also like to participate.

So let's get started powering up. I was able to save 46.580 Liquid Hive throughout the month. My starting Hive power is 559.225 prior to powering up.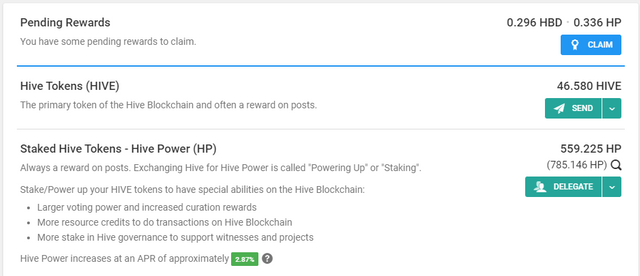 I powered up all of the liquid hive that I had which was 46.580 just short of the HPUD 2nd level badge of 50 Hive.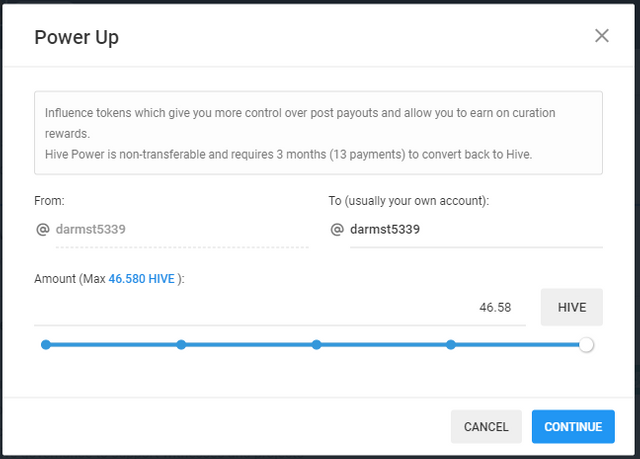 After powering up of liquid hive I now have 605.805 Hive powered up. My plan is to participate each month in the hive power up day by saving enough throughout the month. This helps ensure that I work to get enough liquid hive to always be able to power up on the first of the month.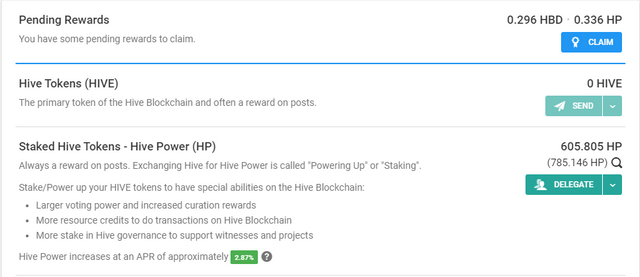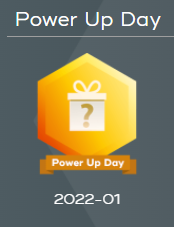 Posted Using LeoFinance Beta
---